Angela Augusta
Admissions Representative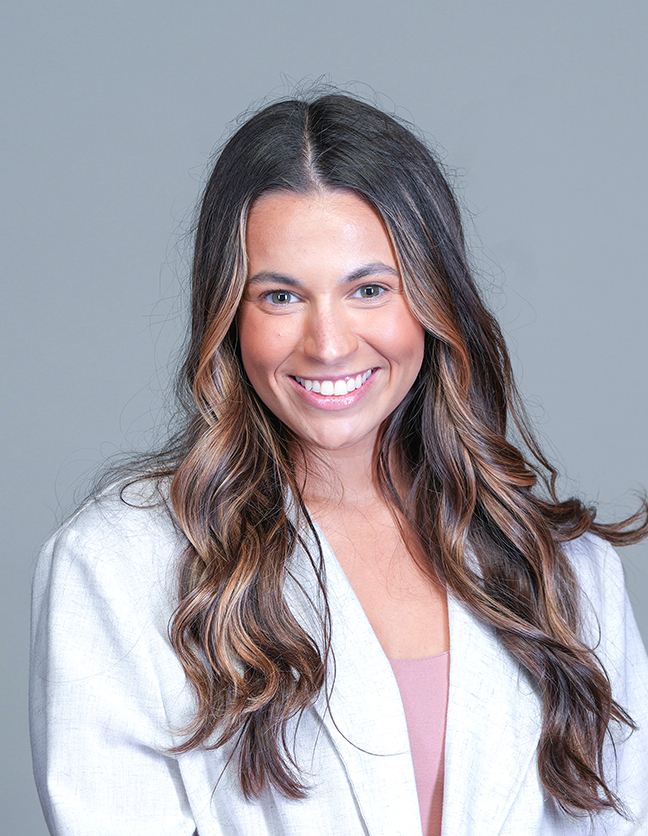 Angela started working as an admissions representative July 2022. She will be sharing detailed information about Hope to prospective students and why they should consider Hope as their second home away from home. Her territory is Lansing and Northern Detroit.
EDUCATION
B.S., business andministration and marketing with a minor in health care administration, Salve Regina University, 2019
PROFESSIONAL EXPERIENCE
Angela started working in private education as a teacher assistant at the Noble and Greenough School in Dedham, Massachusetts, in 2021. She volunteered in the admissions office and coached girls JV lacrosse in the spring. She recently came to Hope from a position in the northeast as the assistant director of Alumni Programs for the Brooks School in North Andover, Massachusetts, where her slate of responsibilities included fundraising, event planning and student engagement about the annual fund for the prospective school. She was the assistant head coach for the girls ice hockey team at Brooks, and she also collaborated with the admissions office and marketing and communications teams for certain projects.
WHY I LOVE HOPE
Angela loves Hope for its authenticity allowing students to chase their dreams and have a community that supports them through and through. Hope is the kind of place where everyone who works there or is enrolled as a student believes in its mission and its people. There is room to continuously grow both personally and professionally for everyone involved in the community of Hope.
OUTSIDE THE COLLEGE
She loves spending time with friends and family, going to the beach, playing ice hockey and practicing yoga!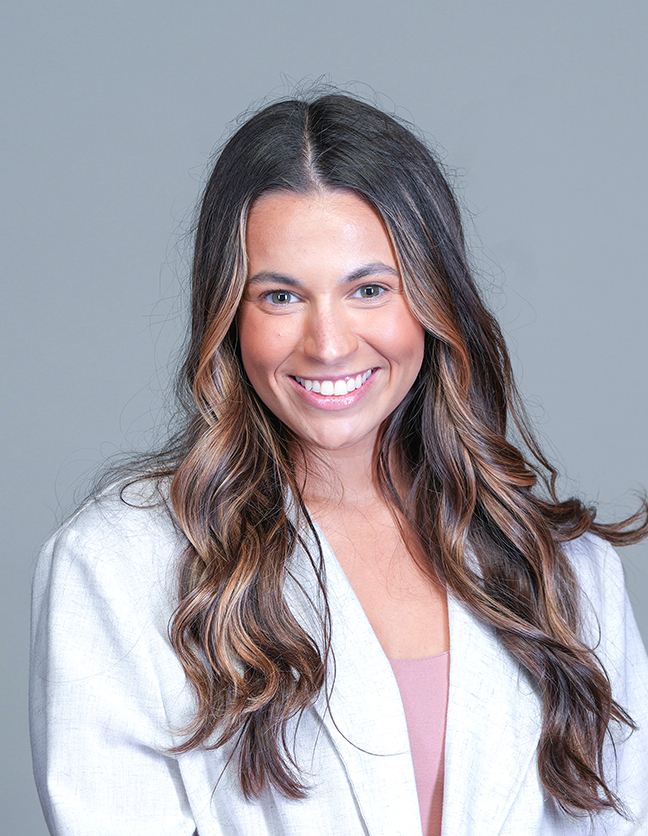 Angela Augusta
Phone Number616.395.7850
augusta@hope.edu
Bekkering Admissions Office
69 East 10th Street
Holland
,
MI
49423