Anne Bakker
Interim Associate Director, Strategy for Service and Process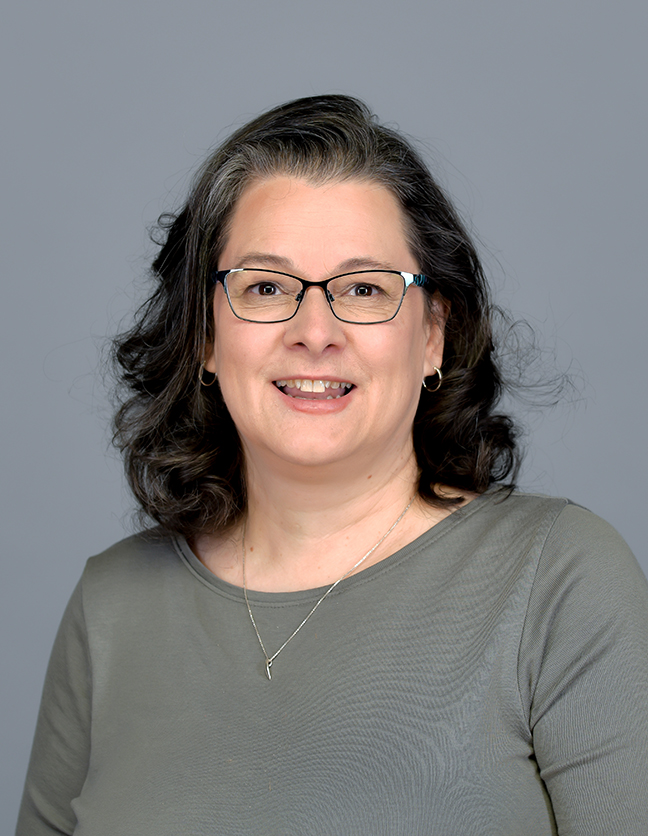 Anne has worked at Hope since 1987 in a variety of positions, including:
Interim Associate Director, Strategy for Service and Process in CIT, 2021–present
Managing Director Hope Summer Repertory Theatre, 2016–2021
Ticket and Event Manager, 2005–2016
Hope Summer Repertory Theatre, 1997–2021
Director of Student Activities, 1989–1998
Director of Residential Life, 1987–1989
professional experience
Anne has worked at Kalamazoo College and Grand Valley State University, as well as working as an agent and manager for several college and corporate entertainers. She has experience as a graphic designer and a promotions consultant and speaker.
EDUCATION
M.A., organizational communication, Western Michigan University, 1990
B.A., communication, Hope College, 1985
HONORS and Awards
Outstanding Educational Presenter, 2001–2003
Great Lakes Hall of Fame inductee, National Association for Campus Activities, 1998
National Programmer of Year, 1997
National and Regional Graphic Awards, 1995–2005
Regional Outstanding School of the Year, 1995
Regional Outstanding Comprehensive Program, 1995–1996
Outstanding Service Citation, National Association for Campus Activities, 1995
National Excellence in Programming Award, 1994
Why I Love Hope
Anne loves Hope because it is a place that allows students to gain experiences in a variety of ways. It is more than a classroom experience, but a life experience. She loves that Hope is a DIII school, yet has a community that supports athletics in ways that are greater than many DII and DI schools.
Outside the college
Anne is married to Tom Davelaar '72, assistant men's basketball coach. They were married on the front steps of DeVos Fieldhouse in July 2012.
She enjoys traveling to sporting events such as Cubs and Reds baseball, Lions football, and Hope and NCAA DI tournament basketball.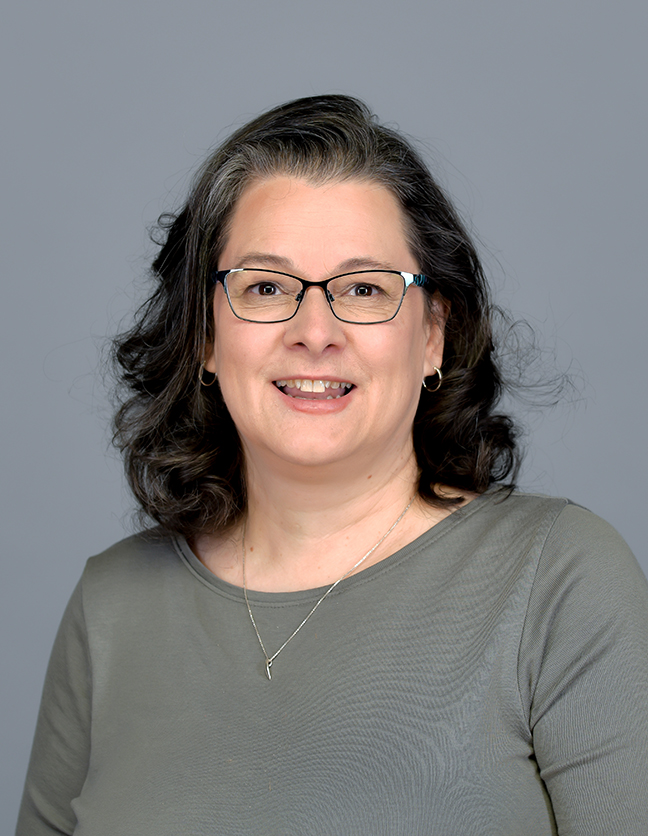 Anne Bakker
Phone Number616.395.7777
abakker@hope.edu
Durfee Hall
110 East 10th Street
Holland
,
MI
49423