Shari Allore-Bertolone
Assistant Professor of Nursing Instruction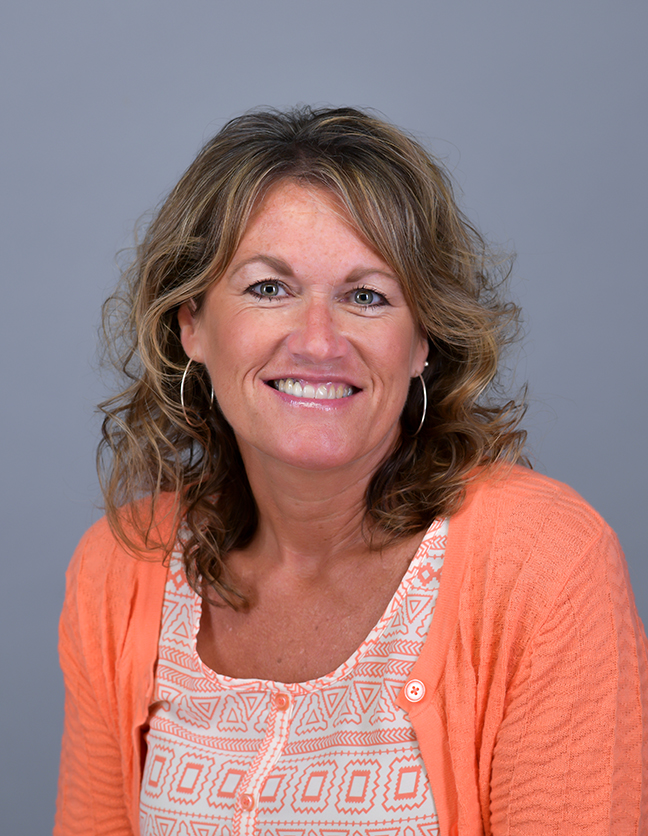 Shari has been an assistant professor at Hope since January 2011. Her courses include:
Pediatric Nursing Theory
Practicum
Family Health Nursing
Special Topics in Nursing
Holistic Health (First Year Seminar)
Shari has been a pediatric nurse the majority of her career and worked in the Pediatric Intensive Care and Neonatal Intensive Care units at Helen DeVos Children's Hospital for 25 years. Her research interests have focused on family coping with chronic illness and evidence-based care of acutely ill children.
AREAS OF expertise
Shari's expertise lies in the acute care of pediatric patients. As a staff nurse and the clinical coordinator for the Pediatric and Pediatric Intensive Care Unit, her role included bed management, staffing and nursing support. Shari has also worked as a Clinical Nurse Specialist at the Area Child Amputee Clinic, a multidisciplinary clinic located at Mary Free Bed Hospital. She was responsible for assessing children with limb differences and coordinating their care to include collaboration between their home and school communities. Her goal was to parallel normal development in children with limb loss or differences.
EDUCATION
M.S., nursing, Grand Valley State University, 1992
B.S., nursing, Grand Valley State College, 1986
Other interests
Shari has four children and lives along the lakeshore in Muskegon, just north of Holland. She loves to bake, run and scrapbook, and you can usually find her at a soccer field, in the gym or on the tennis court watching one of her children participate in the sports they love.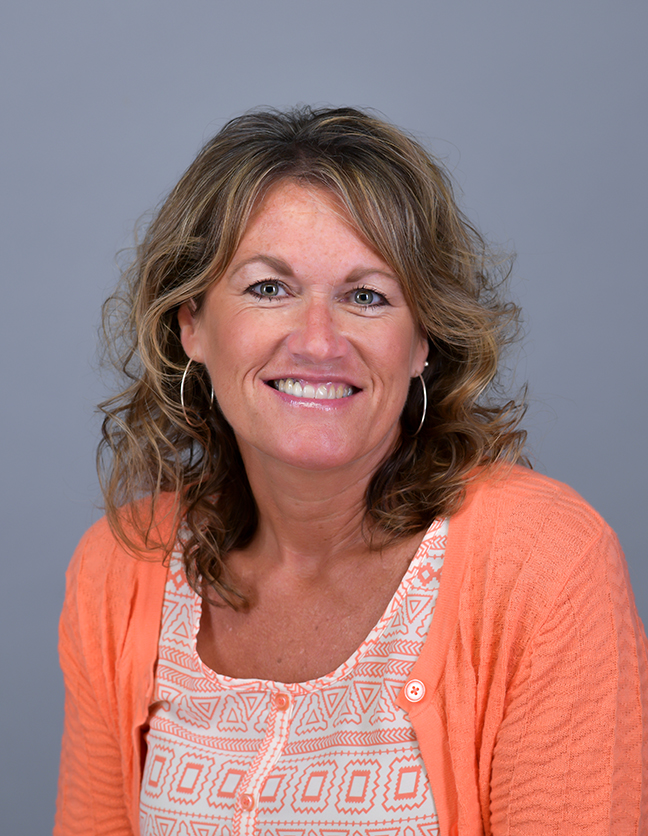 Shari Allore-Bertolone
Phone Number616.395.7537
bertolone@hope.edu
A. Paul Schaap Science Center 1148
35 East 12th Street
Holland
,
MI
49423-3605