Kara Brems
Assistant Professor of Dance Instruction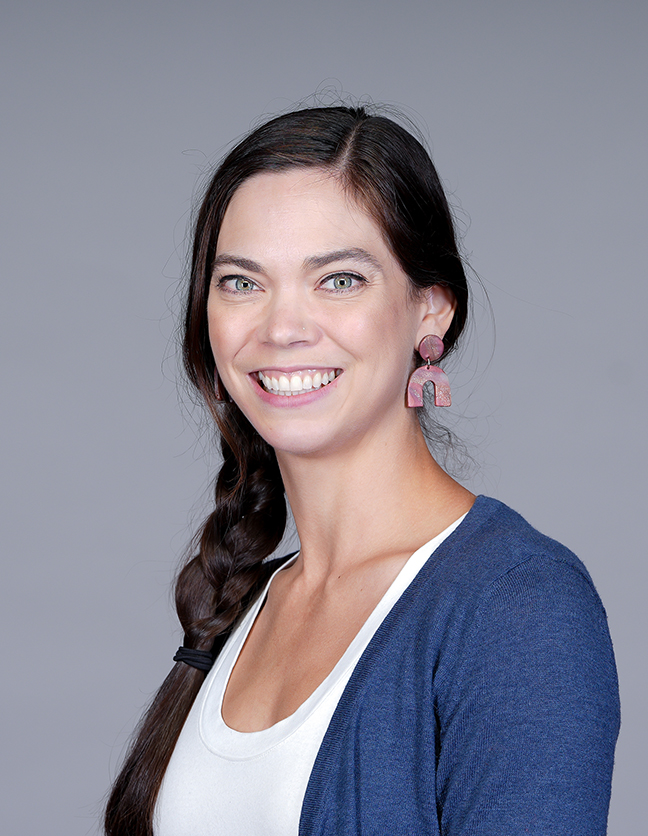 Kara Brems teaches Ballet, Modern, Composition, Introduction to Dance, Anatomical Kinesiology and Dance History courses at Hope College. She also presents choreography for annual faculty concerts and advises for the Student Dance Showcase concerts. Kara is the dance department's culture and inclusion champion. Her current research focuses on building collaborative, interdisciplinary works that unite disparate populations and raise awareness of important cultural and social justice issues through the art of dance.
PROFESSIONAL EXPERIENCE
Kara has danced professionally with Verb Ballets Contemporary Dance Company in Cleveland, Ohio; SLATE Contemporary Dance Company in Shanghai, China; and Dance In The Annex in Grand Rapids, Michigan. Over the course of her career she has performed numerous original pieces and masterworks, including Martha Graham's Appalachian Spring, Doris Humphrey's The Shakers, Alwin Nikolais's Noumenon Mobilus, Shapiro and Smith's To Have and to Hold, Ian Horvath's Laura's Women, and the title role in Richard Dickinson's Carmen, among many others.
Kara's choreography has been professionally produced by Verb Ballets, commissioned by studios for national competitions and selected to be produced on stage at the Stevie Eller Dance Theatre as part of the Arizona Jazz Dance Showcase. Kara has taught workshops and master classes in contemporary dance and ballet technique both nationally and internationally. Kara's research on the effect of dance in popular culture on dance education was selected to be presented at the National Dance Education Organization's 2018 national conference.
Kara is also a certified Vinyasa Yoga instructor and Fletcher-style Pilates instructor. Kara is delighted to be teaching at Hope College as a new faculty member and is thrilled to have the opportunity to contribute her experience to the vibrant arts community in Holland and continue her efforts to unite people through the arts.
AREAS OF EXPERTISE
Ballet technique
Modern dance technique
Dance composition
Dance history
Anatomy and biomechanics
EDUCATION
M.F.A., dance with a focus on performance and choreography, University of Arizona School of Dance, 2019
B.S., English and biology with a minor in writing, Aquinas College, 2010
HONORS, AWARDS, AND GRANTS
Grant-Seeking Mini-Grant, Hope College Office of Sponsored Research and Programs, 2021
Graduate and Professional Student Council Research Grant, University of Arizona, 2019
The Virginia Robinson Award – for dedication to dance and interest in another field
Arizona Commission on the Arts Professional Development Grant, Tucson, AZ, 2018
University of Arizona College of Fine Arts Small Grant, 2018
University of Arizona School of Dance Gift, 2018
Graduate and Professional Student Council Travel Grant
Nominated for Dance Magazine's "25 to Watch," 2012
Outstanding Senior in Biology, Aquinas College, 2010
Outstanding Senior in English, Aquinas College, 2010
OUTSIDE THE COLLEGE
Kara loves to dabble in many other art forms and is a classically trained pianist, a crafter, knitter, amateur potter and a baker of sourdough bread. Kara loves hiking, camping and traveling to new parts of the world to explore different cultures and meet new people.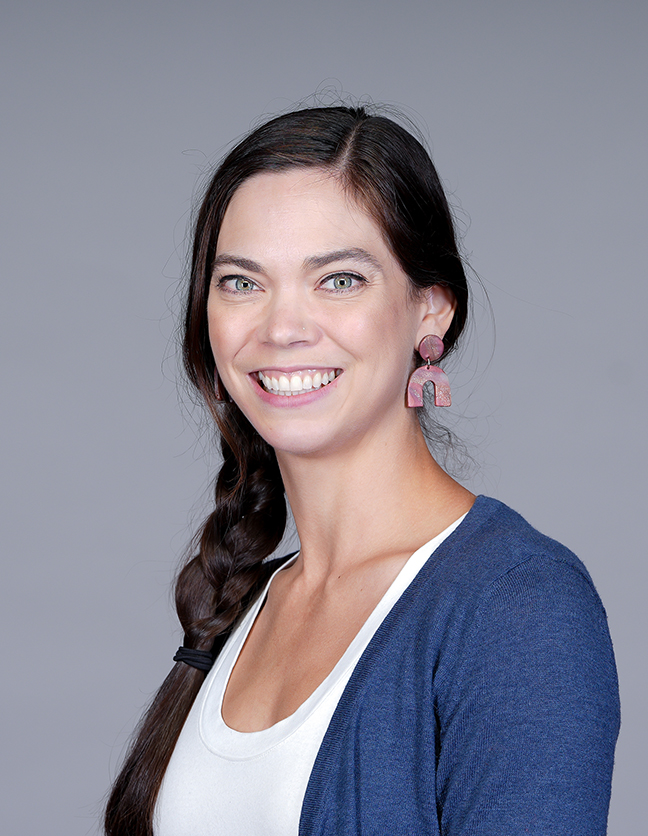 Kara Brems
Phone Number616.395.7700
brems@hope.edu
Dow Center
168 East 13th Street
Holland
,
MI
49423