Samantha Bruin
Graphic Designer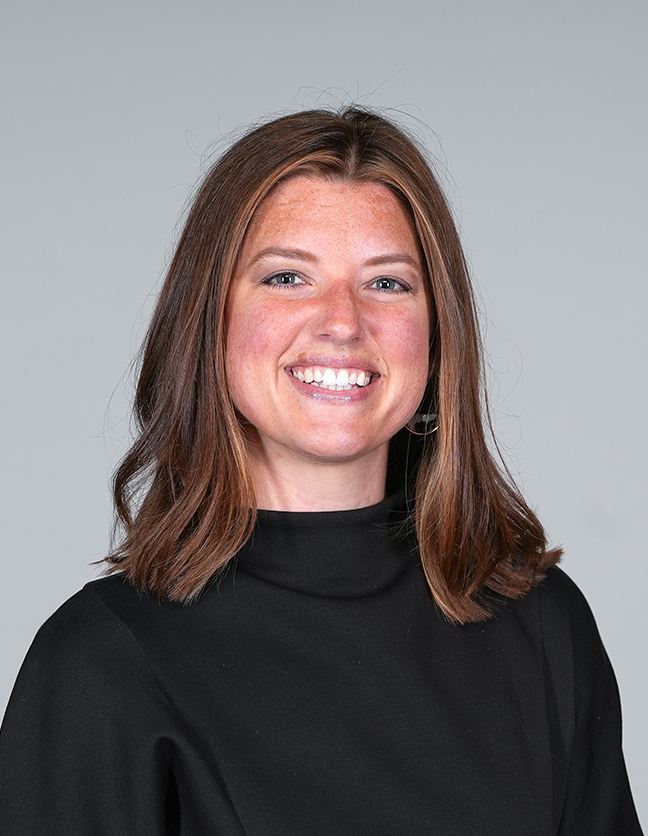 Samantha Bruin began working for Hope College in January 2013. As graphic design communication specialist for Public Affairs and Marketing, she is responsible for visual brand consistency across all design pieces, consulting with campus community members to plan, illustrate and design key printed and digital publications, and design marketing materials for internal and external campaigns.
Education
BFA, graphic design, Kendall College of Art and Design, 2008
Professional Experience
Before coming to Hope, Samantha worked as a freelance graphic designer for companies such as AgentX, Family Christian Stores and MED-1 Occupational Health. Before that, Samantha was a web designer at Global Forex Trading and a senior graphic designer at Crowe Horwath.
Why I Love Hope
Samantha loves Hope because it is one big family. She has never worked for a place that is as caring, thoughtful and family-friendly.
Outside the College
In her spare time, Samantha, along with her husband, owns a hop propagation greenhouse. Bruin Hops in Grand Rapids, Michigan, currently grows 25 different varieties of hops.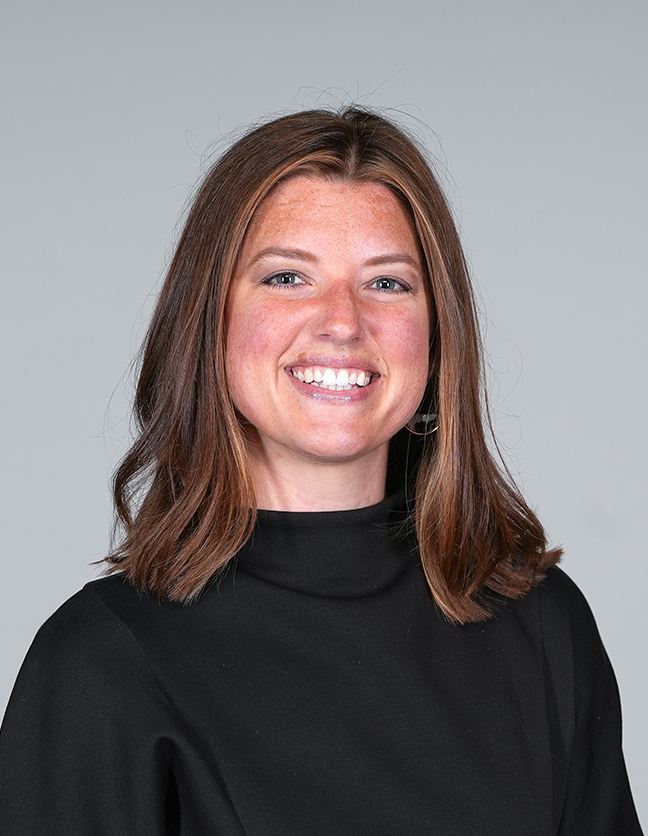 Samantha Bruin
Phone Number616.395.7052
bruin@hope.edu
Anderson-Werkman Financial Center
100 East 8th Street
Holland
,
MI
49423-3698