Dr. Alyssa Cheadle
Associate Professor of Psychology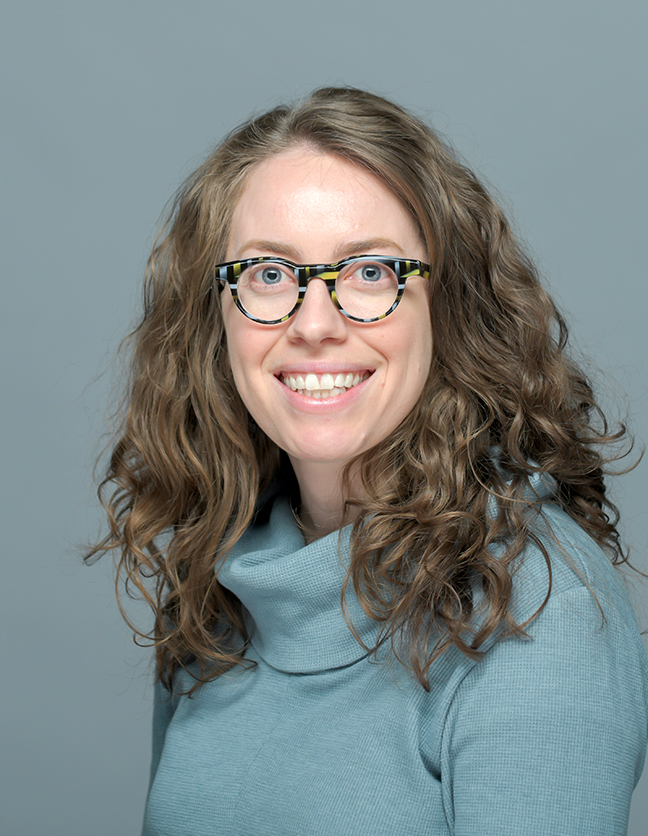 Alyssa Cheadle joined the Hope faculty as an assistant professor of psychology in 2016. She teaches courses on research methods and health psychology. Her research interests focus on understanding how and why religiousness and spirituality are associated with mental and physical health, especially for pregnant and postpartum women.
Areas of Interest
Alyssa specializes in health psychology with a focus on how religious and spiritual factors influence health. Her work is interdisciplinary and draws on her training in divinity school on lived religion as well as her training in physiology and psychoneuroimmunology.
EDUCATION
Ph.D., psychology, University of California, Los Angeles, 2016
M.A., psychology, University of California, Los Angeles, 2012
Master of Theological Studies, Harvard Divinity School, 2010
B.A., psychology and biology, Luther College, 2008
Honors, GRANTS and Awards
Towsley Research Scholar Fellowship (including pre-tenure sabbatical), Hope College, 2019–2023
Selected PUBLISHED WORK
View all of Dr. Cheadle's publications.
Outside the College
When Alyssa isn't on campus, she can be found exploring West Michigan with her husband Paul Pearson (a member of Hope's math department), their kiddo, and their Australian Shepherd, Radio. She enjoys hiking, singing, and listening to NPR.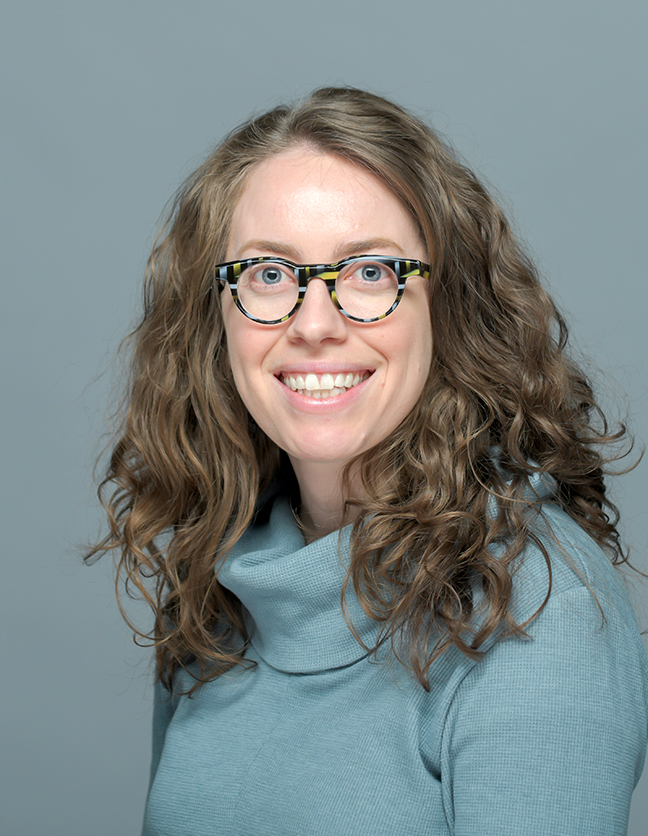 Dr. Alyssa Cheadle
Phone Number616.395.7727
cheadle@hope.edu
A. Paul Schaap Science Center 1168
35 East 12th Street
Holland
,
MI
49423