Dr. Ernest Cole
John Dirk Werkman Professor of English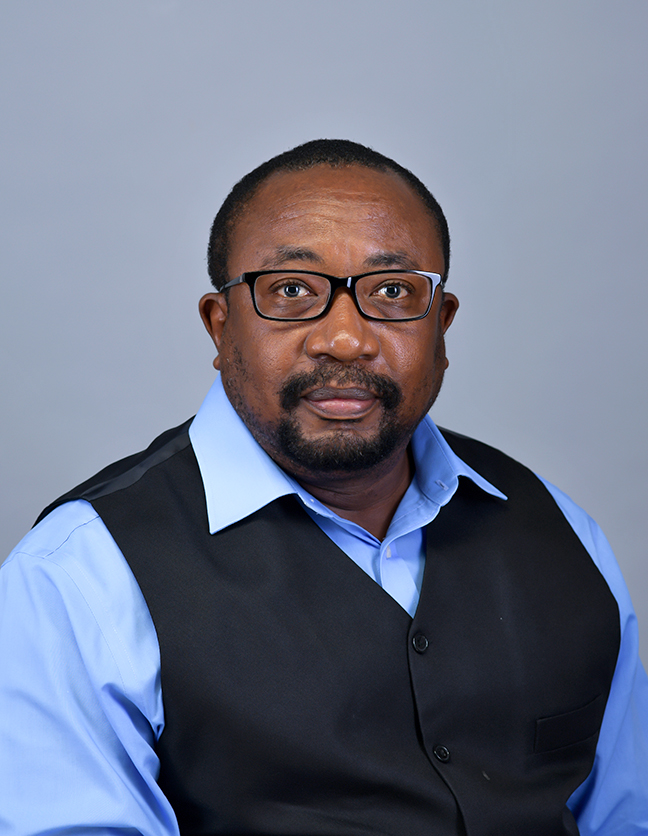 Ernest Cole began teaching at Hope in July 2008 as assistant professor of English on tenure track. He was tenured in 2014 and is currently the director of global learning and chair of the Department of English. His research focuses primarily on post-apartheid South Africa, but he is also interested in body and trauma studies, especially the ways in which bodily injury shapes identity. He is presently working on spatial theory as construct of national and diasporic identities in post-conflict Sierra Leone.
AREAS OF expertise
Ernest specializes in post-colonal literature with particular emphasis on Sub-Saharan Anglophone African literature; disability studies with a focus on the disfigured body, violence and trauma; and travel and empire studies, especially Victorian literature and its intersections with world literature.
EDUCATION
Ph. D., University of Connecticut, 2008
MA, African literature, Fourah Bay College, University of Sierra Leone, 1994,
BA, English language and literature, Fourah Bay College, University of Sierra Leone, 1990
HONORS and awards
Abioseh Porter Best Essay Award for "Decentering Anthropocentrism: Human-Animal Relations in Aminatta Forna's 'Happiness'," African Literature Association, 2020
The John Dirk Werkman Endowed Associate Professorship, Hope College, 2017
The Motoichiro Oghimi Global Courage Award, Hope College, 2017
Lily Fellow on Peace and Reconciliation in Northern Ireland, Aquinas College, 2011
Towsley Research Scholar, Hope College, 2010
Published work
Space and Trauma in Writings of Aminatta Forna, Africa World Press/The Red Sea Press, October 2016
Ousmane Sembene: Writer, Filmmaker, and Revolutionary Artist, with Oumar Cherif Diop, Africa World Press, July 2015
Theorizing the Disfigured Body: Mutilation, Amputation, and Disability Culture in Post-Conflict Sierra Leone, Africa World Press, 2014
Emerging Perspectives on Syl Cheney-Coker, with Eustace Palmer, Africa World Press, 2014
outside the college
Ernest's interests include digital photography and travel. He is married to Everetta Cole and has two daughters, Ernesta and Tunde.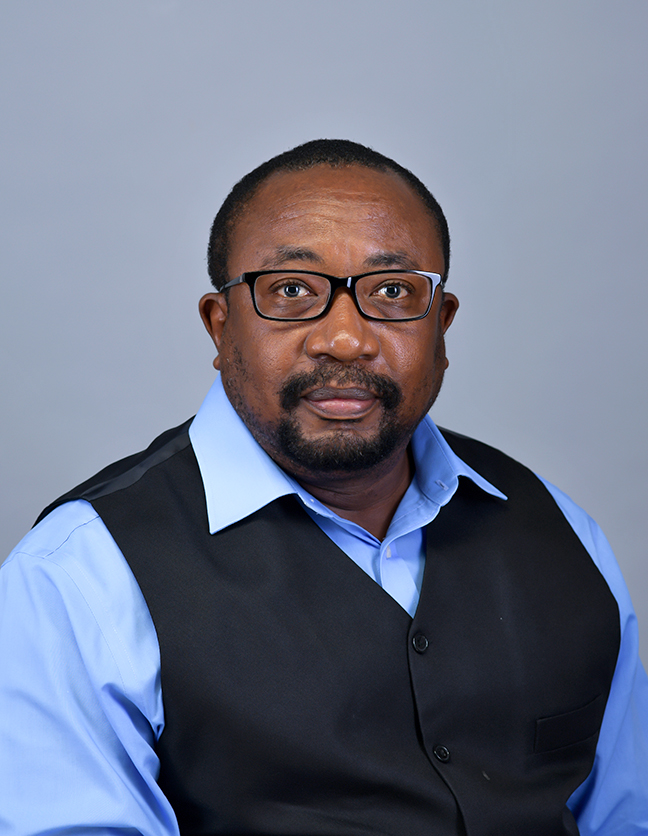 Dr. Ernest Cole
Phone Number616.395.7623
colee@hope.edu
Lubbers Hall Room 317
126 East 10th Street
Holland
,
MI
49423-3516