Hope's Department of English cultivates vision, insight and imagination.
We do this through individual and collaborative practices of writing and reading that bridge boundaries within the global community.
We're a collaborative community where students and faculty challenge each other intellectually and creatively.
English students at Hope dive deep into literature of every kind and learn how to improve their writing with masters of the craft. Through composition, creative writing and literature classes, our students become more artistic in their scholarship and more knowledgeable in their creativity.
Small classes and one-on-one collaboration foster an environment that is both demanding and encouraging. We offer a wide range of unique courses taught by professors who love what they do and take joy in furthering their students intellectually, spiritually and socially. Being a part of our department is much more than time spent in class and individual coursework.
The department is dedicated to offering its students plenty of opportunities to supplement their learning and engage in it. From on-campus activities and guest speakers to volunteer opportunities, highly sought-after workshops and student-faculty collaboration, English students at Hope actively involve themselves in gaining practical experience and making unforgettable memories. Every student's experience in the program is distinctive, tailored to his or her interests and passions. We work together and support each other.
Meet Some of our faculty And staff
We love our faculty and staff, and think you will, too. Get to know some of our English professors and hear them share about favorite authors, their favorite things about Hope and more.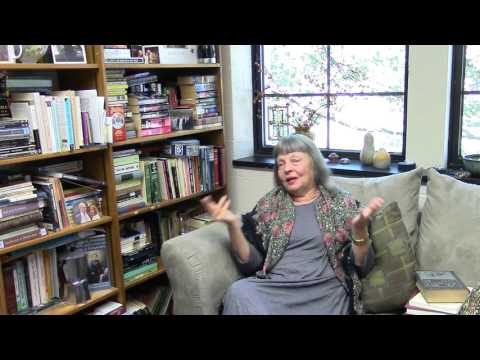 Kathleen Verduin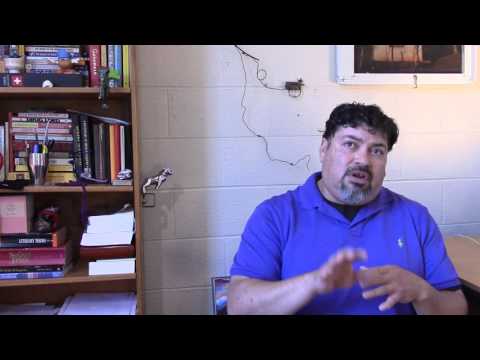 Jesus Montaño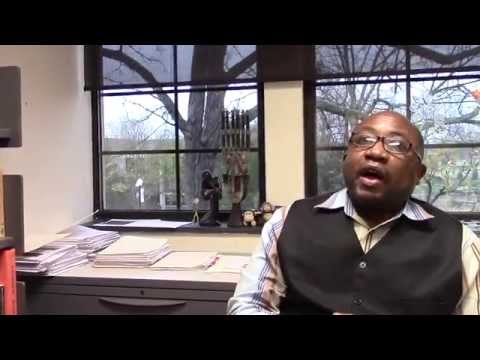 Dr. Ernest Cole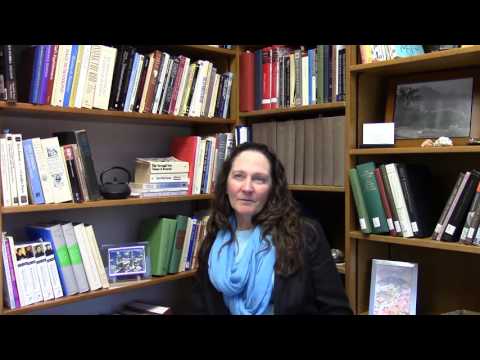 Dr. Marla Lunderberg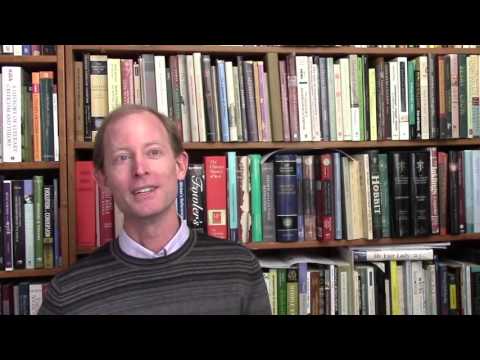 Prof. Curtis Gruenler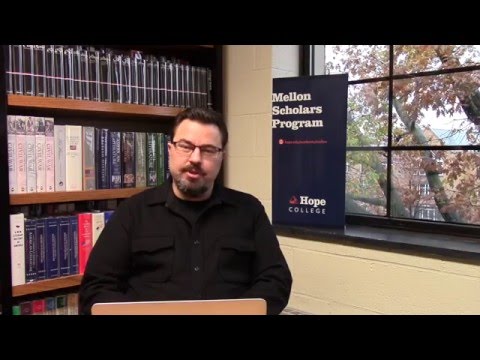 Dr. William Pannapacker
English Department
Lubbers Hall126 East 10th StreetRoom 338Holland, MI 49423
workP. 616.395.7620
english@hope.edu