Mihai Craioveanu
Professor of Music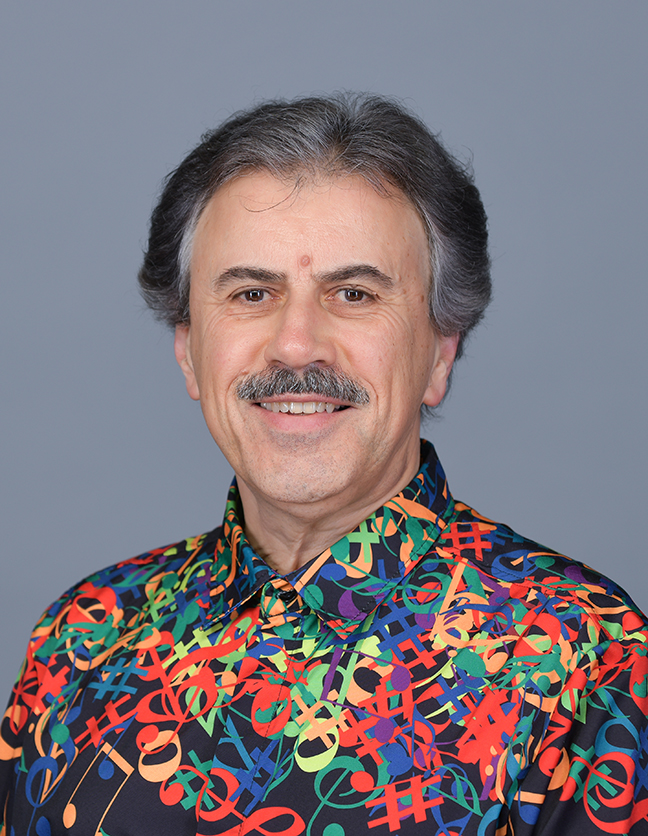 Mihai Craioveanu is professor of violin in the Department of Music at Hope College. Hailed by the prestigious magazine The Strad, as "stunning... brilliant," Mihai Craioveanu has concertized to great acclaim throughout the world. Renowned pianist Radu Lupu and violinist Jamie Laredo, describe him as "very impressive," and a "superb violinist."
Craioveanu has performed sold-out concerts in legendary venues such as Carnegie Hall in New York City (including two return engagements by popular demand), Palau de la Musica in Barcelona, Atheneum Hall in Bucharest and the nationally televised "Hour of Power" program at the Crystal Cathedral in California. He also performed on the national television program "Joy of Music" hosted by famed organist Diane Bish.
Critics (The Strad) described his Carnegie Hall recital debut as "fresh and distinguished with a keen appreciation of proper style." Following his Washington, D.C., recital debut at Corcoran Gallery, the Washington Post praised his playing as "... dramatic, nuanced and playful. His violin became his voice. Craioveanu ensured that it was the music, and not the musician, that came first." He has appeared at major international music festivals in Edinburgh (Scotland), Banff (Canada) and Bodensee (Germany). His China concert debut in 2007, at the Shanghai International Festival, was broadcast live on Chinese television and worldwide on broadband, while his Israel recital debut in Tel Aviv in 2014, at Felicja Blumental Center, was received with great acclaim and an invitation for return engagements.
Craioveanu's interest in contemporary music has led to world-premiere performances of several works written for him by American composers. He premiered "Velocirhapsody" for Violin and Orchestra by Ray Shattenkirk, with the West Michigan Symphony, and Holland (Michigan) Symphony Orchestra. His compact disc recording of violin masterpieces titled Introducing Violinist Mihai Craioveanu was released during his highly acclaimed concert tour of Spain. The disc has been featured on a multitude of radio stations around the globe and is distributed worldwide at amazon.com.
Mihai has given guest concerts and masterclasses at major music schools including:
Northwestern University
Interlochen Arts Academy
University of Illinois
California State University-Fullerton
The American String Workshop at the University of Michigan
University of Iowa
Bucharest National University of Music
International Summer Master Classes at the University of Transylvania, in Romania
In addition, he has been invited to present lectures, concerts, master classes and judge competitions at regional and national conferences of the American String Teacher Association, and Music Teacher National Association.
Mihai Craioveanu was educated at the University of Music in Bucharest, and the Guildhall School of Music & Drama in London, where he studied on a British Council scholarship and was a winner of the coveted international Concert Recital Diploma. He also received fellowships to study at the International Summer Music Institute at the Franz Liszt Conservatory in Weimar, Germany, and the International Youth Music Festival in Brussels, Belgium.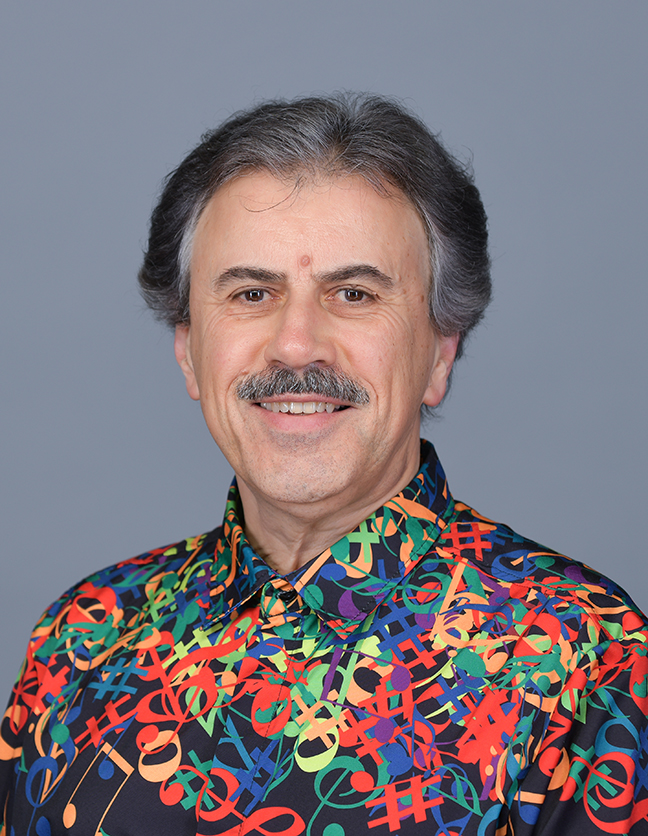 Mihai Craioveanu
Phone Number616.395.7657
craioveanu@hope.edu
Jack H. Miller Center for Musical Arts 244
221 Columbia Avenue
Holland
,
MI
49423-3607