Music is a language that communicates to everyone — on the stage, in the classroom and beyond. Our mission is to foster a passion for music that speaks to the world.
Our program is recognized for its emphasis on training well-rounded musicians who will make a difference in their communities, whether they are performers, educators or people who simply want to share music with the world.
Learn what you can do with a degree in music
With a student-faculty ratio of 11:1, students receive personal attention in their studies, a characteristic unique to a department of this caliber.
Areas of Study
Making Waves
Making Waves – Long Version
Combined Choirs & Orchestra Concert 2019
Wind Ensemble/FASCE 2019
Wind Ensemble Concert 2018
Beethoven Mass in C performed by Hope College Orchestra, Chapel Choir and College Chorus on April 21. 2018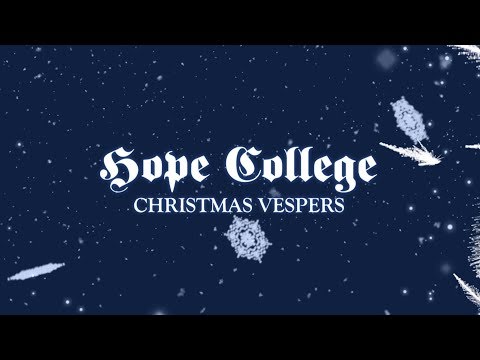 Christmas Vespers 2017
Chapel Choir, College Chorus, and the Symphony Orchestra Spring Concert
Hope College Orchestra Concert, Nov. 3, 2017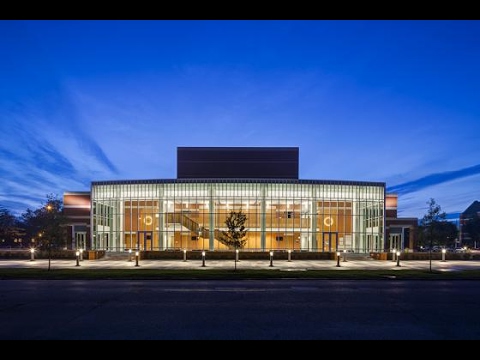 Concert-Aria Concert 2017
Wind Ensemble April 21, 2017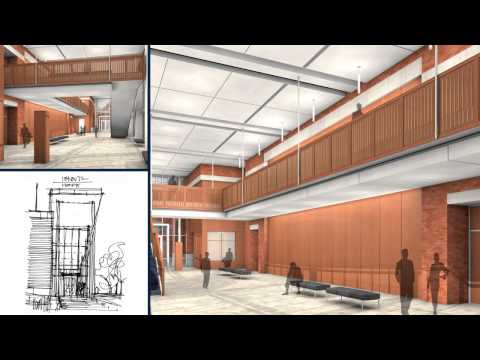 Jack H. Miller Center for Musical Arts Design Journey
Orchestra April 15, 2016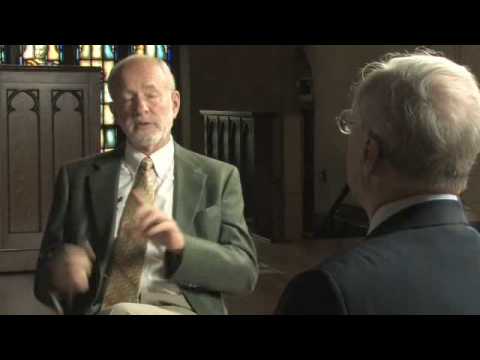 Dimnent Memorial Chapel Tour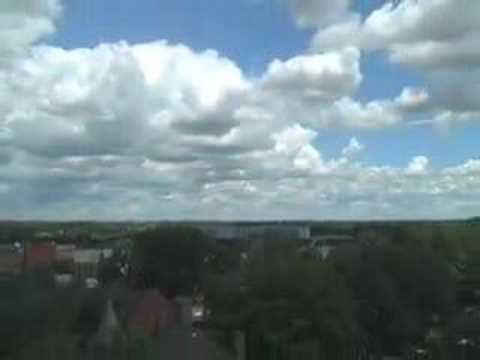 Behind The Scenes of Dimnent Memorial Chapel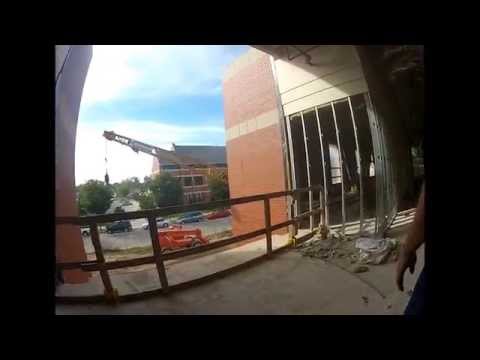 Construction Tour of Jack Miller Center for the Musical Arts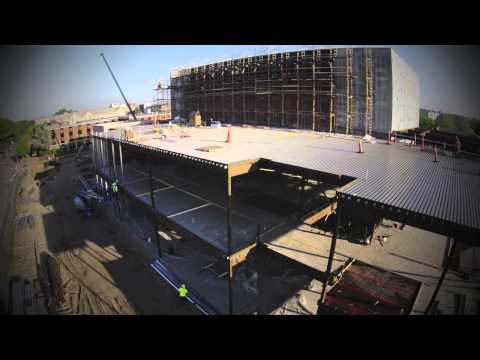 Aerial View of construction of the Jack H. Miller Center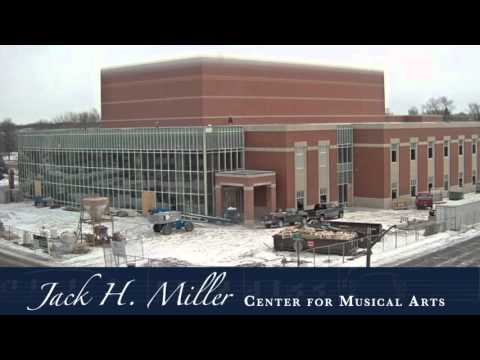 Construction of The Jack H. Miller Center in 1 minute!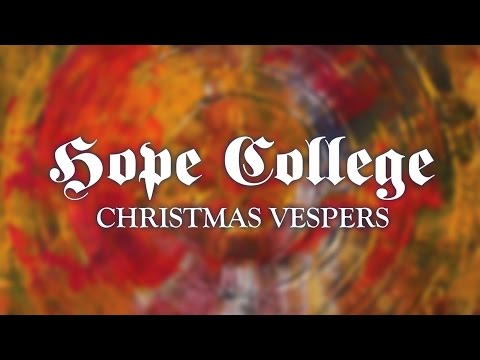 Hope College Christmas Vespers 2015 (PBS)
SCHOLARSHIPS
We offer scholarships for incoming students based on auditions which take place in the fall and spring prior to your enrollment at Hope. Music department scholarships are given based on musical performance, academic achievement and leadership potential in the department. Recipients will be notified by mail in March. A variety of music scholarships range up to $28,000 per year, per student, and can be paired with merit scholarships.
Music Department
Miller Center for Musical Arts221 Columbia AvenueHolland, MI 49423
workP. 616.395.7650
music@hope.edu
Hope by the Numbers
6

Hands-on Experiences

Our music education students have at least 6 hands-on experiential learning experiences before graduation.

Learn more

100

Number of Events

During the 2018-2019 school year, the music department has hosted 100 events, ranging from concerts to masterclasses and clinics.

180

Ensemble Participation

180 students actively participated in our departmental ensembles during the 2018–2019 school year.

Learn more

7.2

Million pounds of Concrete

The Jack H. Miller Center for Musical Arts contains 7.2 million pounds of pre-cast concrete in its structure.

Learn More