Ingrid Dykeman
Adjunct Faculty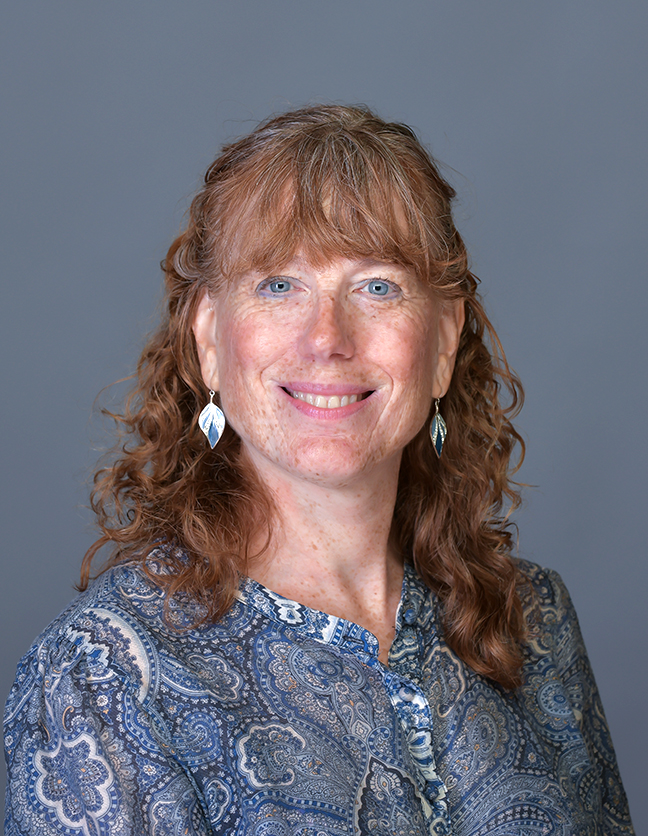 Ingrid Dykeman-Corle has been a music educator in the state of Michigan for more than 30 years. During those years, she had the pleasure of teaching, elementary, middle and high school orchestra in the Kentwood and South Haven public schools. Since August 2017, she has been an adjunct professor of music education at Hope College, where her responsibilities include assisting in student-teacher field placements, outreach projects and guest lecturing. She is also currently a string clinician with Meyer Music and has a studio where she teaches private cello lessons in Grand Rapids.
In addition to receiving the Michigan School Band and Orchestra Association (MSBOA) 2019 Orchestra Teacher of the Year, Mrs. Dykeman-Corle received an MSBOA's emeritus award during the Michigan Music Conference. She was previously a finalist for the MSBOA Orchestra Teacher of the Year recognition in 1996, 2010 and 2012. as well as a finalist for teacher of the year for the Michigan chapter of the American String Teachers Association (MASTA) in 2009. She was a recipient of The Opera Grand Rapids Betty Van Andel Scholarship (2006) and the Llewellyn L. Cayvan String Instrumental Scholarship (2006). She has also been honored by "Who's Who" in "American Teachers" in 2005 as one of the top fine arts teachers in America.
Mrs. Dykeman-Corle is an active private cello/string instructor and has had more than 40 years of experience as a private studio string teacher. She has served on community and state boards including MASTA (membership chair) and the Friends of the Opera/education committee for Opera Grand Rapids. In the beginning of her career, she was also very active in the MASTA Summer String Camp, serving as a camp counselor, instructor and eventually the assistant program director. She has previously served as the string committee representative for MSBOA District X and was also an active member on the MSBOA string committee for alternative musical styles. She has conducted ensembles at several camps including summer sessions at Blue Lake Fine Arts Camp. Mrs. Dykeman-Corle served as an MSBOA string judge for the state of Michigan at both district and state levels for more than 20 years.
As a traditional cellist, Mrs. Dykeman-Corle has had the pleasure of performing with various groups such as Westshore Symphony, Grand Rapids Symphony, Schenectady Symphony, Joia Trio and the Chancellor Flute and Bow Trio. She has performed on her Cobra electric cello in numerous praise bands around the Grand Rapids area. She has been a guest clinician/conductor for many orchestras across Michigan and beyond including the Tecumseh School Orchestras (2019/2011), Wayland Public Orchestras ( 2015), the East Tennessee Orchestra Association Junior Orchestra clinic (2010) and Knollcrest Music Camp (2015–17). She has volunteered as a counselor and played electric Cobra cello for the Mark Wood Rock Orchestra Camp, in Kansas City, Kansas (2011–16).
Mrs. Dykeman-Corle attended Hope College via a music/academic scholarship for her undergraduate degree in music education. While at Hope, she received the music/academic achievement award.
She had the distinct honor to have studied cello/string pedagogy with Dr. Robert Ritsema. After graduating from Hope College in 1985, she went on to receive her master's in music education in 1989 from the University of Michigan, where she met and later studied cello with Jeffrey Solow. She has also been a student of cello with Dr. William Conable (Ohio State University), Bruce Uchimura (Western Michigan University) and Ruth Alsop (New York City Ballet Orchestra, NYC). In addition to receiving her masters, she took post-graduate classes at Michigan State University and Boston University. She credits her love for teaching music and playing the cello to her first orchestra/private cello teacher, William Cridge.
In addition to her music, Ingrid enjoys spending time with her husband, family and friends. Her hobbies include horseback riding, cooking and reading.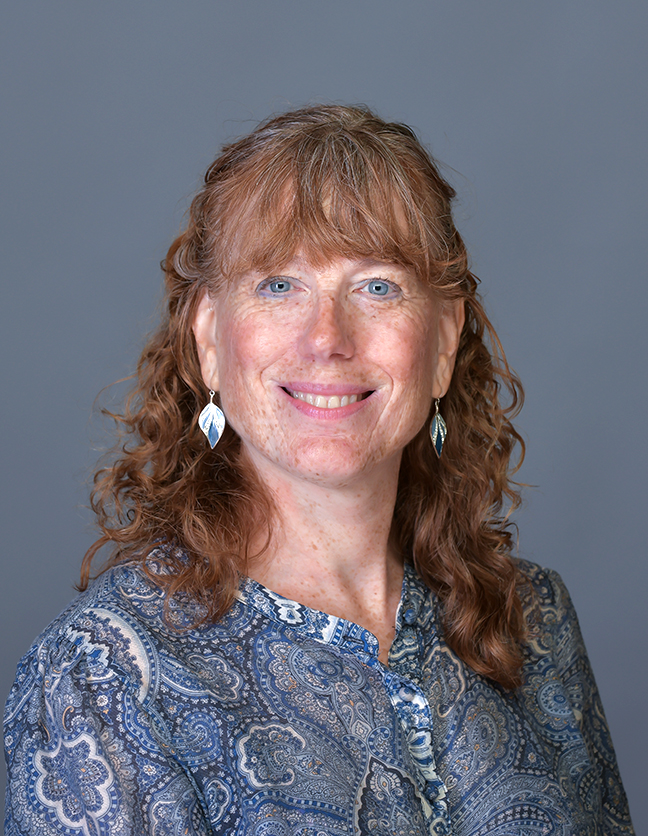 Ingrid Dykeman
Phone Number616.395.7650
dykeman@hope.edu
Jack H. Miller Center for Musical Arts
221 Columbia Avenue
Holland
,
MI
49423