Dr. Kate Finley
Assistant Professor of Philosophy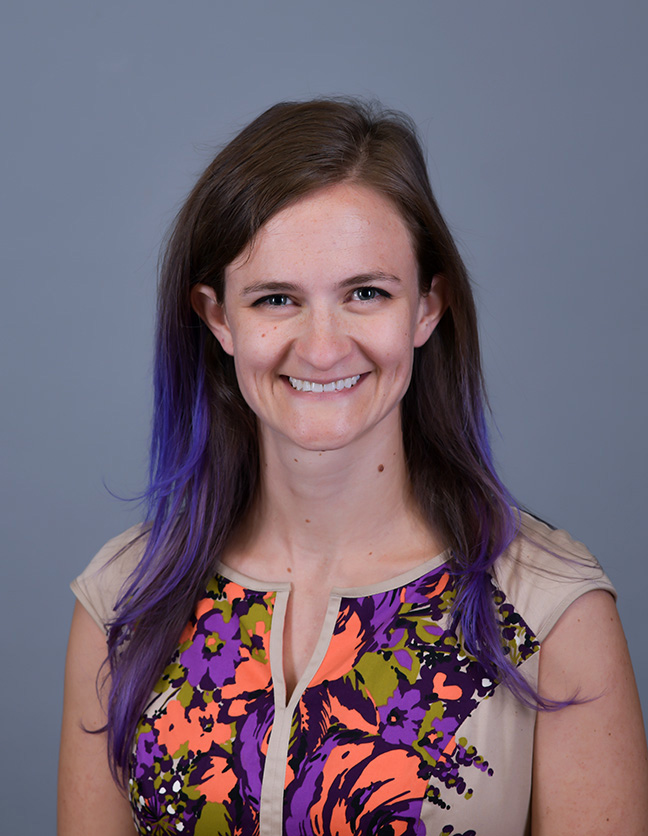 Dr. Kate Finley works on topics in the philosophy of mind and cognitive science, including perception, embodiment and mental disorder. She also addresses topics in philosophy of religion including religious experience, disability and the problem of evil. She teaches courses on these topics including Philosophy of Mind and Philosophy of Disorders and Disabilities, as well as Applied Ethics, and Hope's First Year Seminar and Cultural Heritage courses.
Dr. Finley is passionate about teaching philosophy, both in and outside of traditional university settings — and about increasing community engagement in philosophy. She has taught "community-engaged" courses including one on Religion, Identity and Social Justice in which students worked with local faith-based organizations and churches as part of the course curriculum. She has also taught philosophy courses in prisons in Indiana and Michigan and for residents of a homeless shelter. She also advises and helps lead the Hope College Philosophy Club.
She especially enjoys interdisciplinary collaborations with colleagues and students. In an ongoing research project on connections between mental disorder and faith, she has worked during the school year and summer with students from diverse disciplinary backgrounds: philosophy, engineering, communication, psychology and religion.
AREAS OF EXPERTISE
Philosophy of mind and cognitive science
Philosophy of religion
Epistemology
Social philosophy
EDUCATION
Ph.D., philosophy, University of Notre Dame, 2018
B.A., philosophy and theology, University of Notre Dame, 2012
HONORS, GRANTS, AND AWARDS
Selected participant in SET Foundations seminar, "Scientific and Theological Explanations of Mental Disorder," Loyola University / John Templeton Foundation, 2021
"Transformative Religious Narratives & Mental Disorder," Blueprint 1543 research grant ($14,644) and Hope College Nyenhuis research grant ($7,488), 2021 (principal investigator)
"Interactions between Mental Disorder & Components of Faith" Hope College Nyenhuis research grant ($7,088), 2020 (principal investigator)
Selected participant in TheoPsych seminar, "Self-Narrative and the Problem of Evil," Fuller Theological Seminary / John Templeton Foundation, 2020
SELECTED PUBLICATIONS AND PRESENTATIONS
"Philosophy of Mind," in T&T Clark Encyclopedia of Christian Theology, T&T Clark–Bloomsbury (forthcoming)
"Narrative, Theology, and Philosophy of Religion" (with J. Seachris), in Wiley-Blackwell Encyclopedia of Philosophy of Religion, Wiley-Blackwell, 2021
"Thought Insertion in Schizophrenia," presentation at Association for the Advancement of Philosophy and Psychiatry annual conference, 2019
"Future Directions in Christian Philosophy," panel presentation at Society of Christian Philosophers conference, 2019
"A New Understanding of Perception and Cognitive Penetration," presentation at American Philosophical Association Eastern Division conference, 2018
"Embodied Cognition in Religion," presentation at Templeton Interfaith Workshop, Royal Institute for Inter-Faith Studies, Jordan, 2017
"An Improved Account of Thought Insertion," presentation at NCH Mind and Brain Conference, London, 2016
OUTSIDE THE COLLEGE
Dr. Finley is actively involved in her church and in the local branch of the National Alliance for Mental Illness (NAMI). She also serves as a Court Appointed Special Advocate (CASA) for children in the foster care system in Kent County.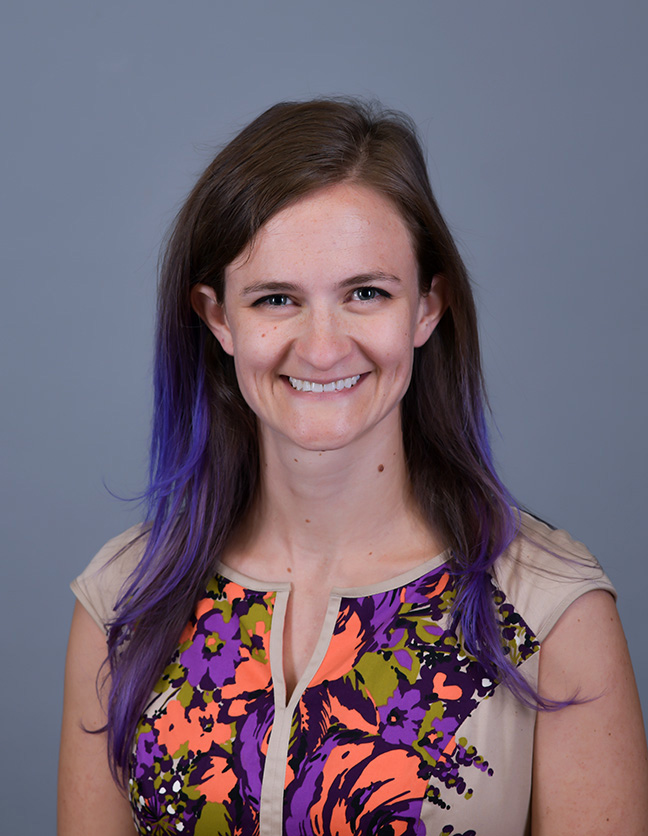 Dr. Kate Finley
Phone Number616.395.7505
finley@hope.edu
Lubbers Hall Room 216
126 East 10th Street
Holland
,
MI
49423