Dr. Jane Finn
Professor of Education, Education Department Chair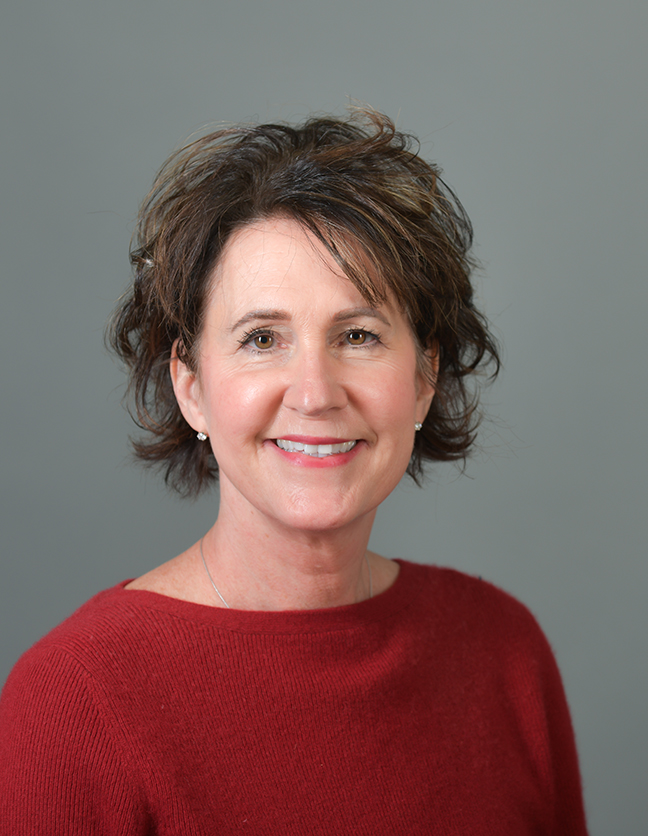 Jane Finn started working at Hope in 2004. Her primary role is to instruct teacher candidates who want to major in special education. Currently, Jane is researching how to teach Common Core math at the high school level, independent living skills for post-school individuals with exceptionalities and reading strategies in content areas.
She has worked with numerous students on faculty/student research projects. Some of these include Children's After School Achievement (CASA) reading and math improvement scores, Transition Planning Inventory and independent living skills, and teacher perceptions of teaching math to students with exceptionalities.
Jane enjoys researching transition skills for individuals with exceptionalities and is collaborating in research with Dr. Vicki Lynn Holmes and Dr. Libbey Horton on teaching Common Core math at the high school level for students with disabilities.
Education
Ed.D., education studies and special education, Western Michigan University, 2005
M.A., elementary and secondary counseling and private counseling, Western Michigan University, 1989
B.A., special education, Hope College, 1986
Grants
Frost Center Student-Faculty Grant: Behavior management competencies for beginning special education teachers
GLCA: New Direction Grant for study titled "Response to Intervention (RTI) at the Secondary Education Level: A Collaborative Project between Special and General Education Colleagues"
Eugene and Mary Heideman Fund – Friendship House: Monies awarded from the Western Theological Seminary
Frost Center Student-Faculty Grant for study titled "Michigan Merit Curriculum and Children with Disabilities"
Academic Computing Advisory Team (ACAT) grant
Frost Center Student-Faculty Grant for study titled "Advice for New Teachers going into Special Education"
Selected Publications
Book
Now I Can Understand Algebra!, Linus Publications, 2016
Journals
"The Inclusion House: Lessons Learned from the First Year," Journal of Research on Christian Education, 2017
"Successful transition to adulthood: Do we really need to teach shopping, sex and social skills?" Journal of Advances in Education Research, 2016
"Living at the Friendship House: Findings from the Transition Planning Inventory," World Journal of Educational Research, 2014
"Essential skills for success: Feedback from beginning teachers of students with emotional/behavioral disorders," Perspectives in Learning, 2014
"Impact of the Michigan merit curriculum in mathematics: Are teachers ready to instruct at-risk and special needs students?" The Charter Schools Resource Journal, 2013
"Examples from across the curriculum in economics," International Journal of Pluralism and Economics Education, 2012
View additional published work by Jane Finn at Digital Commons.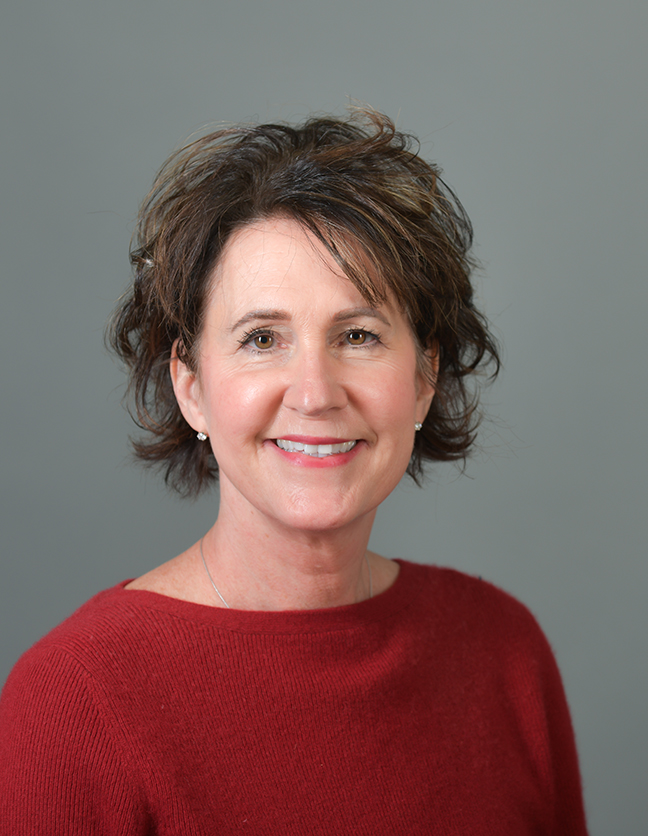 Dr. Jane Finn
Phone Number616.395.7739
finn@hope.edu
VanZoeren-Room 286
41 Graves Place
Holland
,
MI
49423-3617