Nate Haveman
Vice President of Admissions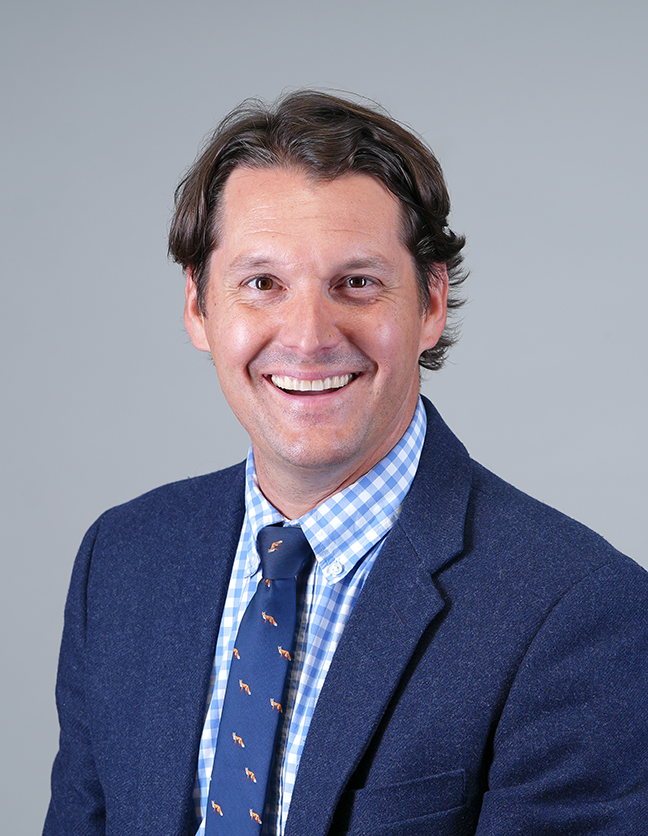 Nate Haveman '02 joined the Hope College community in 2015. He currently serves as the vice president of Admissions, providing strategic and visionary leadership for the team focused on the enrollment of the college.
Education
Professional Experience
With over twenty years of experience, Nate began his professional journey as a teacher and the development coordinator for the Rehoboth Christian School in New Mexico. Reflecting on this first role out of college, Nate believes this is where he first developed his passion for education and the importance of strong community support, similar to the Hope-Holland connection.
Rooted in northwest New Mexico, Nate co-founded the Gallup Journey Magazine, a free monthly magazine for the more than 20,000 residents, visitors and members of the community. After getting the magazine off the ground, Nate served in his first leadership role as the editor-in-chief. He was responsible for the day-to-day business decisions, building and maintaining deep relationships with all constituents, developing and leading a marketing strategy, and the ultimate growth of the company. During his 12 years at the magazine, Nate was recognized by the community as the "Businessman of the Year" in 2007. In 2010, the New Mexico State Legislature recognized the impact the magazine was having on the local community by providing "positive local journalism" (State Representative Patty Lundstrom).
Since 2015, Nate has channeled this passion for people and community back at his alma mater, Hope College. With a focus on recruiting exceptional students, Nate has led the office in innovating the old and developing the new. As someone who loves new ideas and ways to do things, Nate is often the first to say "let's try it and we will learn from it."
Why I Love Hope
Nate developed his love for Hope College as a student first. Some of his best memories occurred at Hope. He was involved in many aspects of community life while at Hope, including Gospel Choir, Nykerk, Campus Ministries, The Pull and many intramurals.
Nate believes in the power of a Hope College experience centered around it being a place that you are deeply known, truly challenged and authentically transformed. When you meet him, be sure to ask him for the whole story.
Outside the College
Since a young age, his faith, family and friends have been at the core of who he is. Nate has two incredible children and a wonderful wife, Heather. He and Heather met during the first week of college, and they've been married for more than 20 years. Outside of beach days, hikes and Hope sporting events with his family, Nate loves to fill his free time with friends out on the golf course or on one of his many hobbies.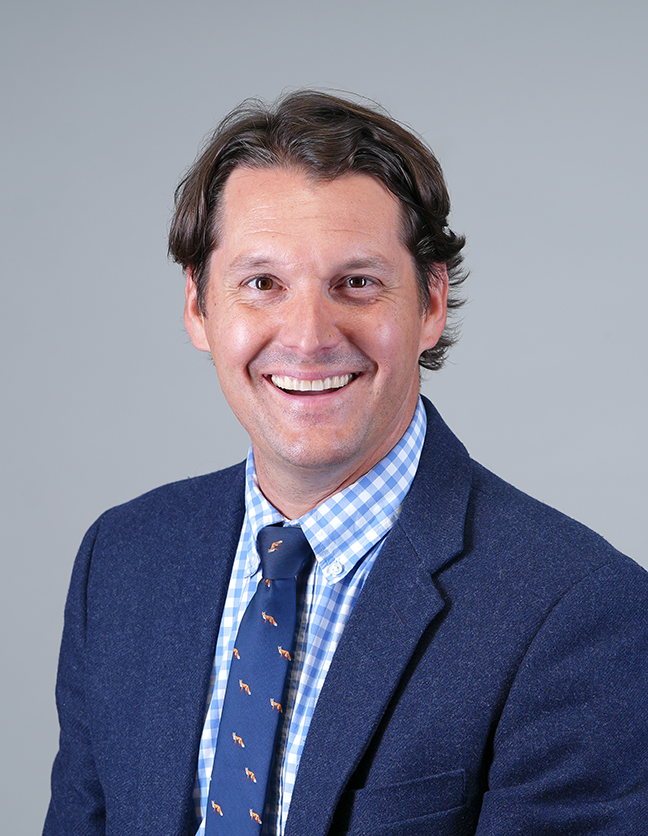 Nate Haveman
Phone Number616.395.7870
haveman@hope.edu
Bekkering Admissions Office
69 East 10th Street
Holland
,
MI
49423