Dr. Anne Heath
Associate Professor of Art History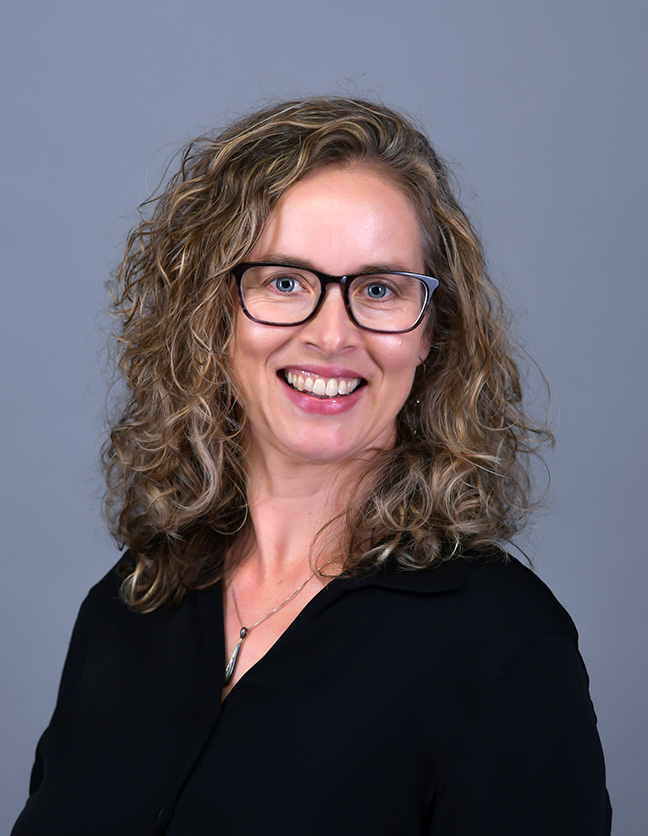 Anne Heath has been at Hope College since 2007. She teaches Introduction to Art History and courses in the Medieval, Renaissance, and Baroque periods, all of which take a global approach to these art historical periods.
Her upper-level seminars include topics such as Art Theory before the Modern Age, Medieval Narrative, Islamic Art, and Historical Artistic Techniques. She also teaches seminars in which students have curated exhibitions for the De Pree Gallery, such as The Printed Image (Fall 2008) and Reading between the Lines (Fall 2011). Students have also helped redesign the Dutch painting galleries for the Holland Museum (2014).
All of her classes stress first-hand experience with works of art through field trips, object-specific projects and hands-on, professional training. Her area of specialization is Gothic architecture and its role in creating spaces for worship, political power and social identity to play out among participants and audiences.
Education
Ph.D., Brown University
Master's degree, Florida State University
B.A. with honors in art history and German, University of Maine, spending her junior year as a full-time student at the Universität Salzburg, Austria
During her graduate studies, she worked on archaeological excavations in Italy and France, and conducted extensive research in France supported by the Samuel H. Kress Foundation and Brown University.
honors, grants, awards & published works
Professor Heath has received numerous grants and awards for her research and teaching, which have enabled her to travel in the United States and abroad to conduct archival and fieldwork research.
"Elevating Saint Germanus of Auxerre: Architecture, Politics, and Liturgy in the Reclaiming of Monastic Identity," Speculum 90, no. 1, 2015
"Secular Power, Sacred Authority, and Urban Topography in the Palm Sunday Procession in Late Medieval Auxerre, France," Viator 41, no. 1, Spring 2010
"Architecture, rituel et identité dans la cathédrale Saint-Étienne et l'abbaye Saint-Germain d'Auxerre," Centre d'études médiévales Auxerre: Études et Travaux 9, 2005
"Review of Goldene Pracht: Mittelalterliche Schatzkunst in Westfalen, edited by Holger Kempkens, Hartmut Krohm, et al., exhibition catalog, Munich: Hirmer, 2012," Studies in Iconography 35, 2014
"Reading Between the Lines: the History and Production of Books Highlighted by the Hope College Rare Book Collection," student-curated exhibition and catalog for the De Pree Gallery, Hope College, February 24–March 24, 2012
News from Hope College "Learning Between the Lines," 2012
"The Printed Image: Engravings and Etchings Collected by Richard Wunder," student-curated exhibition, symposium, and catalog; February 23–March 12, 2009; Symposium, March 7, 2009
Her publications have focused on the politics and ceremonies between the Cathedral of Saint-Etienne and the Benedictine Monastery of Saint-Germain in Auxerre. Currently Professor Heath is working on a book-length study of the visual and performance culture of Benedictine monasticism in the late Middle Ages. She has also recently started an interdisciplinary and multi-staged collaboration with Hope students that reconstructs through 3D modeling, recordings, drawings and interactive maps the architecture, decoration and music of Auxerre and its churches.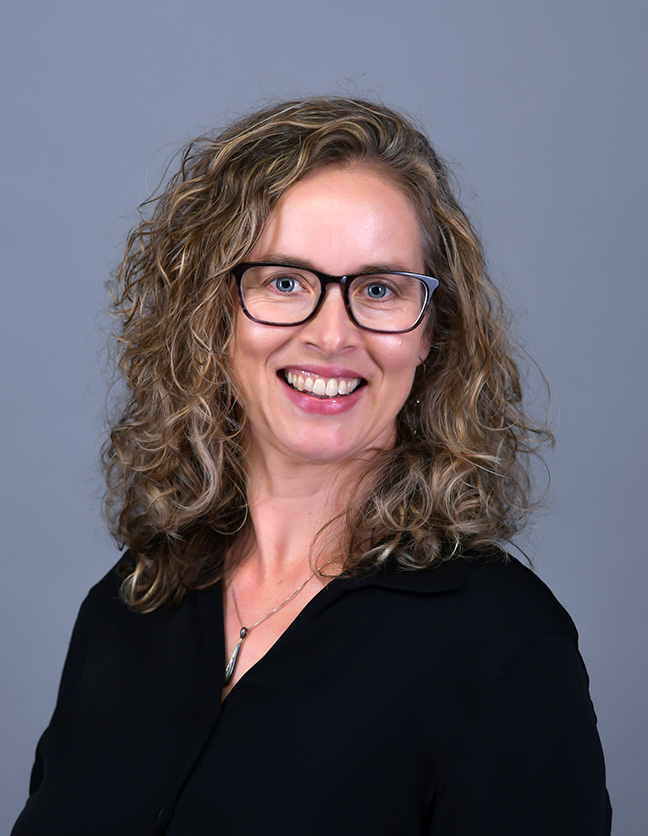 Dr. Anne Heath
Phone Number616.395.7936
heath@hope.edu
De Pree Art Center
275 Columbia Avenue
Holland
,
MI
49423-3654