Dr. Mary Inman
Professor of Psychology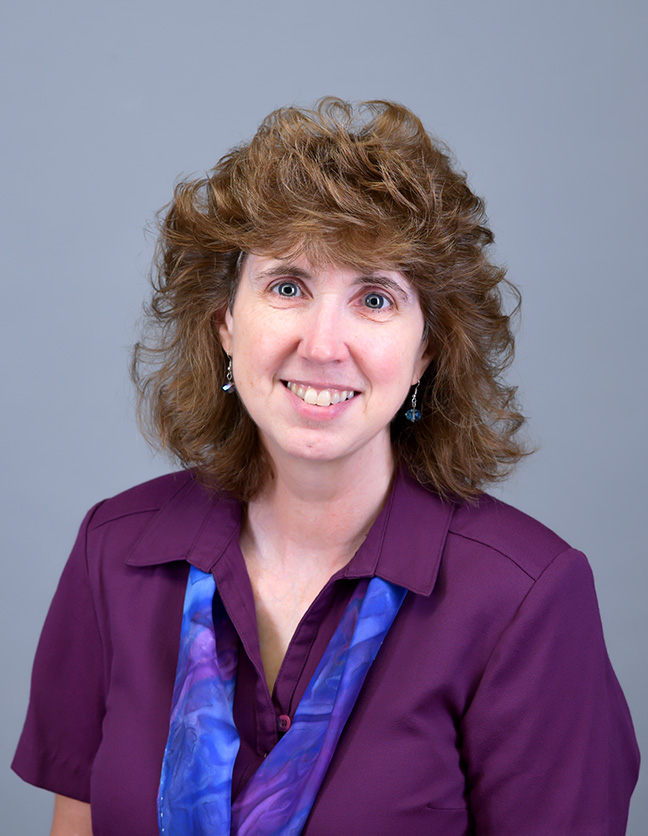 Mary Inman joined the Hope faculty in 1999. She currently is a psychology professor, and she teaches courses such as Social Psychology and Research Methods, leads students in her research, and serves the college and community in many ways.
Areas of expertise
Mary studied people's perceptions of discrimination for 15 years, wrote two books that teach undergraduates how to do psychological research and then shifted her research interests to body image concerns.
She enjoys collaborating with students to conduct, present and write up research. She engages students in her research on identifying the causes of, and solutions to, low body esteem. Her second line of research examines how people determine whether an event reflects discrimination. She has created manipulations to determine whether people can enlarge their definition of discrimination.
Education
Ph.D., social psychology, University of Iowa, 1992
M.A., social psychology, University of Iowa, 1989
B.A., psychology, Iowa State University, 1987
Honors, grants and awards
Mary received Hope College's service award in 2011 for her work as chair of the Human Subject Review Board and her work on diversity training. She has also won teaching awards from her students.
Mary enjoys interdisciplinary teaching and research. She received interdisciplinary grants to help educators raise awareness in their classes about environmental sustainability. Her other grants include developing interdisciplinary tutorials for classes and interdisciplinary research grants to study the biological effects of perceiving discrimination.
Select publications
"The Effects of Religious-Body Affirmations and Religious Commitment on Men's Body Esteem," Psychology of Religion and Spirituality, 2014
"Do Religious Commitments, General Commitments, or Religious Affirmations Mitigate the Negative Effects of Exposure to Thin Ideals?" Journal of Scientific Study of Religion, 2014
"The attractive female body weight and female body dissatisfaction in 26 countries across 10 world regions: Results of the International Body Project," Personality and Social Psychology Bulletin, 2010
"Misperceptions in Intergroup Conflict: Disagreeing About What We Disagree About," Psychological Science, 2006
View some of Mary's published work at Digital Commons.
Outside the college
Mary mentors students and youth inside and outside of Hope College, plays in a handbell choir, enjoys playing and watching sports and is a naturalist.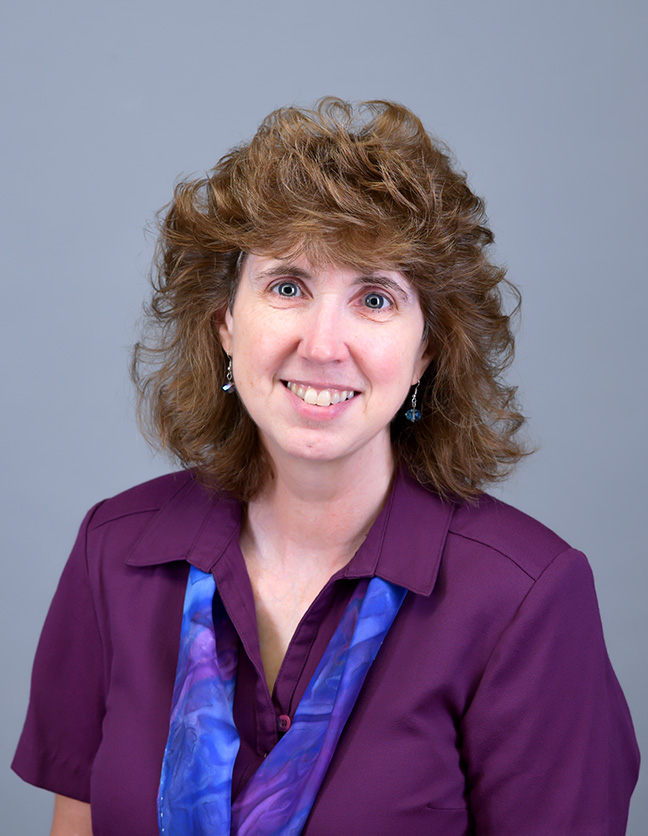 Dr. Mary Inman
Phone Number616.395.7148
inman@hope.edu
Schaap Science Center 1164
35 East 12th Street
Holland
,
MI
49423-3605