Nancy Kamstra
Retired Faculty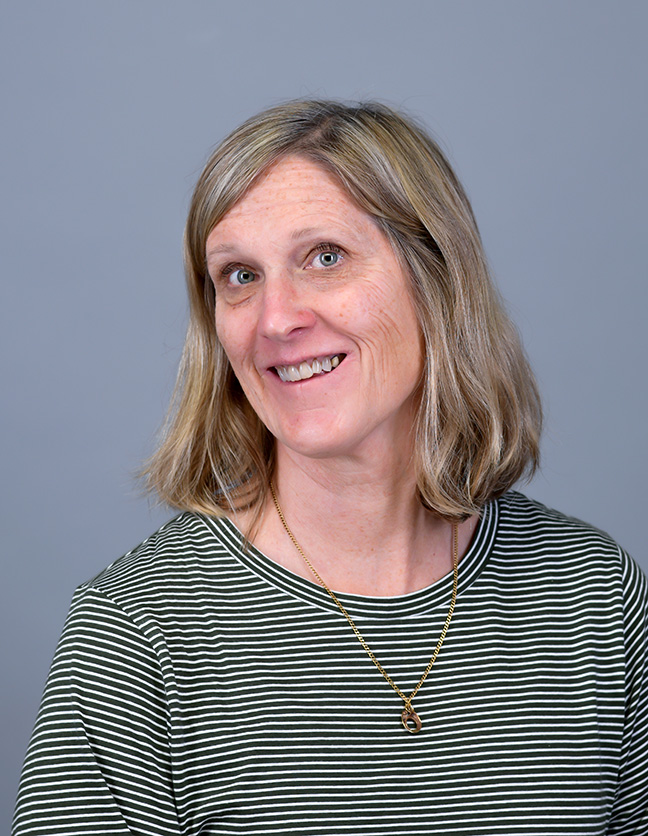 Nancy Kamstra started working at Hope in fall 2010 after teaching for 28 years in Zeeland Public Schools. She was hired was to develop a health minor, which involved creating new courses that met state standards to certify students to teach health in grades 6–12.
Areas of Expertise
Health – Nancy's emphasis in her masters was on health. The topic of her thesis was that the choices someone makes in high school and college will affect their life forever.
FYS — Nancy loves teaching this course! All her years teaching high school physical education and health in Zeeland helped her to transition students from high school into the college world.
Education
B.A. with teaching certificate in physical education and special education – learning disabilities; minor in -psychology, Hope College, 1982
Health minor endorsement, Calvin College 2006
M.Ed., GVSU, 2008