Timothy Koberna
Assistant Professor of Kinesiology Instruction and Head Athletic Trainer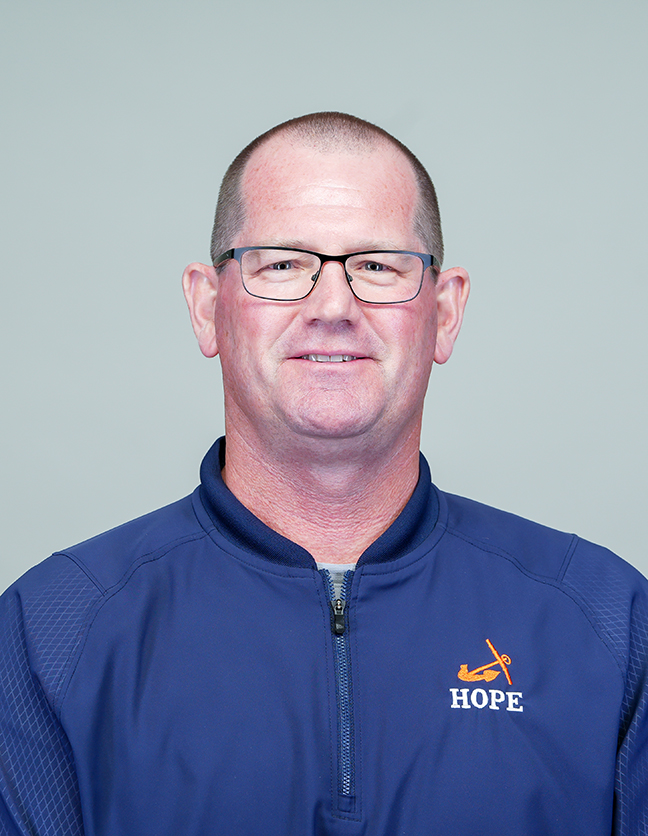 Timothy Koberna began at Hope in July 2013. He serves as an assistant professor of kinesiology and the head athletic trainer.
AREAS OF expertise
Collegiate athletic training, Division III
Kinesiology taping, theory and application
Graston Technique, theory and application
EDUCATION
M.A., physical education – athletic training, Western Michigan University, 1992
B.S., sports medicine, Mount Union College, 1990
HONORS And Awards
College/University Athletic Trainer of the Year, Iowa Athletic Trainer's Society, May 2011
Outside the College
For five years, Timothy has been a medical staff member for USA Wrestling and the United States Marine Corps/USA Wrestling Junior and Cadet National Championships in freestyle and Greco-Roman wrestling.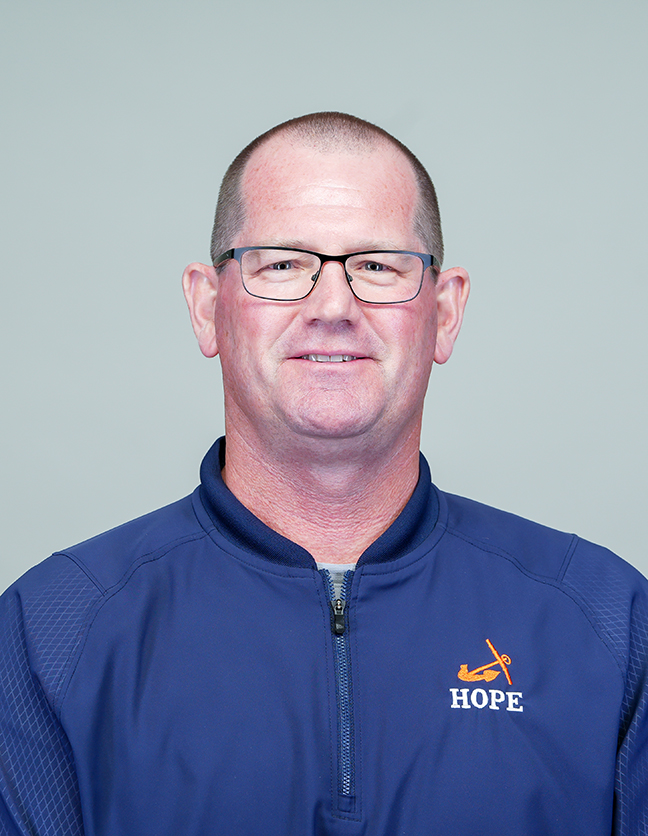 Timothy Koberna
Phone Number616.395.7705
koberna@hope.edu
DeVos Fieldhouse
222 Fairbanks Avenue
Holland
,
MI
49423-3698