Lora Kolean
Assistant Professor of Music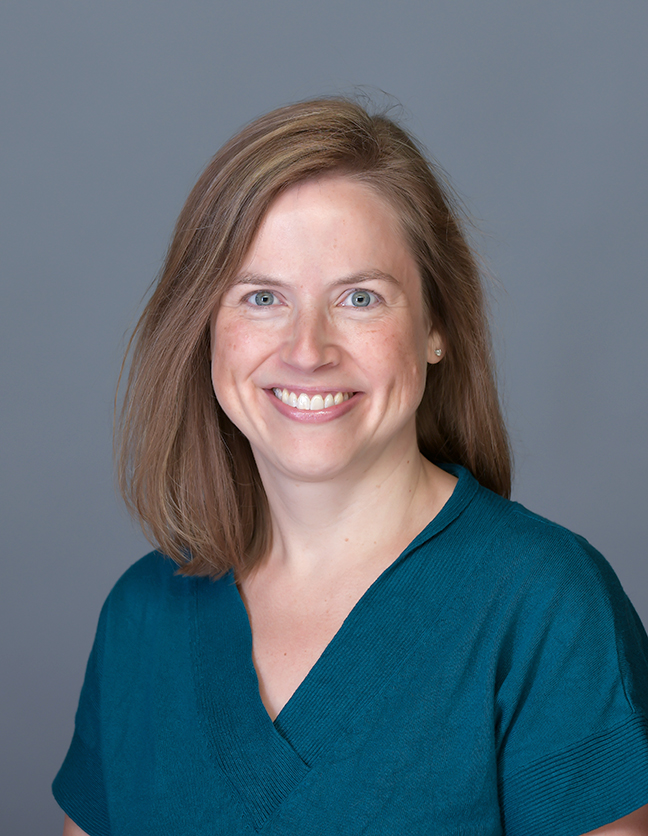 Lora Clark Kolean has performed solo and chamber works at or with:
First Reformed Church Free @ 3 Series
Herrick District Library Concert Series
All Saints' Episcopal Church Recital Series in Saugatuck
Hope College Faculty Recital Series
Hope College Sundays at 2 and Brown Bag series
Chamber Music Festival of Saugatuck
Hope College Symphonette
She is a member of Holland's Amici Trio, and is adjunct assistant professor at Hope College. Lora studied with Joan Conway at Hope College, Lori Sims at Western Michigan University, and Fabio Bidini at Accademia Musicale Umbra in Perugia, Italy. She has been a finalist or won several local competitions and has worked with numerous well-known artists in master classes and festivals.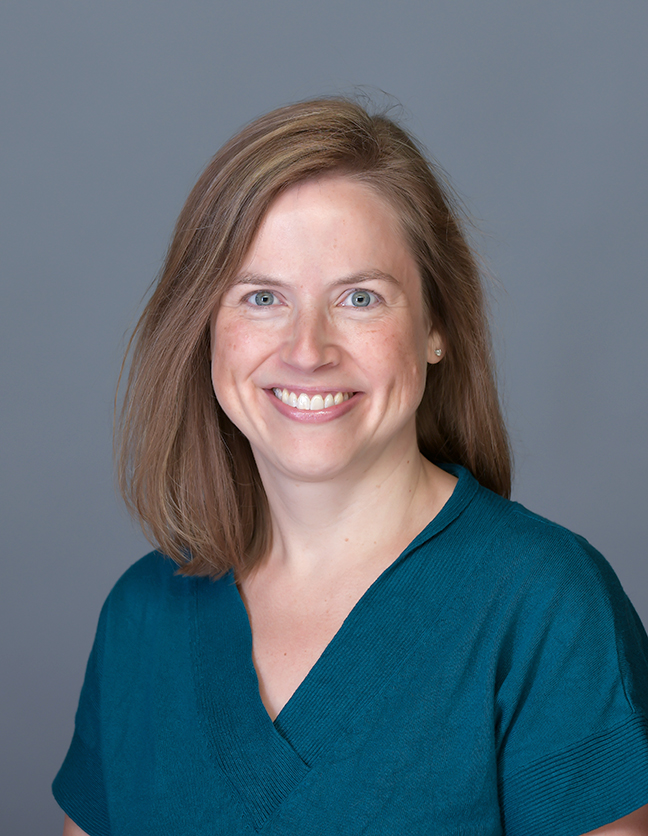 Lora Kolean
Phone Number616.395.7974
koleanl@hope.edu
Jack H. Miller Center for Musical Arts 161
221 Columbia Avenue
Holland
,
MI
49423-3607