Dr. Heidi Kraus
Assistant Professor of Art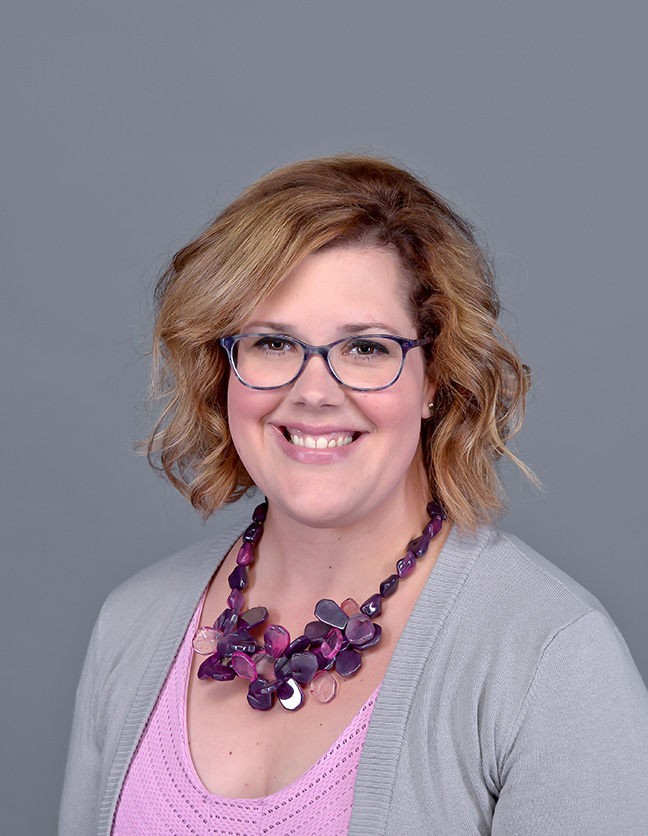 Dr. Heidi Kraus joined the Hope faculty in 2012. She is the modern and contemporary art historian and also serves as the Director of the De Pree Gallery.
Before coming to Hope, Professor Kraus taught at The University of Iowa and Drake University (Des Moines, Iowa). She was also a post-doctoral research fellow at The University of Iowa Museum of Art, where she focused on eighteenth- and nineteenth-century French art and architecture. She co-curated a traveling exhibition entitled "Napoléon and the Art of Propaganda" based on a renowned private Parisian collection.
Her dissertation, "David, Architecture, and the Dichotomy of Art," analyzed the paramount symbolic and metaphorical role architecture played in the art of Jacques-Louis David — the father of the French neoclassical style, painter and patriot of the Revolution, and First Painter to Napoleon I. Professor Kraus lives in West Olive, Michigan, with her husband, Paul, and their two young children, Catherine and Jacob.
Education
Ph.D., art history, University of Iowa, 2010
honors, grants, awards, & published works
Professor Kraus has written two recent articles on David (both in Studies in Eighteenth-Century Culture published by The Johns Hopkins University Press), authored a book review for CAA.reviews, and has lectured extensively both domestically and internationally on art and the long eighteenth-century in France.
Professor Kraus is co-authoring with Professor Nicholas Rauh (Purdue University) A Short History of the Ancient World, a textbook for students of archaeology, history, and art history, forthcoming from University of Toronto Press.
In 2014, Professor Kraus received a Nyenhuis Faculty Development Grant to continue her research at McGill University in Montréal, Quebec, on the role of print culture in First Empire France.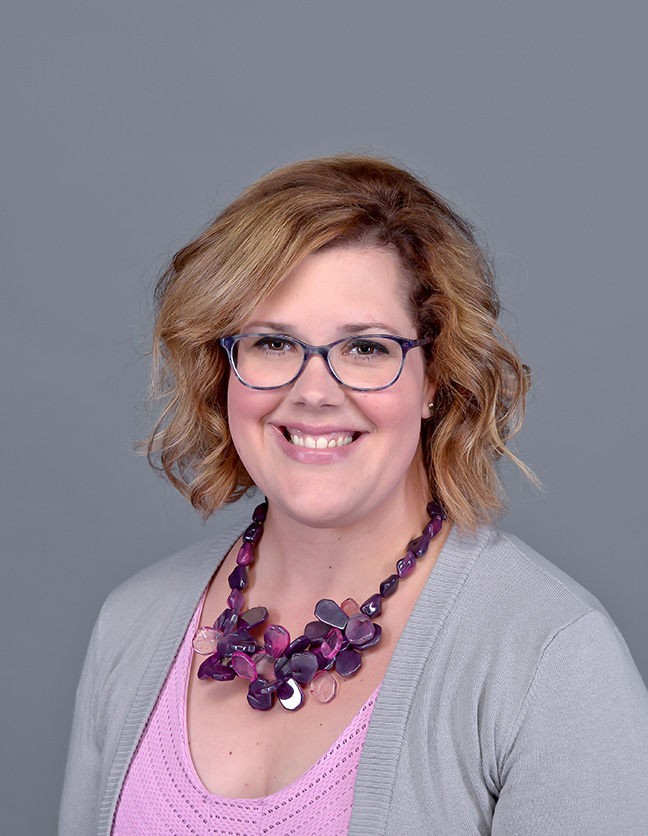 Dr. Heidi Kraus
Phone Number616.395.7276
kraus@hope.edu
De Pree Art Center
275 Columbia Avenue
Holland
,
MI
49423-3654