Greg Lookerse
Assistant Professor of Art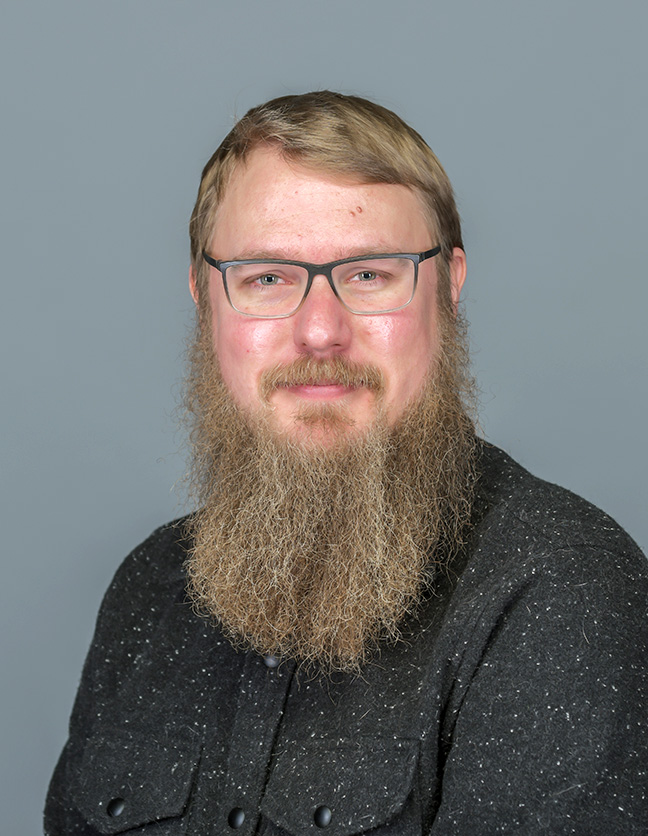 Greg Lookerse is an interdisciplinary artist and designer exhibiting and serving clients internationally. His work explores traditional forms recontextualized by materials and typography.
Originally from California a majority of his body of work was produced in Boston, Massachusetts, and he has recently relocated to Holland, Michigan.
Greg has taught courses in design, drawing, sculpture, new media and conceptual approaches to creative practices.
Education
MFA, School of the Museum of Fine Arts at Tufts University, 2014
BFA, Biola University, 2005
Select Awards
Museum of Fine Arts Travel Fellow, 2017
Emerging Artist Award - St. Botolph Club Foundation, 2016
First in Show - The Visual Art Exchange, 2016
G.T. Chan Sculpture Award, 2014
Tufts Travel Grant, 2013
President's Grant SMFA, 2013
Select Exhibitions and Publications
Literary Soil Fruitlands Museum AIR Catalog, Harvard, Massachusetts, 2018
Upcoming, A R E A Gallery, Boston, Massachusetts, 2018
Artscope Magazine review, August 2017
Literary Soil, Fruitlands Museum, Harvard, Massachusetts, 2017
Bay State Banner review, July 2017
Art New England Preview, July/August 2017
Communing With Silence, Piano Craft Gallery, Boston, Massachusetts, 2016
"10 Contemporary Artists to Watch," invaluable.com, March 2016
Everything is God to Me and Everything is Dust to Me, Kingston Gallery, Boston, Massachusetts, December 2015
Standard Martyrdom, Biola University, La Mirada, California, 2009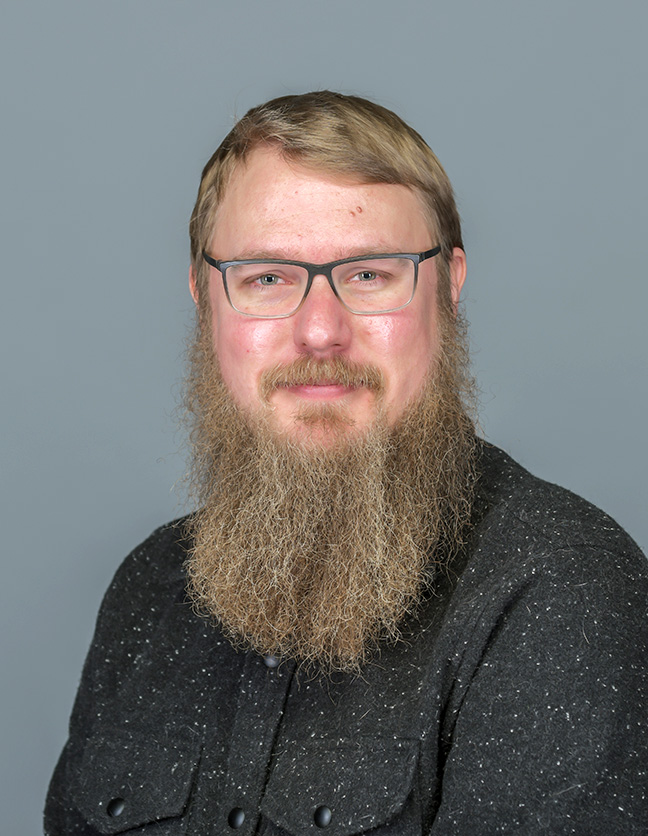 Greg Lookerse
Phone Number616.395.6898
lookerse@hope.edu
De Pree Art Center
275 Columbia Avenue
Holland
,
MI
49423