Dr. Marla Lunderberg
Associate Professor of English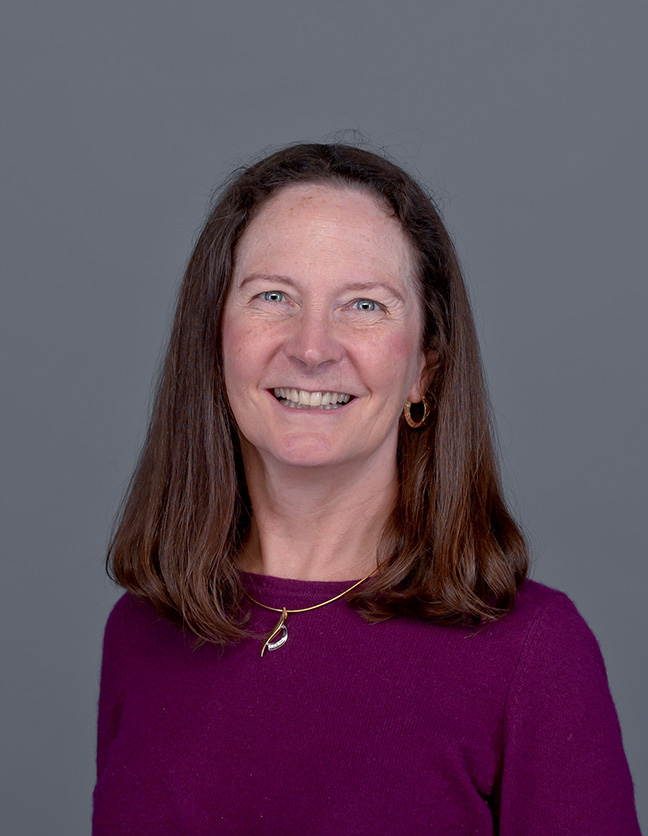 Marla Lunderberg began teaching at Hope in 1994. Her teaching interests are wide-ranging: Shakespeare, British literature, cultural heritage, English composition, First Year Seminar and Senior Seminar.
AREAS OF INTEREST
Marla's field of expertise is 17th-century British literature. She loves encouraging students as they tackle John Milton's Paradise Lost and dissect John Donne's Holy Sonnets. She has a secondary field of interest in Asian studies; she has led students on Hope's May Term to Japan and has served as Hope's Meiji Gakuin exchange professor.
EDUCATION
Ph.D., early modern British literature, University of Chicago, 1996
M.A., University of Chicago, 1986
B.A., English, French, Hope College, 1982
HONORS, GRANTS & AWARDS
Study tour of Japan and Korea, Great Lakes College Association – Global Liberal Arts Alliance grant, 2019
Provost's Award for Excellence in Advising, Hope College, 2018
"Beyond East and West: Exchanges and Interactions across the Early Modern World (1400-1800)," National Endowment for the Humanities Institute at Indiana University, 2017
Field study in China, Asian Studies Development Program (ASDP) grant, 2011
"Infusing East Asia into the Undergraduate Curriculum" Asian Studies Development Program Institute at University of Hawaii East-West Center, Freeman Foundation grant, 2008
Select publications
Outside the college
In her spare time, Marla loves travel, hiking, photography and ballroom dancing.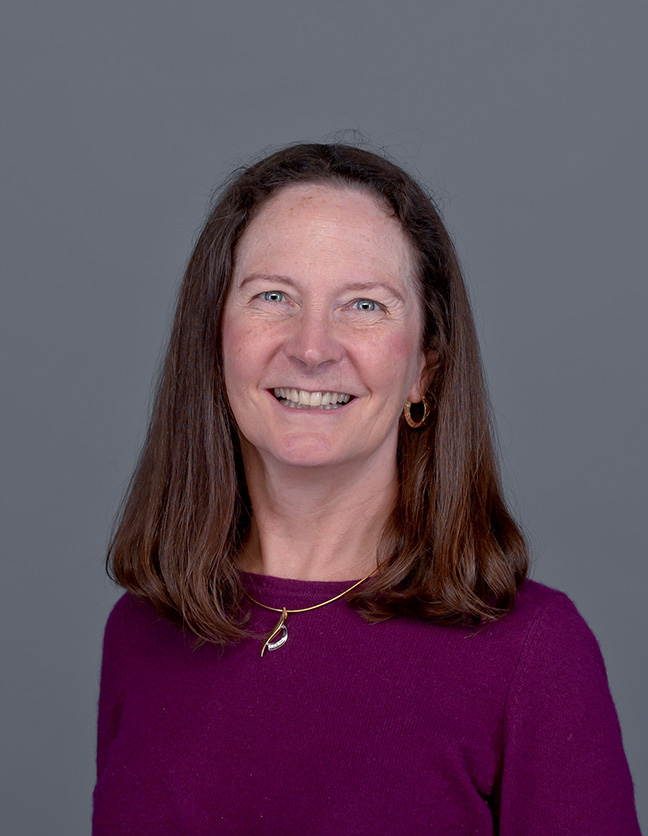 Dr. Marla Lunderberg
Phone Number616.395.7243
lunderberg@hope.edu
Lubbers Hall-Room 307
126 East 10th Street
Holland
,
MI
49423-3516