David Martin
Adjunct Faculty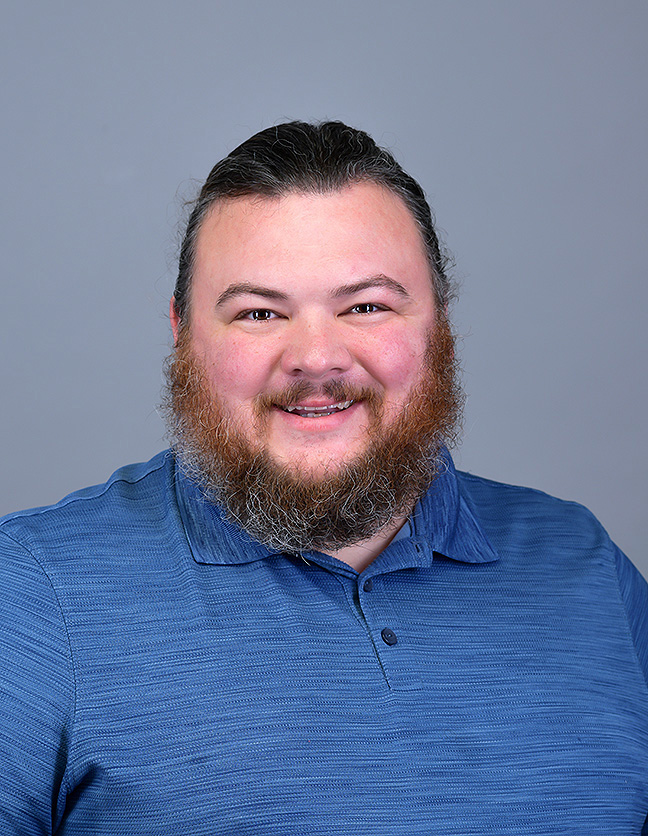 Teaching himself electric and acoustic guitar as a young man, this native of Chicago went on to study classical guitar with Brian Morris and Carlos de la Barrera at Grand Valley State University in Grand Rapids, Michigan. After receiving a Bachelor of Arts in music, David Martin went by way of scholarship to complete his Master's degree at University of Cincinnati's College-Conservatory of Music under the instruction of renowned Professor Clare Callahan.
Throughout his scholastic and professional career, David has performed several styles of guitar music, from lead guitar in both acoustic and electric rock bands to various classical guitar concerts and recitals plus private parties and weddings across the United States.
David is also a member of several ensembles, including the Grand Rapids Guitar Quartet and the Folias Tango Quartet, which performs original compositions along with traditional Argentinean Tango music. The Folias Tango Quartet has toured throughout the United States, including performances in Pittsburg, Denver, Salt Lake City, San Diego and Albuquerque. In addition, David performs with local and national musicians for a variety of recitals and events, including a performance at the Miss Wheelchair USA 2010 opening banquet dinner.
Mr. Martin teaches a wide variety of music, from hard rock to jazz and classical, and currently serves as Adjunct Assistant Professor of guitar at Hope College in Holland, Michigan, Lake Michigan College in Benton Harbor, Michigan, and Calvin College in Grand Rapids, Michigan.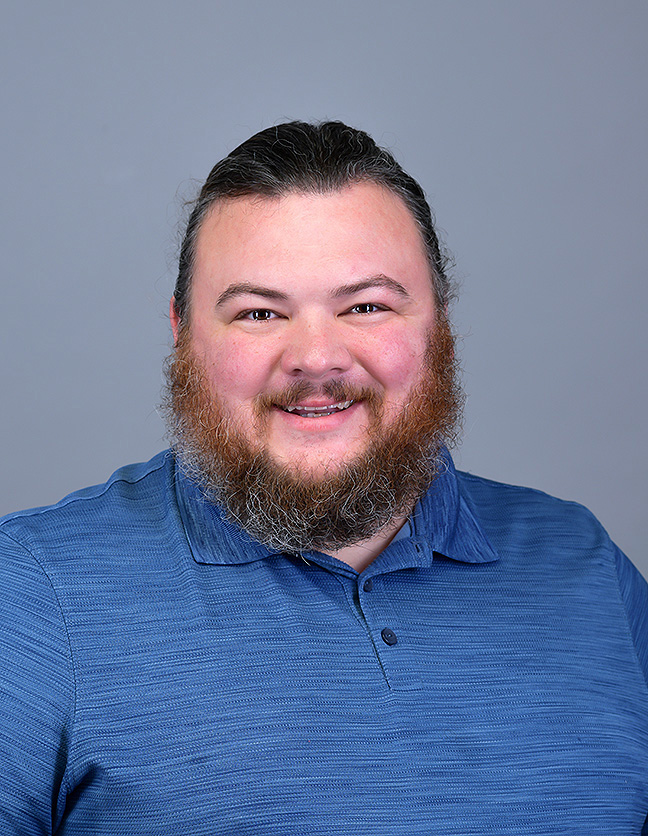 David Martin
Phone Number616.395.7161
dmartin@hope.edu
Jack H. Miller Center for Musical Arts 235
221 Columbia Avenue
Holland
,
MI
49423-3607