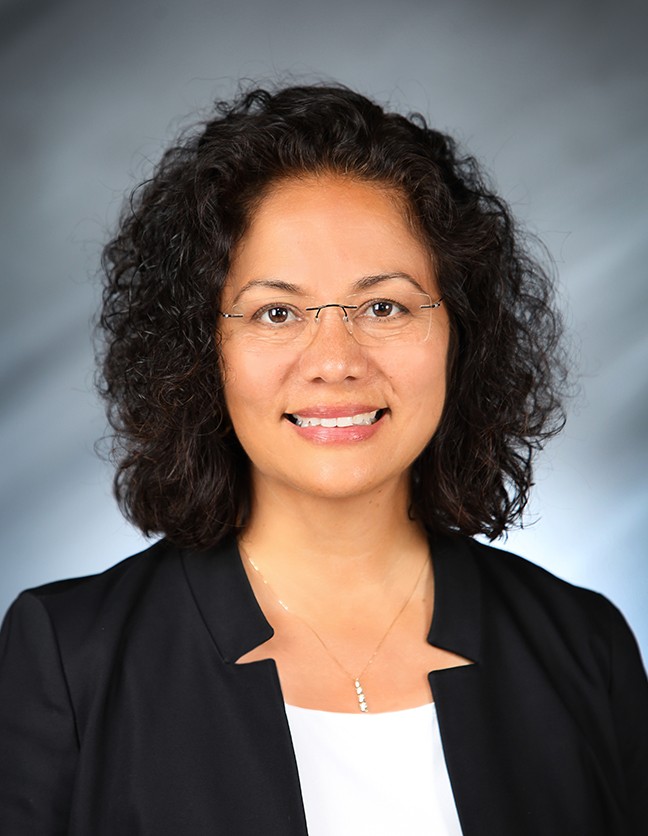 Andrea Mireles '99 has served in different roles within the Hope College TRIO Upward Bound (TRIO) program since January 1984. She is responsible for student recruitment, implements age-appropriate career exploration and facilitates both student support and parent leadership meetings. She is also the liaison to develop community networks and collaboration to enhance program services.
Education
M.S.W., Grand Valley State University, 2008
B.A., Spanish/sociology, Hope College, 1999
Professional experience
Prior to her role as student and family advocate at TRIO, Andrea was the academic coordinator from 1991–2008 and program secretary from 1984–91. Since graduating from Grand Valley State University, Andrea has developed an innovative social work focus to help augment the TRIO model at Hope by assisting students with social issues that may impact on their academic success.
Andrea was a trainer/facilitator for the ASPIRE Training Institute during 2001–02. Retention and resiliency were the topics of research, and Andrea helped to facilitate professional development training to promote and foster the concept of resiliency among TRIO professionals across different regions of the United States.
Honors, grants and awards
Member, Phi Alpha Honor Society, 2008
Recipient, School of Social Work Minority Scholarship, 2007–08
Why I love Hope
Andrea is a recipient of the "trickle down affect" of Hope College TRIO. The concept of personal resiliency became a reality and provides a place to serve others who, like herself, seek to gain awareness and develop the skills necessary to reach their full potential.
Outside the college
Andrea is committed to serving Spanish-speaking families within the Grand Rapids and Kalamazoo dioceses.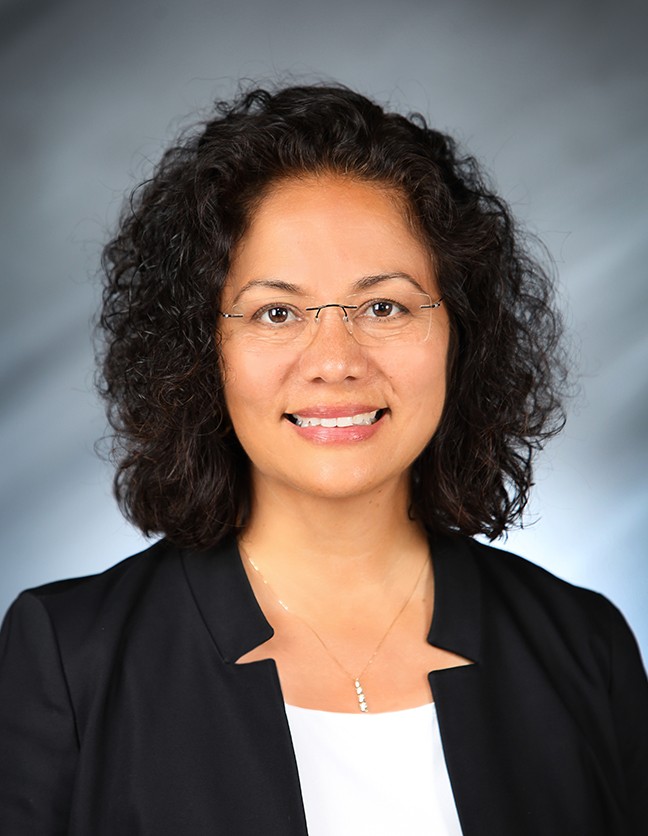 Andrea Mireles
Phone Number616.395.7745
amireles@hope.edu
Graves Hall Room 022
263 College Avenue
Holland
,
MI
49423-3646