Dr. Mark Northuis
Professor of Kinesiology/Head Cross Country Coach/Assistant Track & Field Coach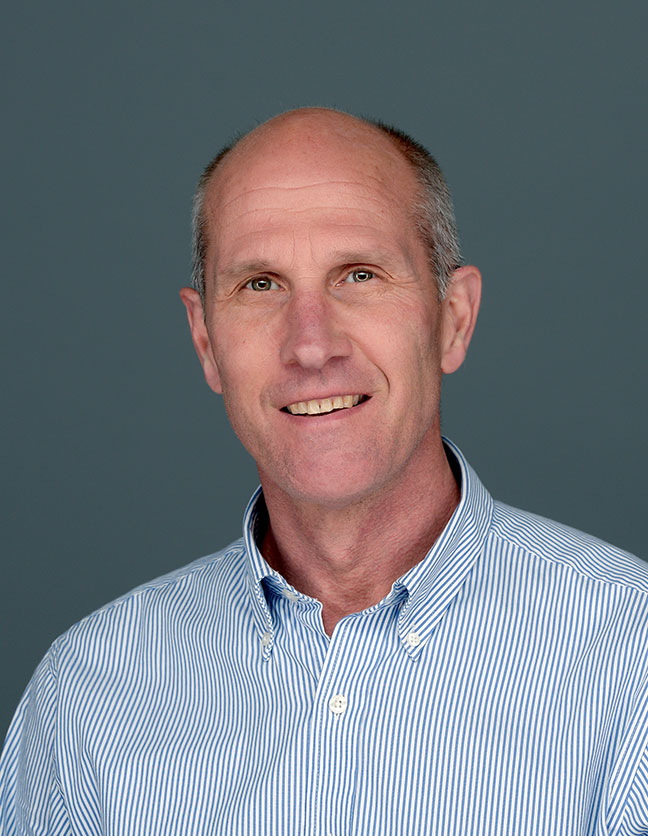 Dr. Mark Northuis started at Hope in 1988. He serves as a professor of kinesiology, head cross country coach and assistant track and field coach. He is the former chair of the kinesiology department.
Professional Experience
Dr. Northuis has experience teaching classes such as Teaching Exercise Science and Pre-Health Care. His research focuses on performance physiology and obesity. He has previously served as the president of the D-III Cross Country Coaches Association and is a founding board member of the U.S. Track & Field and Cross Country Coaches Association.
EDUCATION
Ph.D., University of Minnesota, 1998
M.A., University of Michigan, 1984
B.A., Hope College, 1982
HONORS and AWARDS
Dr. Northuis is a three-time winner of the Great Lakes Regional Coach of the Year award.
Why I Love HOpe
Dr. Northuis chose Hope as a student so he could grow academically, athletically and spiritually. He chose to return to teach and coach at Hope to help others do the same. He loves having the opportunity to engage students in the classroom, laboratory, athletic field and life.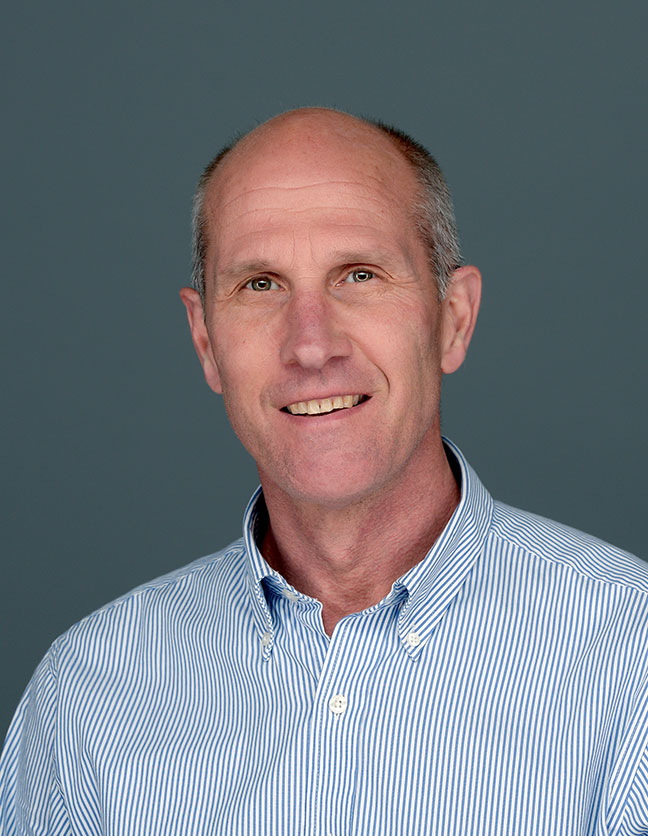 Dr. Mark Northuis
Phone Number616.395.7689
northuis@hope.edu
DeVos Fieldhouse
222 Fairbanks Avenue
Holland
,
MI
49423-3735