Greg Olgers
Director of Communication Services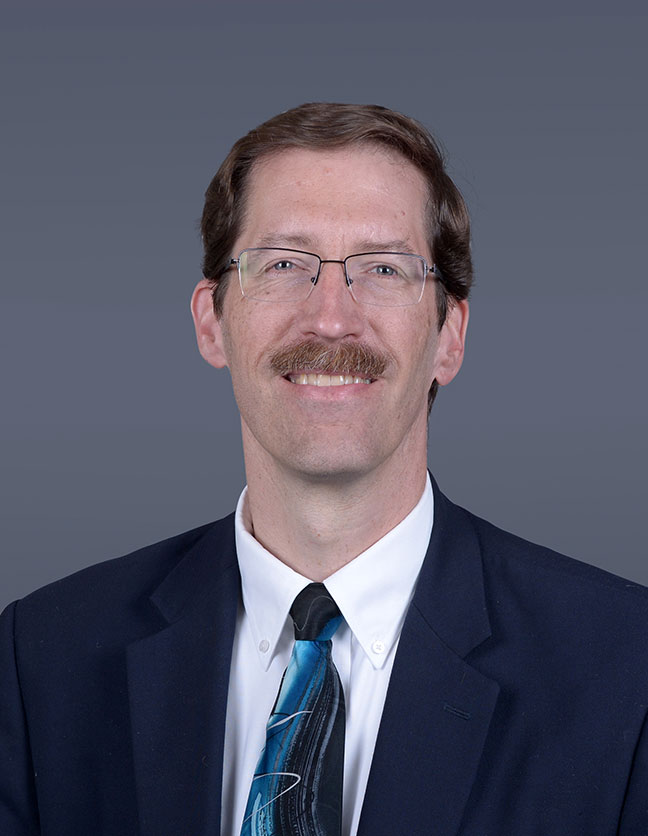 Greg Olgers '87 is the editor of News from Hope College and director of news media services. His responsibilities include writing and editing news releases, assisting the media and serving as one of the college's photographers.
Education
B.A., German, Hope College, 1987
Professional Experience
Before returning to the college in 1988, Greg was a general assignment reporter for The Holland Sentinel. His primary beat was the community of Zeeland, but he covered a bit of everything (education, local government, and other news and features), including Hope.
Why I Love Hope
Greg loves the faculty mentors who take a sincere interest, the stimulating academic environment, the genuine and caring community, and the friendships formed. All of these aspects made a tremendous difference to Greg as a student and have shaped his life for the better ever since. It is a debt he can never fully repay, but Greg hopes that helping the share the Hope story is at least a start.
Outside the College
Greg enjoys local history and is a past member of the board of the Holland Area Historical Society. He and his wife, who is also a Hope graduate, have two children.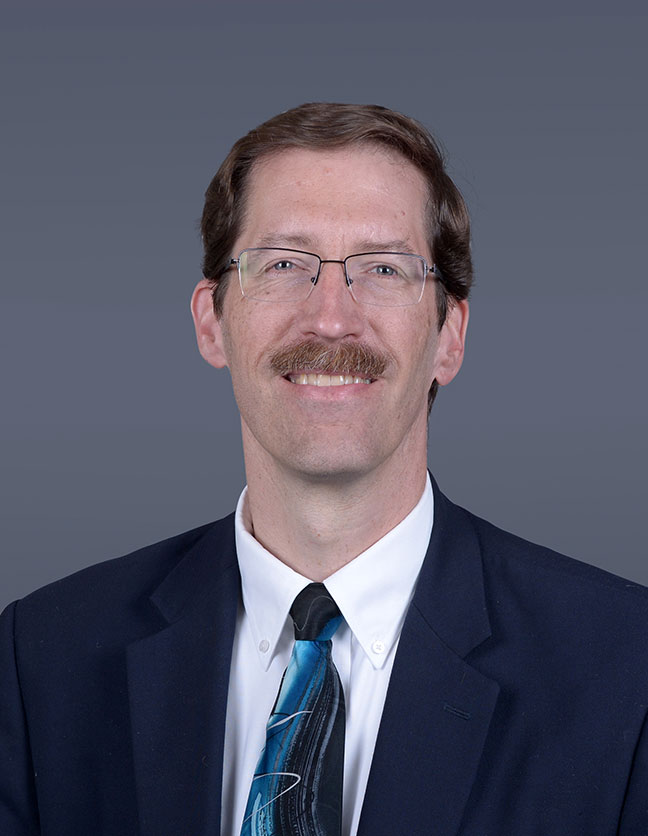 Greg Olgers
Phone Number616.395.7860
olgers@hope.edu
Anderson-Werkman Financial Center
100 East 8th Street
Holland
,
MI
49423-3607