Samuel Pang
Assistant Professor of Music Instruction and Director of Orchestras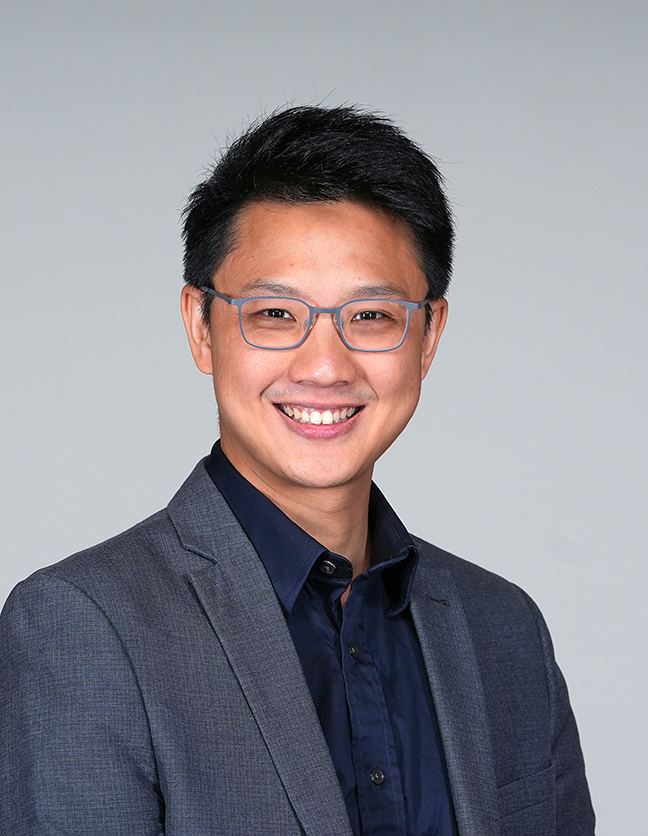 Samuel Pang is an assistant professor of music instruction and the director of orchestras at Hope College in Holland, Michigan.

Born and raised in Hong Kong, Sam is a conductor, violist, educator and worship music coordinator. Sam holds a master of music degree, a bachelor of music degree, and a performer's certificate from the Eastman School of Music. He is currently an off-campus master of arts in theological studies student at Regent College in Vancouver, BC.

Sam studied viola performance with Professor Carol Rodland and orchestral conducting with Professor Neil Varon at the Eastman School of Music. As the first-prize winner of the Eastman Viola Concerto competition, Sam made his concerto debut at the Eastman Theatre as a freshman. Subsequently, Sam was awarded every viola and chamber music scholarship and award at the Eastman School during his bachelor of music degree program.

As a conductor, Sam served as the founding artistic director of the Hong Kong Festival Orchestra from 2009 to 2011. From 2012 to 2015 and 2017 to 2020, Sam served as the orchestra director of the DBS Symphony Orchestra. Radio Television Hong Kong broadcasted several of his award-winning performances on television, including Mahler Symphony No. 5, Shostakovich Symphony No. 5, Brahms Symphony No. 2 and Richard Strauss' Don Juan. Sam has performed in conducting masterclasses for Carl St.Clair, David Zinman, Marin Alsop, Christoph Koncz and Kristjan Järvi, amongst other world-renowned artists.

Sam has taught and performed in multiple cities in Asia, Europe and North America. He has conducted symphony orchestras in prominent concert halls worldwide, including the Musikverein in Vienna, Vigadó Concert Hall in Budapest, Smetana Hall in Prague and John F. Kennedy Center for the Performing Arts in Washington D.C.. Sam has also served as a guest lecturer, guest adjudicator and guest conductor in various universities worldwide, including the University of Vienna, the University of Hong Kong, Western Illinois University and Trinity Western University in Canada.

Inspired by Leonard Bernstein's belief in the importance of "inter-disciplinary values — that the best way to 'know' a thing is in the context of another discipline," Sam began studying theology at Regent College in Vancouver, BC, from 2021 onwards, where he is currently working on his Christianity and the Arts project for his Master of Theological Studies degree. As a professor, Sam seeks to integrate his calling as a conductor, teacher, and theologian and further develop the education and music work he has been doing globally to help communities find greater commonality with one another in countering an increasingly dehumanizing and divided world.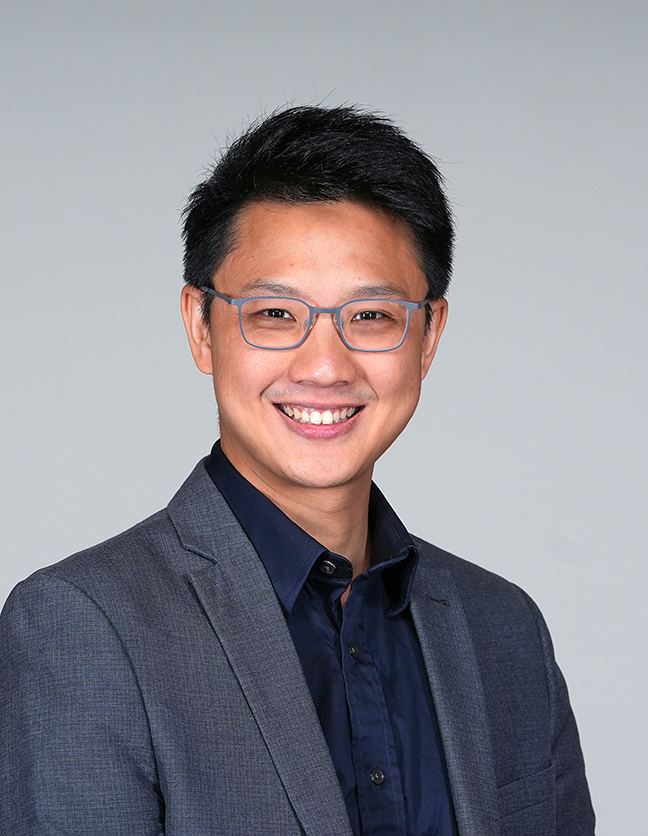 Samuel Pang
Phone Number616.395.7650
pang@hope.edu
Miller Center for Musical Arts
221 Columbia Avenue
Holland
,
MI
49423