Dr. Stephanie Pangborn
Associate Professor of Communication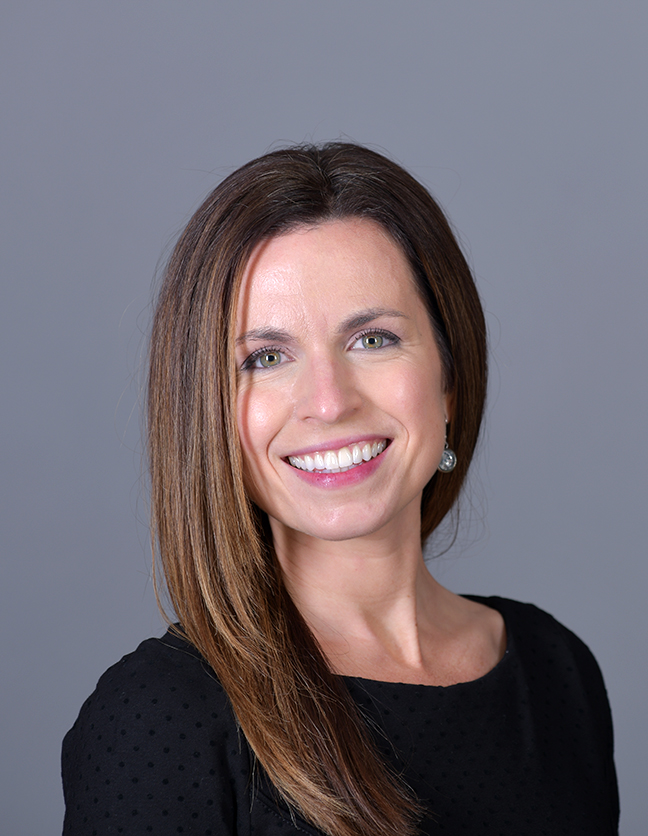 Dr. Stephanie M. Pangborn joined Hope College in 2020 after teaching for six years at Clemson University. Her research is guided by narrative, aesthetic, feminist and pragmatist sensibilities, focusing on the communicative experience of well-being and humanizing response to social markers of difference. As a teacher-scholar and engaged citizen, she aims to contribute to the cultivation of inclusive communities of care rooted in appreciation of the rich varieties of our human condition.
Her work to date includes topics such as hospice care, Alzheimer's disease and related dementias, aging, socially silenced health experiences, family communication about loss and grief, social media storytelling for public health, advocacy and activism, integration of creative arts in health contexts, intergenerational relationships, and service learning in higher education.
Dr. Pangborn enjoys contributing to students' holistic college experience by approaching learning as a relational journey, inviting students to join collaborative research projects, pursuing opportunities for community service and supporting the value of extracurricular activities on campus. Currently, she teaches courses in leadership, health communication, family communication, and qualitative research methods.
Areas of Research
Health communication
Relating and organizing (interpersonal, organizational, leadership, and family communication)
Qualitative research methods
Professional Experience
Healthcare marketing
Community relations
Education
Ph.D., Communication, Ohio University, 2014
M.A., Communication, Western Michigan University, 2010
B.A., Visual Communication, Spring Arbor University, 2006
Honors
Best Aural/Visual Project, awarded by the Ethnography Division of the National Communication Association for documentary project, "A Beautiful Remedy," 2017
Outstanding Professor of the Year, awarded by the Clemson Department of Communication for excellence in teaching, 2015
Emmy Award, awarded to "The Courage of Creativity" documentary series in the Arts and Entertainment category of the Ohio Valley Chapter of the National Academy of Television Arts & Sciences
Grants
Clemson University Faculty Research Development Grant for a community-based research initiative integrating creative arts in holistic care of individuals living with dementia
Publications
"Alzheimer's and artful rebellion: Coloring outside the lines, playing with scissors, and seeing you," in B. L. Peterson & L. M. Harter's (eds.) Brave space-making: The poetics and politics of storytelling, Kendall Hunt, forthcoming
"Storytelling and progressive action: A model of engaged scholarship," with L.M. Harter, M.M. Quinlan, T. Walker and C. Hook, in D. O'Hair & M.J. O'Hair (eds.), Handbook of applied communication research, Wiley, 2020
"Traversing temporalities at end-of-life: Mobilizing narratives with imagination and aesthetic sensibilities," with L.M. Harter, Qualitative Research in Medicine and Healthcare 4(1), 2020
"Narrative resources amid unspeakable grief: Teens foster connection and resilience in family storytelling," Journal of Family Communication, 19, 95–109, 2019
"Reimagining interdisciplinary team communication in hospice care: Disrupting routinization with narrative inspiration," Journal of Applied Communication Research, 45, 455–473, 2017
Pangborn, S. M. (2016). "Creating possible … Aesthetically engaging life amid reminders of our mortality," Health Communication, 32, 1180–1182, 2016
Outside the College
Outside of work and service, you'll find Dr. Pangborn embracing her role as wife and mother, enjoying the arts and/or nature, or reading a good book.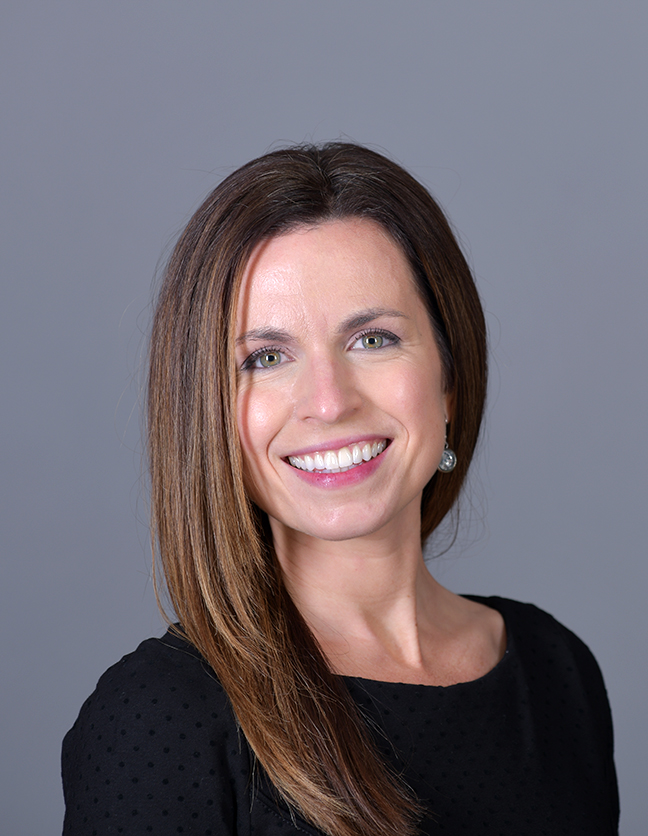 Dr. Stephanie Pangborn
Phone Number616.395.7593
pangborn@hope.edu
Martha Miller Center Room 122
257 Columbia Avenue
Holland
,
MI
49423