Clayton Piehl
Assistant Professor of Chemistry Instruction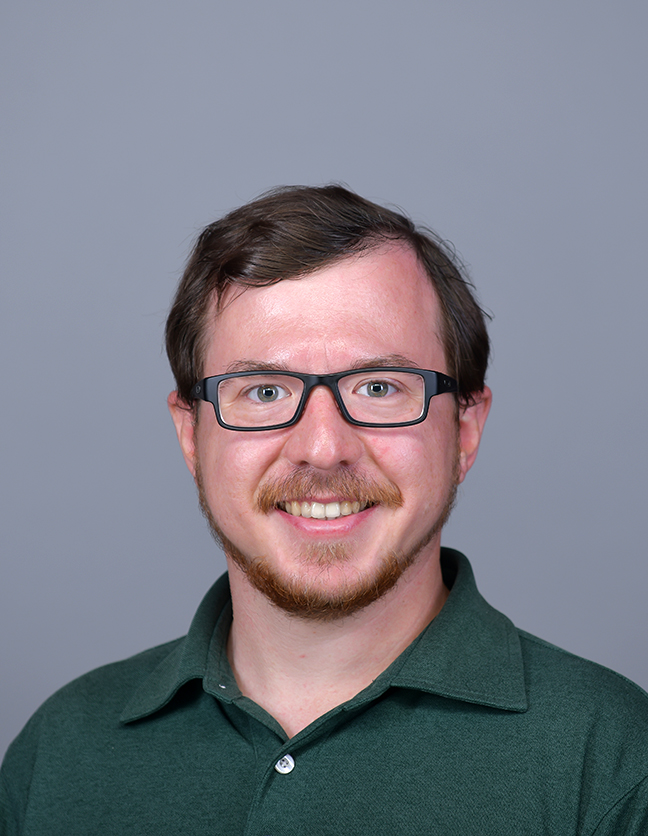 As the coordinator of Hope's first-year chemistry labs, Clayton Piehl coordinates with lab instructors to ensure consistency across all sections, and coordinates student workers regarding preparation of equipment and chemicals. He leads three lab sections each semester, in General Chemistry 1 and 2 and Introduction to Biological Chemistry. He also designs the lab curriculum, and in that process is making sure it connects with real world problems and environmental and social justice issues.
Clayton took chemistry for the first time as a high school junior. It made very logical sense to him, and he thought it was fun. Nevertheless, he decided to pursue aerospace engineering when he went to the University of Texas in Austin. When NASA's budget was reduced while he was in college, and career prospects in that field took a dive, he made a U-turn back to chemistry and has loved it ever since. He's also passionate about learning. He knows chemistry is a very hard subject for many students and he strives to design curriculum that helps students connect with chemistry in a tangible way and get as excited about it as he does.
He participates in Hope's long-time project assessing the Holland area's watershed — collaborative faculty-student research which is part of the college's Global Water Research Institute. Clayton works with Aaron Best and Argonne National Lab in Chicago to analyze the e. coli genomes in samples from Lake Macatawa and the surrounding watershed to determine seasonal patterns in their genomic diversity or locational patterns. The team also is working to improve the metabolic modeling process; once they determine the metabolic structure of an e. coli strain, in a wet lab they test how well it worked, and then compare predictions to those actual results to glean information about how to improve the process.
AREAS OF EXPERTISE
Biochemistry
Metabolic modeling
Secondary education in chemistry, at all levels
Chemistry curriculum development
EDUCATION
M.S., chemistry, University of North Carolina Wilmington, 2020
M.A., STEM education, University of Texas at Austin, 2015
B.S., chemistry, University of Texas at Austin, 2009
OUTSIDE THE COLLEGE
Clayton and his wife Kristen moved to Holland from Austin, Texas, in 2020. They have five kids: two in heaven and three wonderful young kiddos with them, a son and two daughters. They describe their family this way because they want to honor the memory of their first two daughters who passed and they've come to understand that many families have experienced loss, and it is fruitful to talk about it openly.
Passionate about the outdoors, they love camping, hiking and exploring. Clayton had traveled extensively and had already visited 49 of the 50 states by the time he and Kristen met. They have continued these travels together and have set a goal of visiting all 50 states and climbing the highest natural point of each one. In summer 2022, they made it to the highest points in Tennessee, Alabama, Georgia and Florida with all three kids in tow.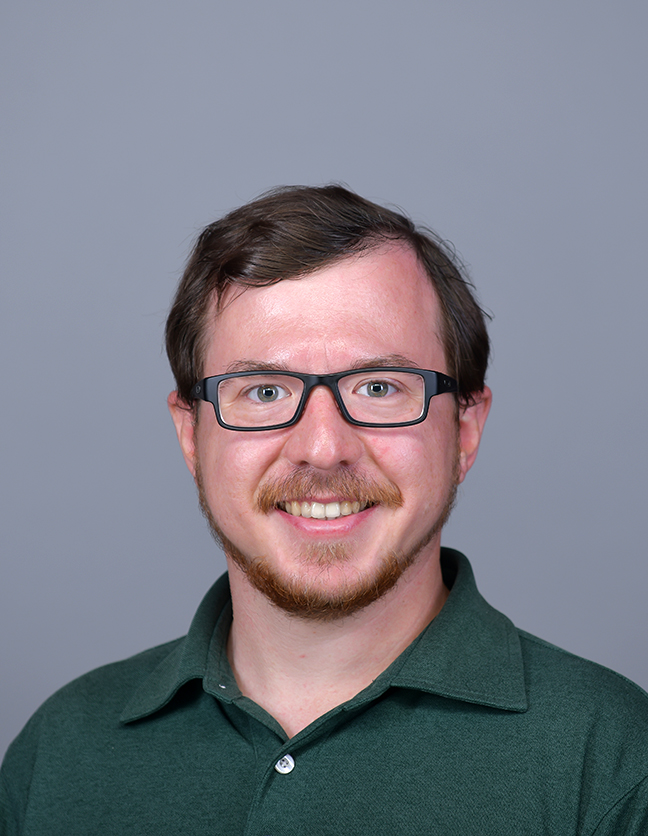 Clayton Piehl
Phone Number616.395.7258
piehl@hope.edu
A. Paul Schaap Science Center 2061
35 East 12th Street
Holland
,
MI
49423