Pamela Pierson
Adjunct Faculty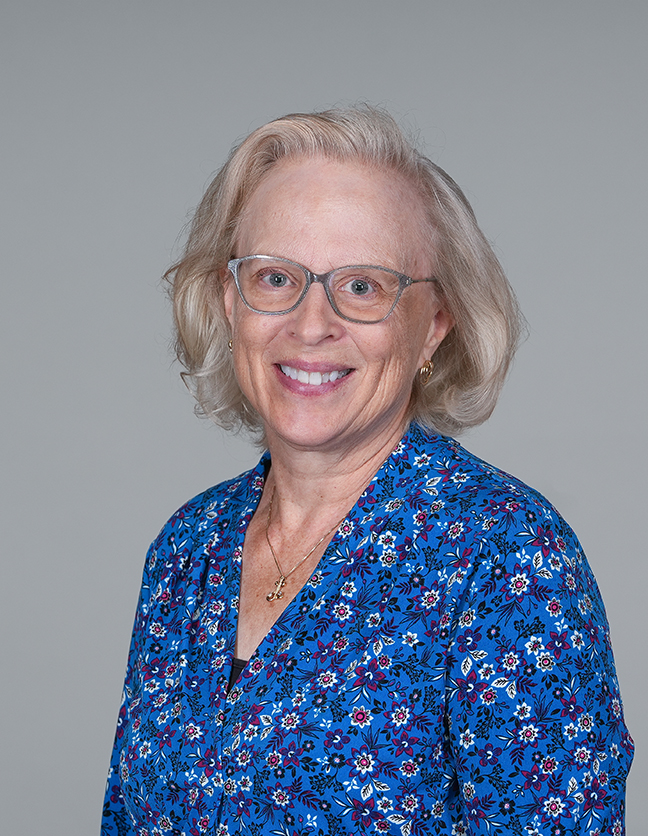 Pamela Pierson has been involved in the process of producing articulate, engaged and empathetic young people, who just happen to want to sing, for 45 years, primarily at Coloma Community Schools and then at West Ottawa High School in Holland. Her goal with every choir is to build a family who takes ownership of their prospects, to both understand the meaning of their music and create outstanding performances.
An active adjudicator and clinician, she conducted the High School SSAA State Honors Choir in 2012, has led sessions at the Michigan Music Conference and the Michigan School Vocal Musical Association (MSVMA) Summer Workshop, provided choirs for workshop panels and was the MSVMA Teacher of the Year 2015, and her choirs performed multiple times at the Michigan Music Conference and American Choral Directors Association conferences. Her choirs have performed in Toronto, Chicago, Cleveland, Nashville, New York City and Milwaukee, and have worked one-on-one with some of America's leading composers, conductors and performers.
In the summer of 2019, she was the director of the 80-voice Michigan Ambassadors of Music Choir on their 16-day trip to Europe. She has held multiple positions in the hierarchy of MSVMA up to and including the executive board. She volunteers with the Fennville High School Choral program, the Lakeshore Community Chorus and conducts the West Ottawa Alumnae Choir, Las Almas. In 2024 she will again be leading an 80 voice choir tour of Europe with the Michigan Musicians Abroad program.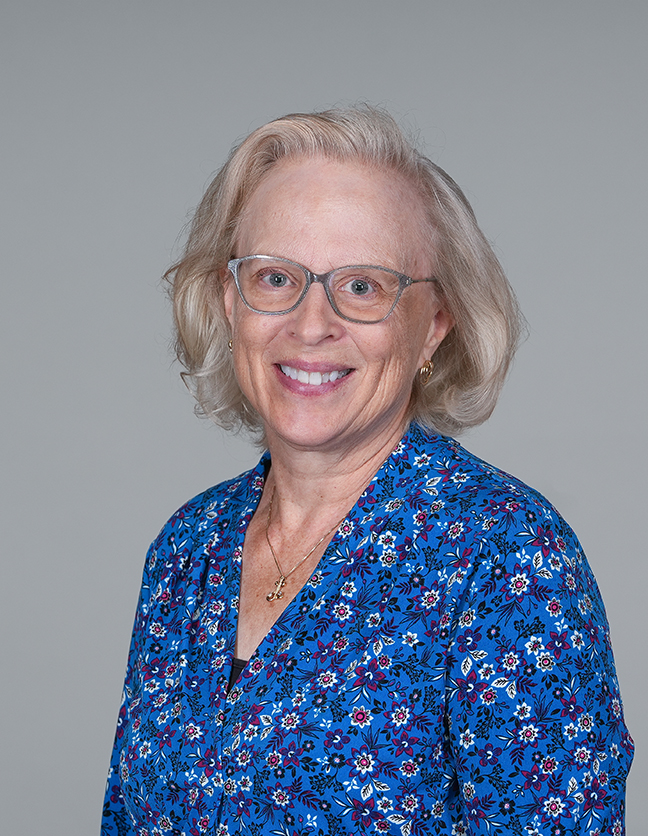 Pamela Pierson
Phone Number616.395.7740
pierson@hope.edu
VanZoeren Hall Room 288
41 Graves Place
Holland
,
MI
49423