Dr. Mike Pikaart
Professor of Chemistry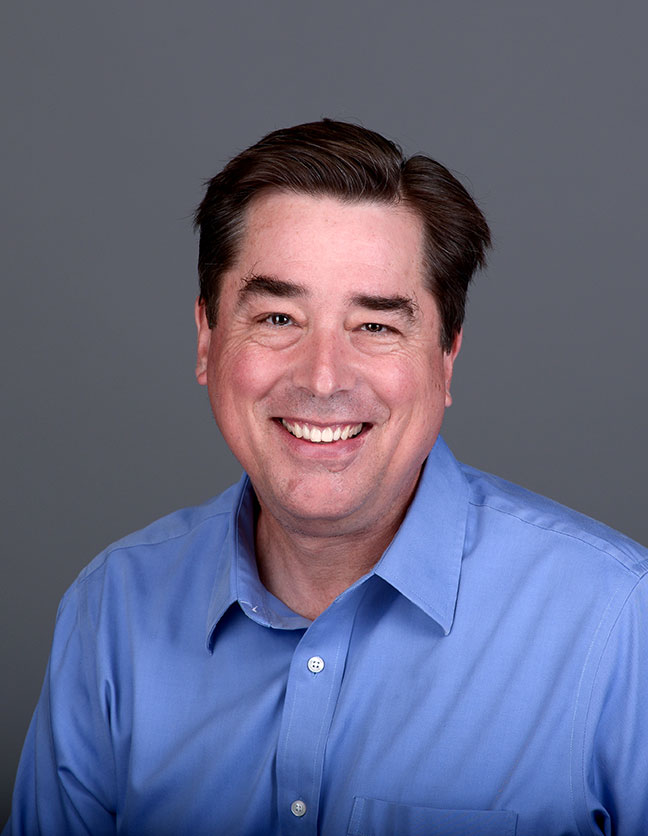 Dr. Michael Pikaart has been working at Hope since 1999.
Teaching expertise
Allied health/non-majors chemistry (lecture and lab)
General chemistry (lecture and lab)
Biochemistry (lecture and lab)
First-year seminar
See Dr. Pikaart's current research
AREAS OF INTEREST
Environmental micobiology
Research-based pedagogy in biochemistry
Protein-DNA interactions in gene regulation
EDUCATION
Ph.D., biological chemistry, The University of Michigan, 1992
B.S., chemistry, Calvin College, 1986
Grants
Five years of current continuous NSF-IUSE funding, 2015-2020 "Role of Undergraduate Biochemistry Education in Protein Function Assignment"
NIH, "Specificity of the Interaction Between Gata-1 and DNA," 2003–2010
Memberships and affiliations
Michael has membership in the American Society for Biochemistry and Molecular Biology, where he is involved in programs in education and professional development.
He has worked for various organizations and community activities, including an American Chemical Society group (NSF-funded workshop) on "Molecular Basis of Life Processes" initiative, serving as poster presentation judge at national ASBMB meetings, volunteering as a Science Olympiad coach, and being a Grand Awards Judge (Molecular and Cellular Biology) for the Intel Science and Engineering Fair in Albuquerque, New Mexico (May 2007).
Community Service
Board of Directors, Pediatric Oncology Resource Team (PORT), Helen DeVos Children's Hospital (Grand Rapids, Michigan), 2014–present (currently president)
Volunteer, Child Life, Helen DeVos Children's Hospital, 2014–present
Published Works
"CUREs: Building communities to support and sustain protein biochemistry research in the teaching laboratory," ASBMB Transforming Undergraduate Education in the Molecular Life Sciences symposium, Tampa Florida (oral presentation), July 20–23, 2017
"Thoughts on MOOCs," with J. Provost, ASBMB Today 13(2), 2014
"The turn of the screw: an exercise in protein structure," Biochemistry and Molecular Biology Education 39(3), 2011
"Thermodynamic exploration of eosin-lysozyme binding," with A.J. Huisman, L.R. Hartsell and B.P. Krueger, Journal of Chemical Education 87(3), 2010
"H2B ubiquitylation plays a role in nucleosome dynamics during transcription elongation," Molecular Cell, 31, 2008
"Substitution of DNA-Contacting Amino Acids with Functional Variants in the Gata-1 Zinc Finger: A Structurally and Phylogenetically Guided Mutagenesis," Biochemical and Biophysical Research Communication, 369, 2008
"Spectroscopic determination of the thermodynamics of the interation of Pb2+ with GATA proteins," Journal of the American Chemical Society, 127, 2005
"A molecular dissection of the interaction between the transcription factor Gata-1 zinc finger and DNA," Biochemical and Biophysical Research Communications, 316, 2004
"Position-effect protection and enhancer blocking by the chicken beta-globin insulator are separable activities," Proc Natl Acad Sci USA, 99(10), 2002
"Structural and functional conservation at the boundaries of the chicken beta-globin domain," EMBO, Journal 19(10), 2000
"The role of histone acetylation and DNA methylation in the maintenance of the imprinted expression of the H19 and Igf-2 genes," FEBS Letters, 458, 1999
"Loss of transcriptional activity of a transgene is accompanied by DNA methylation and histone acetylation, and is prevented by insulators," Genes and Development, 12, 1998
"Expression and codon usage optimization of the erythroidspecific transcription factor cGATA-1 in baculoviral and bacterial systems," Protein Expression and Purification, 8, 1996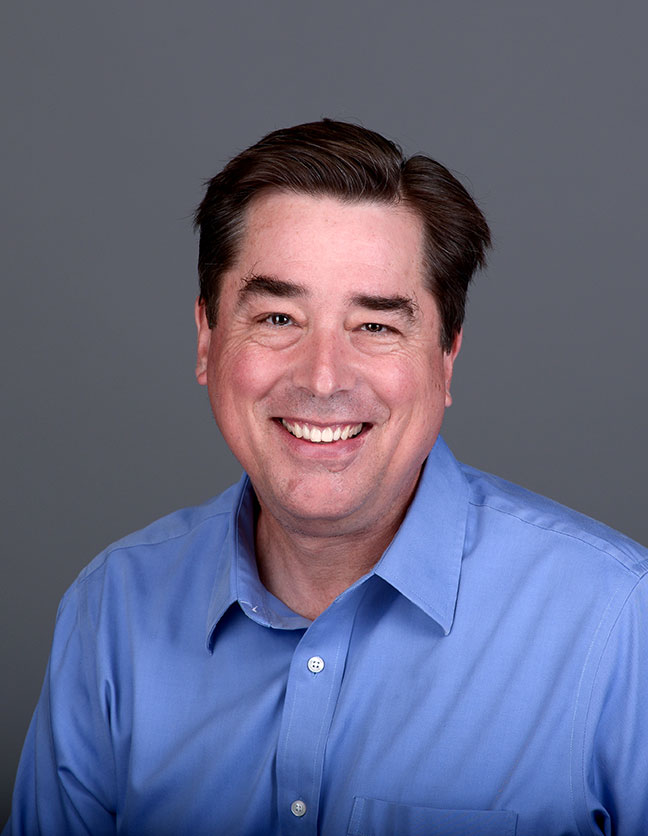 Dr. Mike Pikaart
Phone Number616.395.7382
pikaart@hope.edu
A. Paul Schaap Science Center 3061
35 East 12th Street
Holland
,
MI
49423-3605