Dr. Regan Postma-Montaño
Assistant Professor of English and Spanish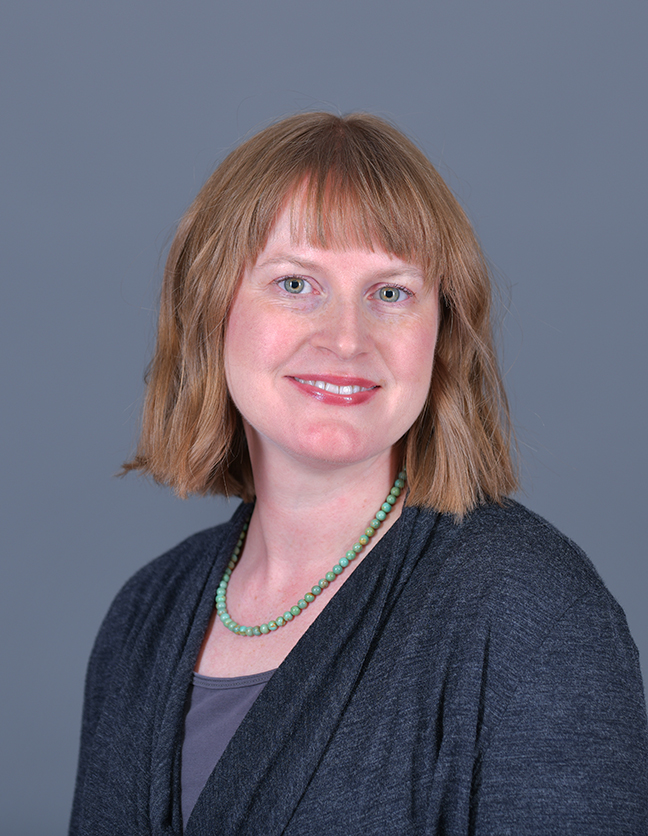 Regan began teaching at Hope in fall 2015. She comes with a background in Latin American and U.S. Latino/a literary and cultural studies and enjoys working within the departments of English and of Modern and Classical Languages, bridging the two fields in her teaching and research.

AREAS OF INTEREST
Regan specializes in contemporary Latin American and U.S. Latino/a narrative, theater, and performance with particular interests in bilingualism and code-switching, immigration and social justice, and gender construction.
EDUCATION
Ph.D., University of Kansas, 2011
M.A., University of Kansas, 2007
B.A., Hollins University, 2004
HONORS, GRANTS & Awards
National Endowment for the Humanities Summer Research Grants, 2012 and 2013
Tinker Foundation Summer Field Research Award, 2010
Distinguished Service Award, University of Kansas, Graduate Studies, 2009
Select PUblications
"Creative Words, Creative Acts: Tactics of the Artist-Activist in Tomás Rivera's ...y no se lo tragó la tierra and Helena María Viramontes' Under the Feet of Jesus," Border-Lines: Journal of the Latino Research Center Vol. X, 2017
"Teatro Vista Stages Chicago Premiere of In the Time of the Butterflies," Latin American Theatre Review, 51.1, fall 2016
"'¿Por qué leemos esto en la clase de español?': The Politics of Teaching Literature in Spanglish," Hispania: Journal of the American Association of Teachers of Spanish and Portuguese, 96.2, September 2013
"Teatro Luna Premieres Living Large in a Mini Kind of Way," Gestos: Revista de teoría y práctica del teatro hispánico, 54, noviembre 2012
"Entrevista a Bárbara Colio," Latin American Theatre Review, 45.2, spring 2012
"¿Don Juan toma un Greyhound?: La movilidad geográfica y lingüística en Johnny Tenorio," PasodeGato: revista mexicana de teatro 43, octubre/noviembre/diciembre 2010, special issue on US Latino/a theater
"El progreso descarrilado en Yo también hablo de la rosa de Emilio Carballido," Tramoya: cuaderno de teatro 96, julio/septiembre 2008
Outside the College
Regan's interests include traveling, cooking and playing with her dog.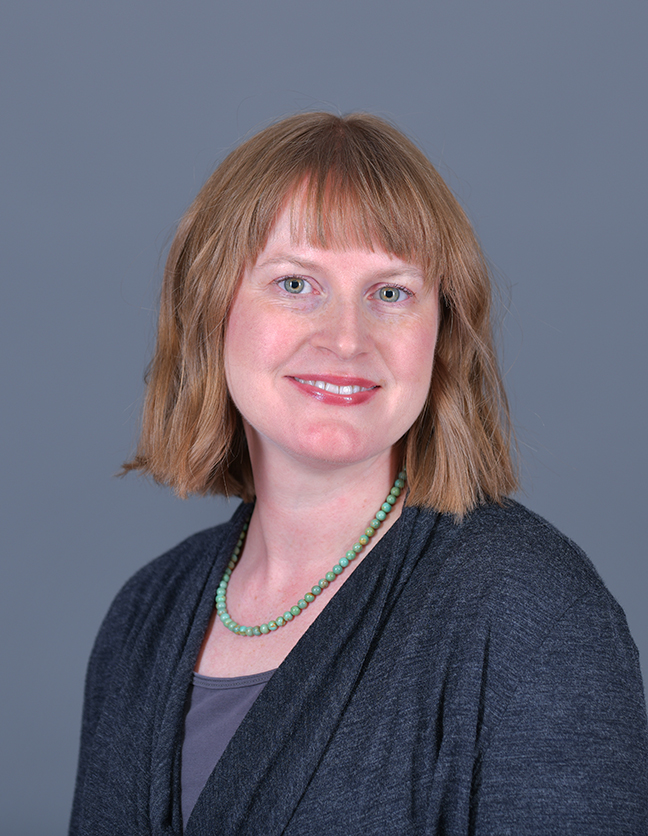 Dr. Regan Postma-Montaño
Phone Number616.395.7463
postmamontano@hope.edu
Lubbers Hall
126 East 10th Street
Holland
,
MI
49423