Dr. Regan Postma-Montaño
Assistant Professor of English and Spanish Instruction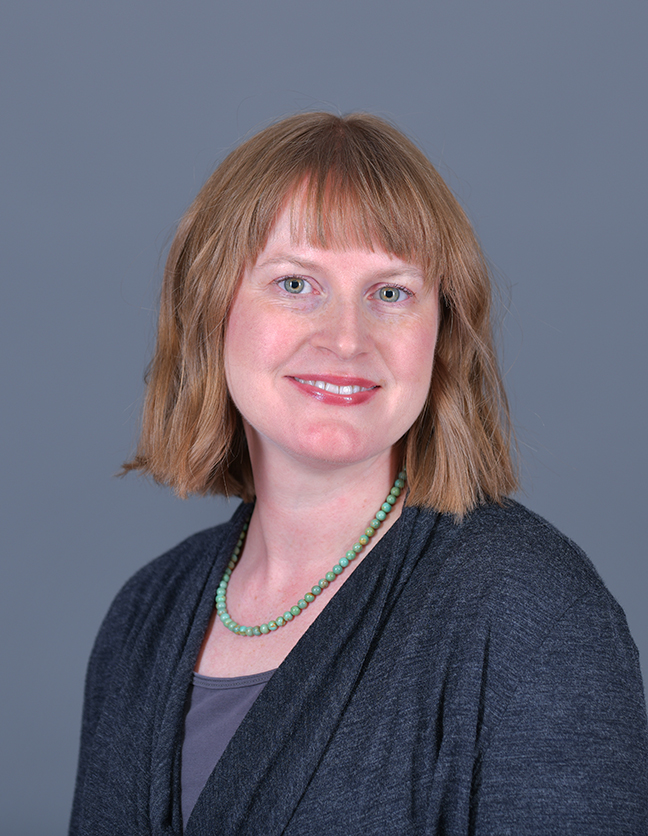 Regan Postma-Montaño is a teacher-scholar of hemispheric literatures of the Americas. She has published numerous articles on Latin American and Latinx theater and narrative as well as performance reviews, interviews and festival reports on Latin American theatre and diasporic Latinx theater in Chicago. Her publications appear in scholarly journals such as Border-Lines, Hispania, PasodeGato, Tramoya, Gestos, HowlRound and Latin American Theatre Review. She currently is working on an article on Latinx environmentalisms in Latinx young adult fiction, an article on the transnational connections between major Latin American authors and poets (featuring Pablo Neruda, José Martí, Gabriela Mistral, as well as others) and Latinx children's literature, and a co-authored book, Tactics of Hope in Latinx Children's and Young Adult Literature (forthcoming, U of New Mexico Press). Tactics of Hope highlights the reparative power of books for young readers, that is, the way knowledge and literacy are vital for fighting oppression as well as for healing the wounds that oppression inflicts, in this way laying the foundation for justice and equity.
Scholarship and teaching are intertwined in Regan's work. With funding from the Mellon Foundation, she has launched Peace and Justice in the Hemispheric Americas and Spanish for Social Justice. Both courses highlight the importance of transnational and hemispheric understanding when it comes to social justice and racial equity. Her class Diverse Books Matter on ethnic-American children's and young adult literature invites students into scholarly and practice-oriented conversations with scholars, authors, librarians and non-profit literacy organizations, as well as into community engagement. Many of Regan's courses contribute to the American Ethnic Studies, Peace & Justice, and Women's & Gender Studies programs.
Regan is a valued public scholar, student mentor and social justice advocate in the community. She, for example, directed the Step Up academic mentoring program (2014–16), partnering underserved middle school students with college student mentors on campus. Currently, she serves as faculty mentor for the Latino Student Organization and leads a collaborative student-faculty translation initiative to bridge the gap between area Spanish-speaking families and ExploreHope experiential science programs. Regan also shares her passion for literature, literacy and equity via public-facing community presentations including the NEA Big Read Lakeshore and MIHumanites Little Read. Thinking locally and acting globally, Regan serves as faculty mentor on spring break Immersion Trips to Central America where she helps students engage thoughtfully in cross-cultural service, vocational discernment and faith formation.
EDUCATION
Ph.D., University of Kansas, 2011
University of Kansas, 2007
Hollins University, 2004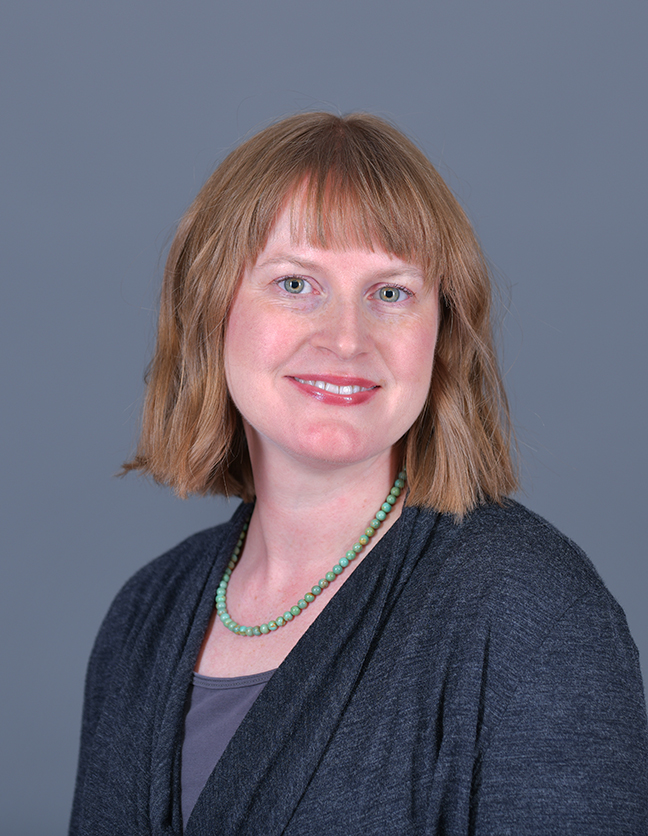 Dr. Regan Postma-Montaño
Phone Number616.395.7463
postmamontano@hope.edu
Lubbers Hall
126 East 10th Street
Holland
,
MI
49423