Lynne Powe
Digital Asset and Photography Manager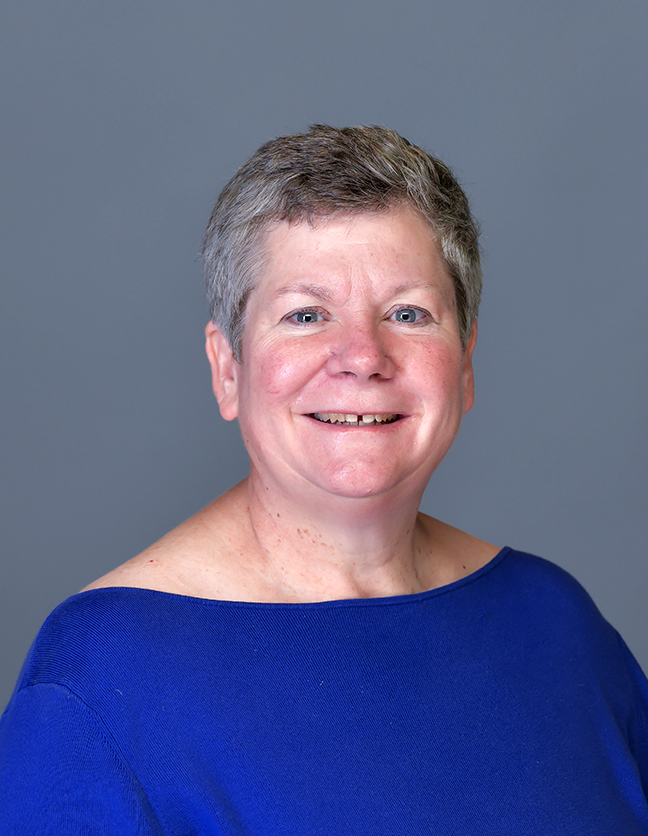 Lynne Powe has been working for Hope College since 1992, and currently serves as associate director of Public and Community Relations, a position she's held since 2003.
Education
M.A., communication with an organizational emphasis, Western Michigan University
B.A., communication and business administration, Hope College
Professional experience
From 1992–2003, Lynne served as assistant alumni director and alumni director. Apart from Hope, she has been the director of news and information services at Olivet College, membership publications editor at the American Society of Agricultural Engineers and a staff writer for the South Haven Daily Tribune.
Why I love Hope
Lynne loves the people of Hope — the students, alumni, faculty, staff and administrators. She loves learning how Hope has impacted so many people in life-changing ways. As a student, as an alumna and as an employee, she continues to be impacted daily by the people of Hope. Through her work, she enjoys that she can now help others have unique Hope experiences, creating their own lifetime memories.
Some of Lynne's career highlights have included celebrating with Hope's athletic teams as they have won national championships and helping to host various Division III NCAA Championships on campus. Another highlight was serving on the planning team for Holland's "Celebration 2000," an event which attracted 15,000 people to downtown Holland on the evening of December 31, 1999.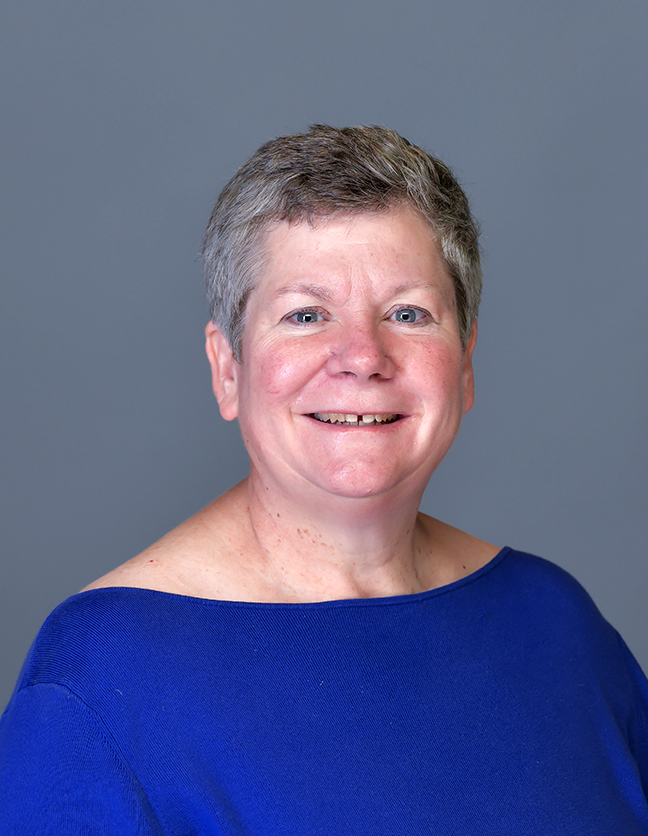 Lynne Powe
Phone Number616.395.7861
powe@hope.edu
Anderson-Werkman Financial Center
100 East 8th Street
Holland
,
MI
49423-3607