Dr. Joseph Stukey
Assistant Professor of Biology Instruction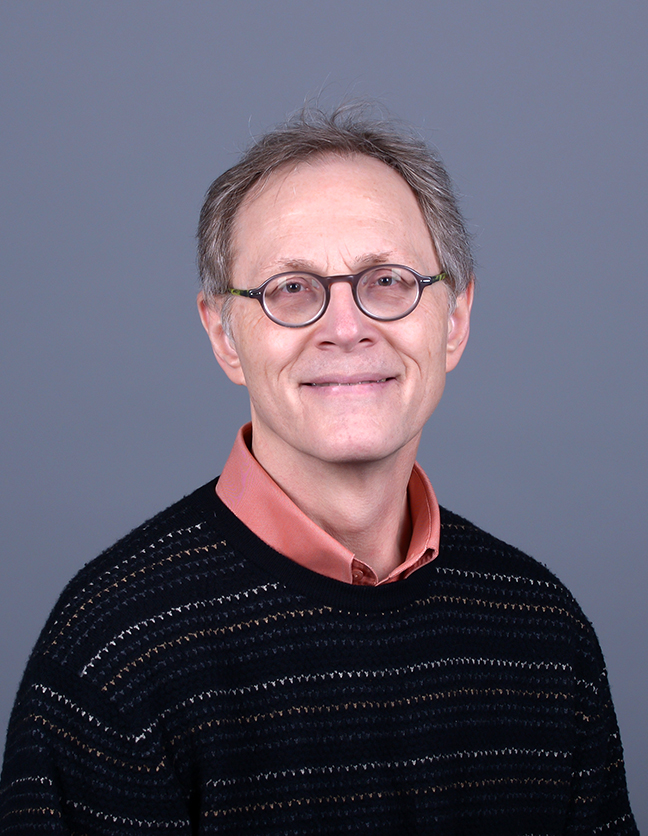 Dr. Joseph Stukey has worked in the biology department at Hope College since 2003, first in a part-time position and then full time starting in 2009. His two main responsibilities are both centered on teaching: one as a course instructor and the other as a research mentor, working with students doing scientific research in his laboratory.
Dr. Stukey's research area of interest is bacteriophages, or phages, which are viruses that infect bacteria. He studies a particular diverse group of phages known as the mycobacteriophages, investigating how they infect a common host bacterial cell and how their genomes evolve.
AREAS OF Expertise
Dr. Stukey is broadly trained in the areas of molecular biology, genetics, microbiology, biochemistry and bioinformatics and has teaching experience in all of those disciplines. His specific areas of greater expertise are bacteriophage biology and genomics, and yeast lipid metabolism. In a four-year period between earning his B.A. and Ph.D. degrees, he also worked in the pharmaceutical industry as a bacteriologist.
EDUCATION
Ph.D., microbiology, Rutgers University and the New Jersey School of Medicine and Dentistry, 1990
B.A., microbiology, Rutgers College, 1981
PUBLISHED WORK
View all of Dr. Joseph Stukey's published work in Digital Commons.
Outside the College
Joseph is married to Dr. Virginia McDonough, also a member of the Hope College biology department faculty. They live in Holland, Michigan, and have two sons, Geordan and Thomas, and many pets.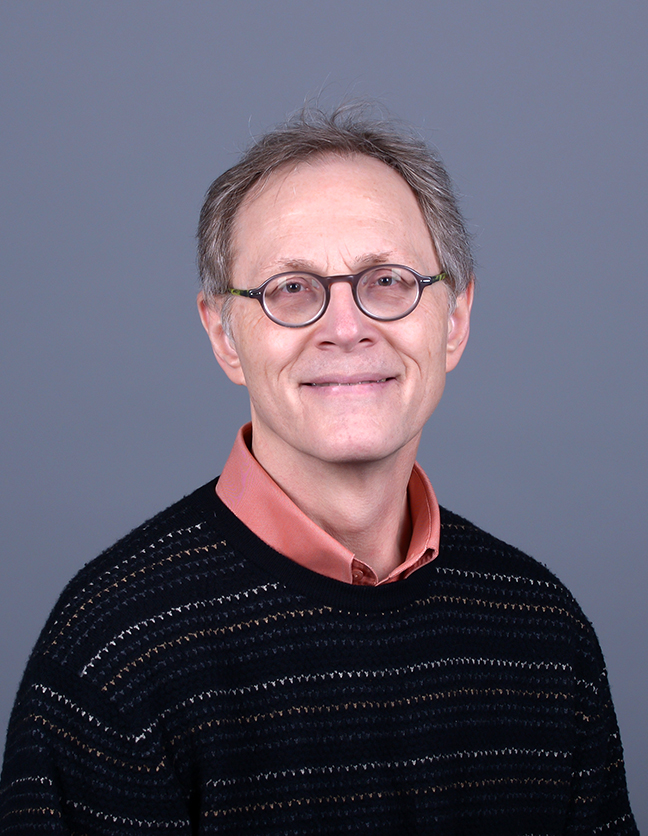 Dr. Joseph Stukey
Phone Number616.395.7295
stukey@hope.edu
A. Paul Schaap Science Center Room 3063
35 East 12th Street
Holland
,
MI
49423-3605