Kimberly Swartout
Senior Director of Donor Relations & Stewardship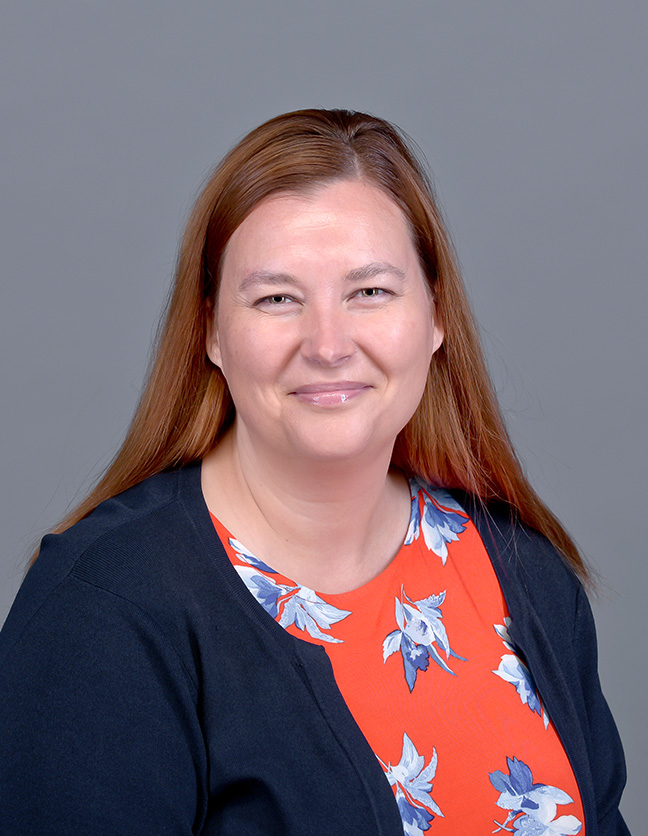 Kim Swartout is the stewardship coordinator in the Development Office. Working since 2000, she manages the endowed scholarship program and coordinates the stewardship effort for all donor-established endowed funds at Hope. She also helps plan annual donor events.
Education
B.S., psychology, Grand Valley State University, 1995
Professional experience
Prior to Hope, Kim worked as a wedding planner and an administrator for the Alger Group.
Why I love Hope
She loves the gorgeous campus, thoughtful and amazing students, and the community of faculty, staff and donors who truly care about Hope and its students.
Outside The College
Kim loves to travel, read and spend time at home. She is passionate (perhaps too passionate) about animal rescue/adoption and loves her adopted family: her black cat Boo Radley and her pit bull mixes, Luna and Brontë. She and her husband live in the historic district and love being part of the Holland community. They are not fond of the creepy music from the Holland ice cream trucks.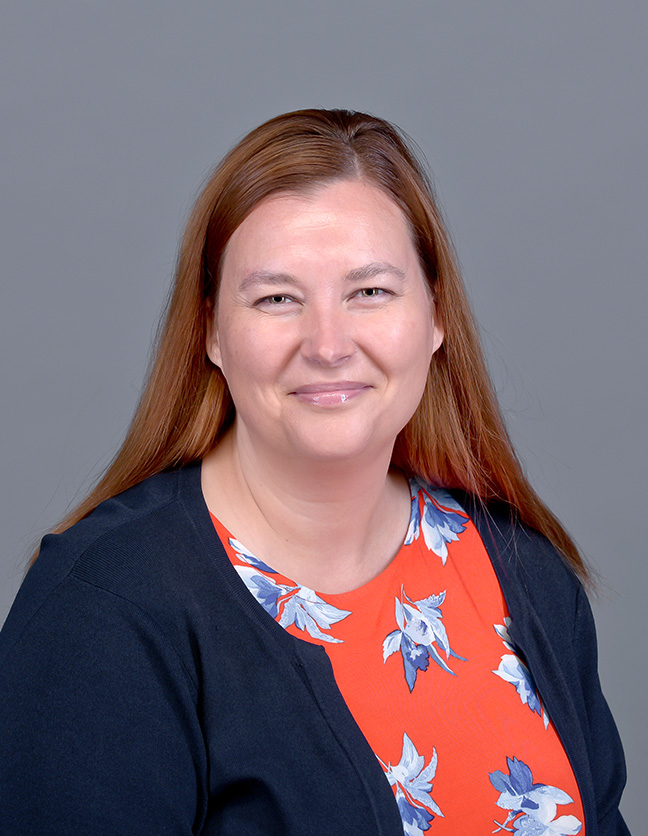 Kimberly Swartout
Phone Number616.395.7339
swartout@hope.edu
DeWitt Student Cultural Center
141 East 12th Street
Holland
,
MI
49423-3607