Eric Van Tassell
Assistant Professor of Lighting and Sound Design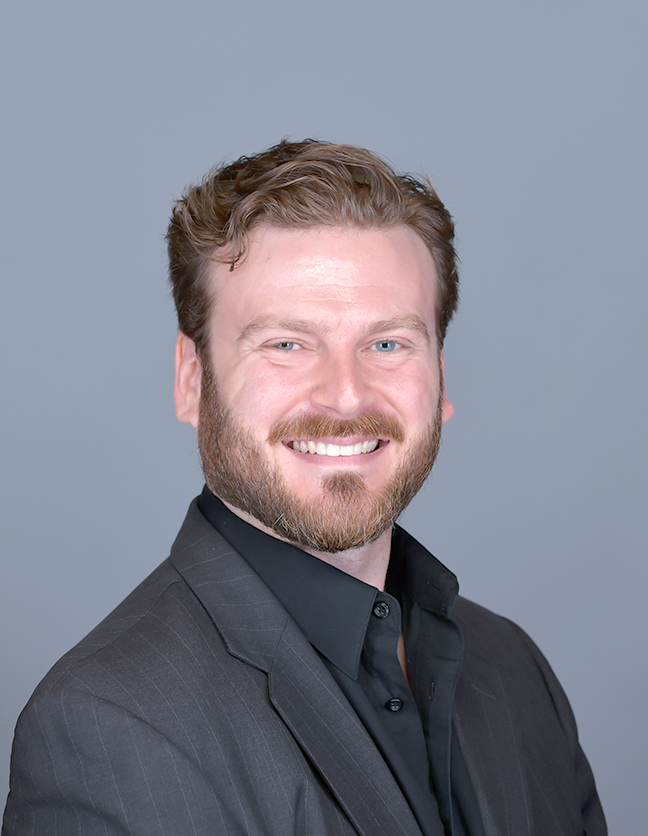 Eric Van Tassell teaches in the Department of Dance and the Department of Theatre and serves in both departments as a designer and technician for a plethora of productions throughout the academic year. He relishes the opportunity to train students in the classroom, as co-leader of the Arts Technical Staff and as an individual mentor on specific projects. His courses include Introduction to Theatre, Stage Production I, Dance Production, Theatre Crafts, Lighting Design, and theatre labs in lighting and sound design. He joined the Hope faculty in 2019.
Areas of Expertise
Lighting design
Sound design
Production management
Professional Experience
Eric has 15 years of experience working on stages ranging from exploratory storefront theaters in Chicago to The John F. Kennedy Center for the Performing Arts in Washington. He loves collaborating with passionate teams to create engaging work.
He formerly served as the lighting director for The Sharon L. Morse Performing Arts Center and resident lighting designer for The Studio Theatre at Tierra Del Sol in The Villages, Florida. At "The Sharon" he hosted world renowned performers including classic rock bands, dance companies and Broadway touring companies, while at The Studio he worked with a team of designers and artists to create resident productions ranging from intimate two-person plays to expansive musicals.
For a decade between college and graduate school, Eric was based in Chicago where his artistic home was the now-closed Oracle Theatre. There he served as lighting designer for productions of The Ghost Sonata, The Mother, The America Play, Romulus, The President and mainstage productions of Radio Goggles, Woyzeck and Termen Vox Machina. Among his additional Chicago credits are Chalk (Sideshow Theatre), Genesis (Definition Theatre), A Midsummer Night's Dream (Strange Loop Theatre), Bard Fiction (Commedia Beauregard), Beautiful Broken (Broken Nose Theatre) and They Are Dying Out (Trap Door Theatre). While primarily a lighting and sound designer, Eric comes from a directing background. His most prominent directorial work was the 2012 Chicago production of A Klingon Christmas Carol with Commedia Beauregard, for which he also designed the lighting.
View Eric's portfolio at evtlights.com
Education
MFA, lighting design and technology, University of Illinois at Urbana-Champaign, 2018
B.A., theatre, Hope College, 2006
Honors and Awards
Lighting design for Hope Summer Repertory Theatre's An Iliad, which received EncoreMichigan.com's Wilde Award for best one-person show, 2019
Lighting design for production of where we're going selected for performance at American College Dance Association Kennedy Center National College Dance Festival, 2018
Lighting design, Oracle Productions' The Mother, which received the Chicago-based Non-Equity Jeff Award for best play, 2014
Outside the College
When not in the classroom and on Hope College stages, Eric is a devoted father and huge nerd about a great many things. He is an avid collector of comic books, a longtime Detroit Red Wings fan and listens to more podcasts than you would care to hear about. You may follow along with the antics of his Lego alter ego on Instagram at @legoeric.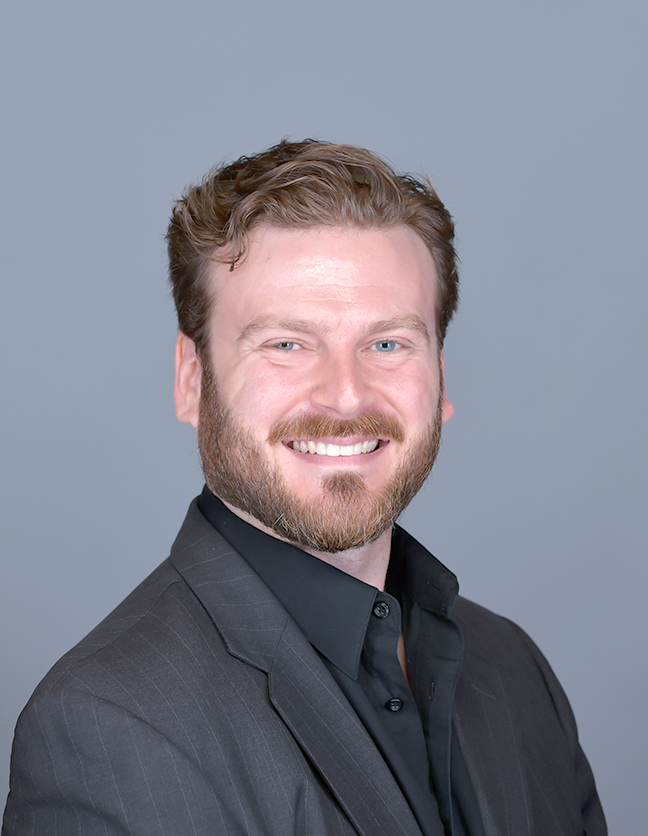 Eric Van Tassell
Phone Number616.395.7600
vantassell@hope.edu
DeWitt Student Cultural Center Floor 2
141 East 12th Street
Holland
,
MI
49423