Dr. Daryl Van Tongeren
Assistant Professor of Psychology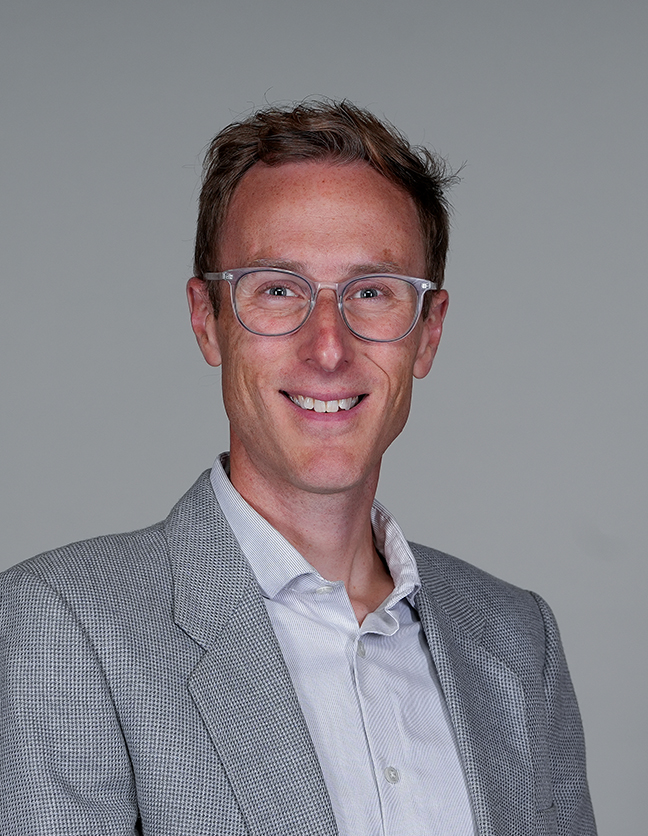 Daryl R. Van Tongeren is an assistant professor of psychology at Hope College. Before joining the faculty in 2012, he was a postdoctoral fellow at Virginia Commonwealth University for one year. His research focuses on the social motivation for meaning and its relation to virtues and morality. Specifically, he and his students adopt a social-cognitive approach to study meaning in life, religion and virtues, such as forgiveness and humility. His research has been funded by generous grants from the John Templeton Foundation.
Areas of Expertise
Daryl's research focuses on social psychological explanations for some of life's "big questions" — he studies the social motivation for meaning, the social cognitive function of religion and the prosocial behaviors and virtues.
Education
Ph.D., experimental social psychology, Virginia Commonwealth University, 2011
M.A., experimental psychology, University of Colorado, 2006
B.A., psychology, Colorado Christian University, 2004
Honors and Awards
Towsley Research Scholar Fellowship (including pre-tenure sabbatical), Hope College, 2015–2019
Social Sciences Young Investigators Award, Hope College, 2014
External Research Grants
The John Templeton Foundation, Behavioral Measures of Humility in Couples, 2014–2016
The John Templeton Foundation, a Church-Based Humility Intervention, 2014–2016
The John Templeton Foundation, Making and Defending Meaning: Understanding and Reducing Tension between Scientific and Religious Meaning Systems, 2013–2015
Internal Research Grants
Frost Center for Social Science Research, Advancing an Understanding of Beliefs about Evolution, 2014–2015
Frost Center for Social Science Research, Preliminary Studies on the Role of Meaning in Scientific and Religious Worldviews, 2013–2014
Find Daryl's published works at Digital Commons.
Outside the College
When he's not writing, conducting research with students or teaching, Daryl enjoys spending time with his wife, walking their dog, cooking, enjoying Lake Michigan and running. He can also be found listening to a wide variety of music (from indie folk to punk rock) and cheering for the Denver Broncos.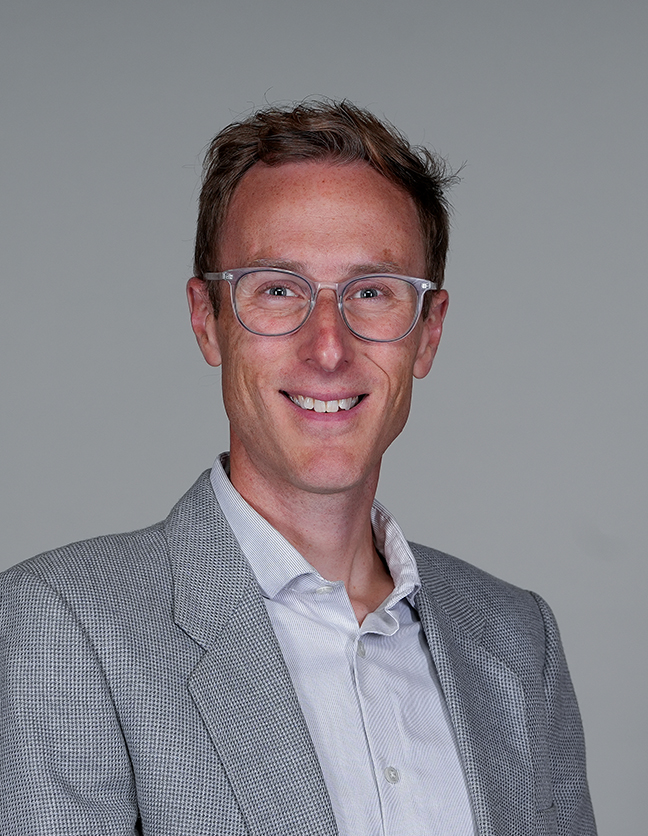 Dr. Daryl Van Tongeren
Phone Number616.395.7432
vantongeren@hope.edu
Schaap Science Center 1169
35 East 12th Street
Holland
,
MI
49423-3605