Kate Vance
Adjunct Assistant Professor of Mathematics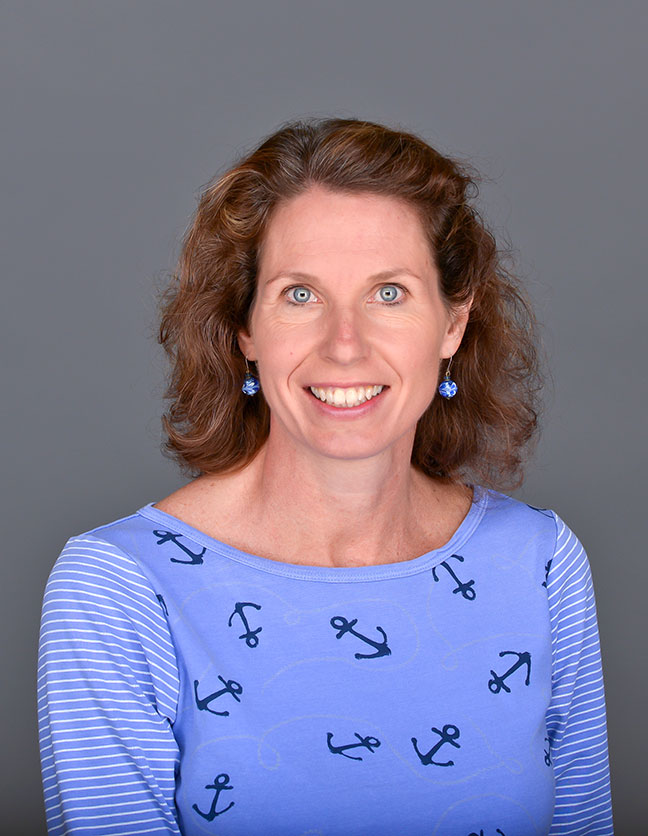 Kate Vance '90 was thrilled to come back to Hope College in 2002 to be an instructor in the Department of Mathematics. She has taught several introductory courses, but primarily Calculus with Review — a two-semester calculus course for students who like to savor their calculus experience.
Areas of expertise
Kate's main objectives for each class are to help students appreciate both the usefulness and beauty of mathematics and to encourage them to analyze problems from several different points. Her aim is to motivate and inspire her students to go on into mathematics and be more confident in their problem solving abilities. She also enjoys getting to know her students and their other interests, and strives to have a very interactive classroom.
Education
M.S., mathematics, University of Michigan, 1994
B.S., mathematics, Hope College, 1990
Outside the college
Kate is married to Peter Vance '90, who she moraled for in The Pull their freshmen and sophomore years at Hope. They have two children, Nathan '17 and Veronica. Their family attends Park Christian Reformed Church in Holland.
Kate also instructs an exercise class for women at her church two days a week, free of charge. She developed the program in 2011 and has been leading it ever since. Before that, she was a student of martial arts for many years, having earned a second-degree black belt in Tae Kwon Do.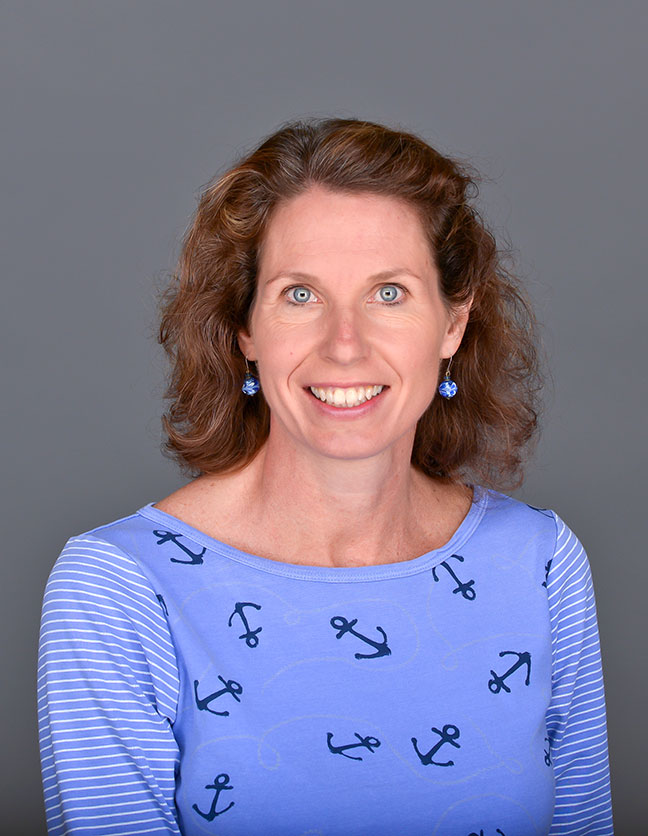 Kate Vance
Phone Number616.395.7721
vance@hope.edu
VanderWerf -Room 209
27 Graves Place
Holland
,
MI
49423-3617