Dr. Kristin VanEyk
Assistant Professor of English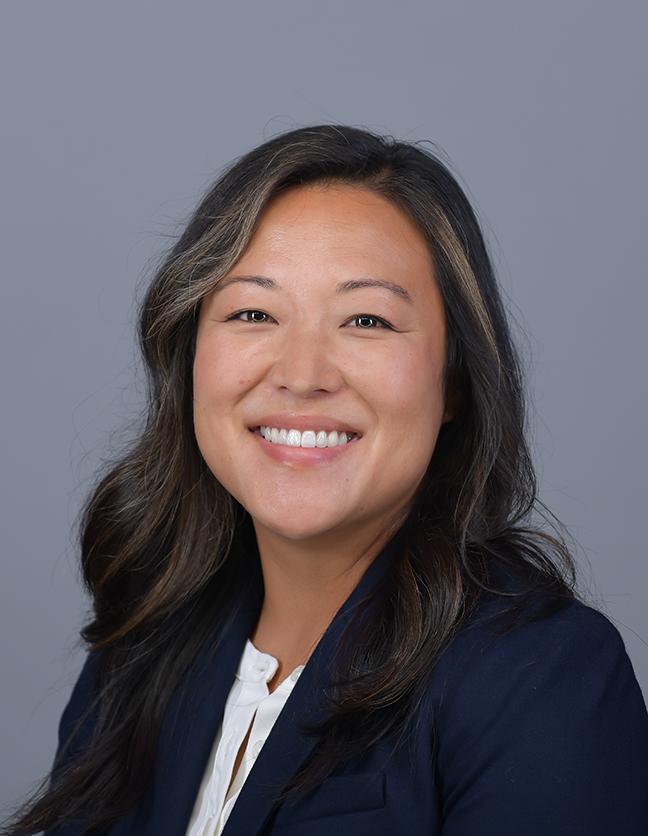 Kristin VanEyk joined the English faculty at Hope College in 2021. She teaches primarily writing and English education courses, but also interdisciplinary courses about faith, leadership development and rhetoric. Before earning her Ph.D. and beginning her work at Hope, Kristin was a high school English teacher.
Areas of Expertise
Kristin's research explores critical language awareness in the secondary English education classroom and the ways that school settings contribute to people's ideas about the politics of language. Kristin is particularly interested in where people's attitudes about language use come from, and how the English classroom can promote more generous and curious attitudes about language. A lifelong Christian educator, Kristin also studies the development of English teacher knowledge and attitudes and the impact of teacher faith on practice.
Education
Ph.D., joint program in English and education, University of Michigan, 2021
M.Ed., educational leadership, Calvin University, 2012
B.A., English, secondary education; minor in teaching English as a second language (TESOL), Calvin University, 2006
Honors, Grants and Awards
Jacob E. Nyenhuis Faculty Development Grant, Hope College, 2022
Diamond Best Dissertation Award, School of Education, University of Michigan, 2022
Rackham Merit Fellowship, University of Michigan 2016–2021
Published Work
"The Politics of Prescriptivism: Two Style Manuals, One Century," with Anne Curzan, American Speech, forthcoming 2023
"Standardization and Linguistic Subordination," with Anne Curzan, Robin Queen and Rachel Weisler, Daedalus, forthcoming 2023
"What Women Write: On Decanting Elbow Macaroni and Saying Goodbye to Ghost Trains," Writing on the Edge, 31, 1–2, fall 2020–spring 2021
Presentations
"Literacies of Decolonizing: Strategies of Marginalized Peoples," CCCC Annual Convention, Chicago, Illinois, March 2023
"Pulling Roots: Emergent Hospitality from the Soil of Decoloniality," MLA International Symposium, Glasgow, Scotland, June 2022
"Shifting Code-Meshing Pedagogies Toward Practices of Rhetorical Agency," CCCC Annual Convention, Chicago, Illinois, March 2022
"Your Voice is Kind of Muffled: Multilingual Student Talk about the Commons of Classroom Discourse," CCCC Annual Convention, Spokane, Washington, April 2021 (virtual)
"Multilingual Students and the Cultural Commons of Classroom Discourse," CCCC Annual Convention, Milwaukee, Wisconsin, March 2020 (conference canceled due to COVID 19)
"Listening to Lost Voices: Humanizing Ethnographic Methods," MLA International Symposium, Lisbon, Portugal, July 2019
"Translingual Pedagogy and Student-Instructor Negotiated Projects," Watson Conference, Louisville, Kentucky, October 2018
"Decolonizing Writing Studies Rhetoric: 50 Years of (De)coloniality in RTE, 1967-2017," CCCC Annual Convention, Kansas City, Missouri, March 2018
Outside the College
When she's not in the classroom, Kristin loves to travel with her spouse, Dirk, and her two kids, Lily and Colin. Kristin also enjoys baking (eating) bread, drinking coffee and walking endless loops around her block with her husband. Kristin and her family are active members of their church, Encounter Church.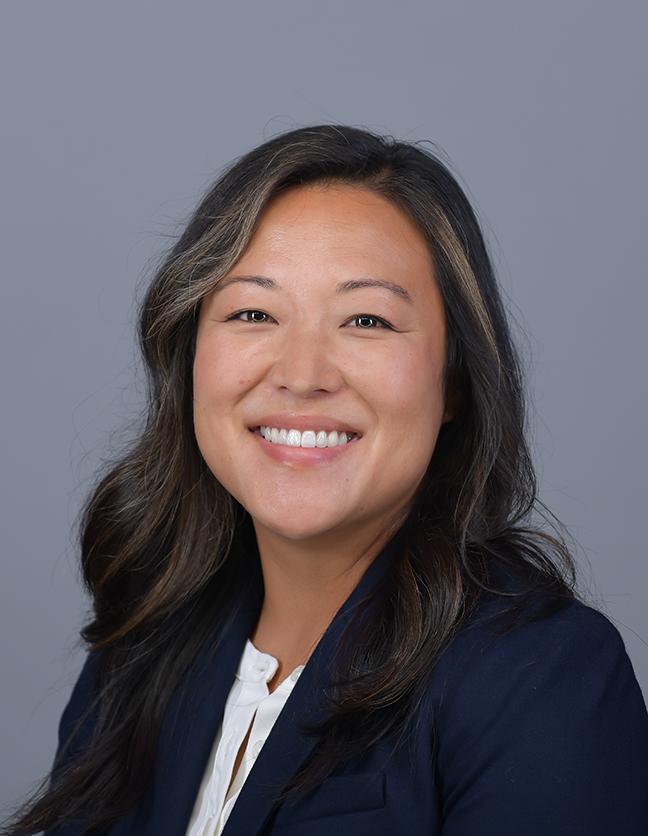 Dr. Kristin VanEyk
Phone Number616.745.3541
vaneyk@hope.edu
Lubbers Hall Room 318
126 East 10th Street
Holland
,
MI
49423