Martha Waldvogel-Warren
Over and Above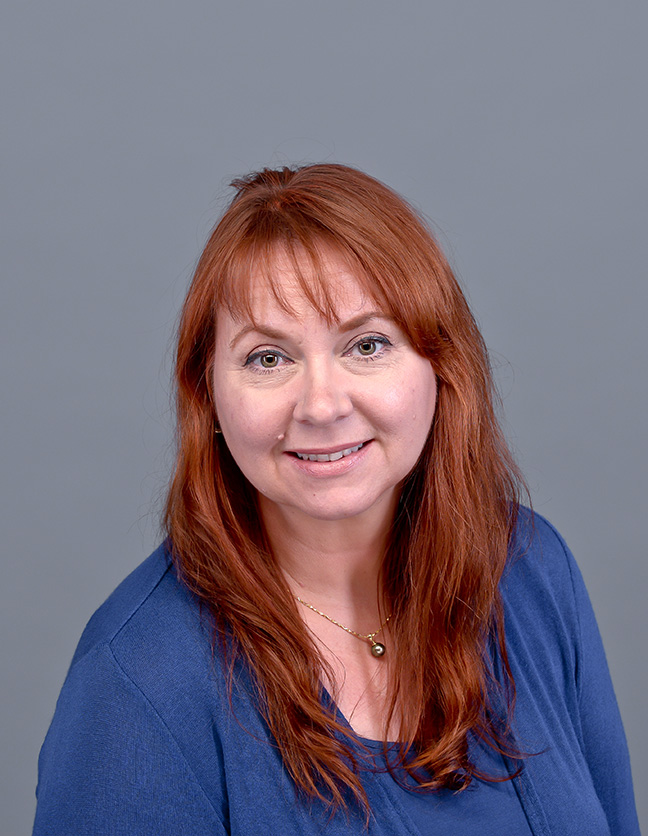 Martha Waldvogel-Warren holds a Bachelor of Music in harp performance from Ball State University with Elizabeth Richter, and a Master of Music from the Cleveland Institute of Music with Alice Chalifoux. Further studies have taken her to the East Coast at the Salzedo Harp Colony in Camden, Maine, and the Tanglewood Institute in Lenox, Massachusetts, where she studied with Lucile Lawrence.
Extensive performance experience in orchestras and chamber music ensembles in the U.S. and Europe, as well as solo appearances worldwide, round out Mrs. Waldvogel-Warren's resumé. She remains an active performer in all of the above genres. She has produced four CDs: One trio with Swiss flutist Paul Haemig and actor Johannes Meier reciting poems by Herman Hesse, two duo CDs with New York flutist/piper Christopher Layer featuring both classical and folk music, and one solo CD.
Having returned from living in Switzerland in 2007, she brings back a wealth of teaching experience. Her students from Musikschule Kloten/Zurich combined with students from her private studio have given her an opportunity to form and lead several harp ensembles. Ms. Waldvogel-Warren is also a faculty member in the New Harmony Music Festival and School summer program.
Martha joined us at Hope College in fall 2009 and is thrilled to have the opportunity to work with a variety of levels of students from beginners to majors.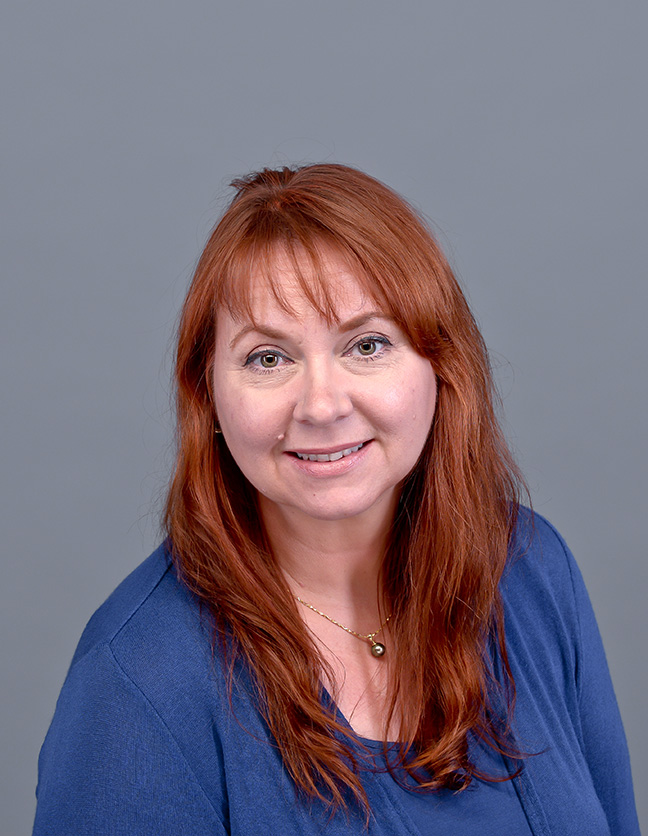 Martha Waldvogel-Warren
Phone Number616.395.7650
waldvogel@hope.edu
Jack H. Miller Center for Musical Arts 164
221 Columbia Avenue
Holland
,
MI
49423-3607