Hope College and Western Theological Seminary are partnering to offer The Hope-Western Prison Education Program, an initiative that provides a Christian liberal arts education to men incarcerated at Muskegon Correctional Facility.
The program seeks to renew minds and form new persons while transforming the prison, the college, the seminary and the West Michigan community into places where righteousness and peace embrace.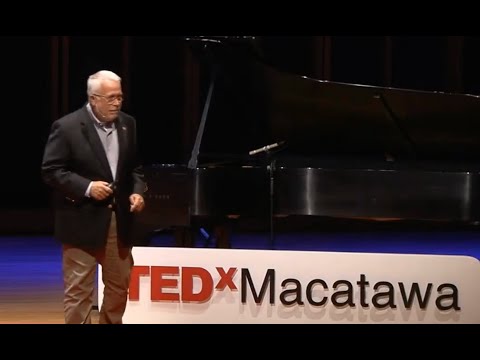 Higher Education in Prison: An Uncommon Good – TEDx Macatawa 2023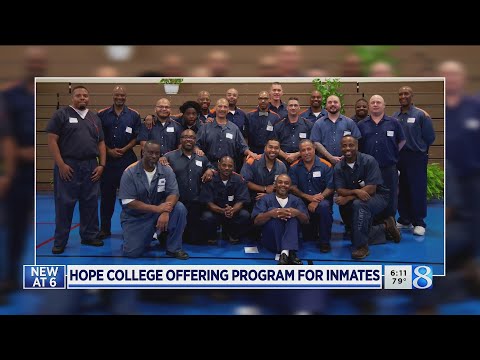 WOOD TV8: 'Muskegon prisoners can soon get four-year degrees from Hope College'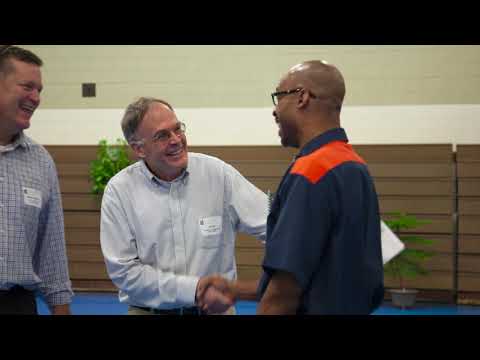 Why Teach in Prison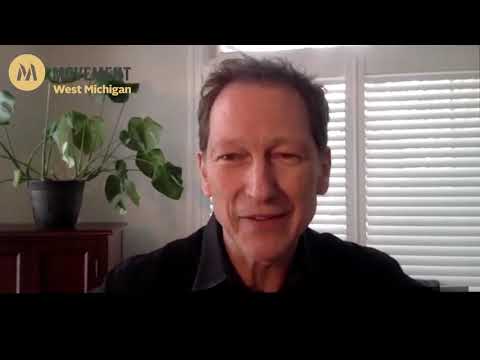 Movement West Michigan: Hope-Western Prison Education Program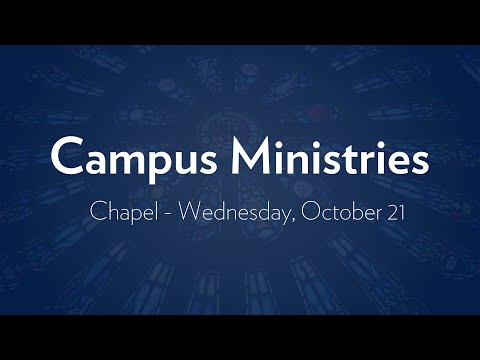 Hope College Chapel: Rich Ray and Trygve Johnson
"The trumpet has sounded! The call to a college education beckons, offering me a ride out of the abyss. A Hope College education offers an opportunity to regenerate my soul, edify my spirit, and bolster my ability to be of service to others." —Student, 2019
The Hope-Western Prison Education Program engages its students at the Muskegon Correctional Facility in an academically challenging curriculum while also focusing on moral rehabilitation and spiritual formation. Students enroll in coursework to earn a bachelor's degree with standards as rigorous as those expected of Holland-based Hope College students.
We Need Financial Support
Students will not be charged to enroll in The Hope-Western Prison Education Program. Though the program currently has the support of both institutions' senior leadership, dozens of faculty allies and the Michigan Department of Corrections, it needs funding to begin transforming the lives of men incarcerated in the Muskegon Correctional Facility.
Donate Online Today!
"Most of my life has been a journey in the hope of finding something greater than myself. Getting a college education would provide me with the tools necessary to truly complete my journey… to be a better man… to be a bigger person than I once was… to contribute to the world around me in a more positive way… to be what God intended me to be: His true and faithful servant." —Student, 2019

Support the program
For more information about how you can support The Hope-Western Prison Education Program, contact:
Dr. Richard Ray
ray@hope.edu
Dr. David Stubbs
david@westernsem.edu
Hope by the Numbers
1,150

Credit Hours Completed

Hope-Western Prison Education Program students have completed a total of 1,150 credit hours since the program's inception.

3.77

Composite GPA

As of fall 2023, the grade point average of all enrolled HWPEP students was 3.77.

64%

Dean's List

64% of HWPEP students were on the Dean's List for the spring 2023 semester. The Dean's List is awarded to full-time, degree-seeking students who have a semester GPA of 3.50 or above.

98%

Persistence Rate

As of fall 2023, 98% of students who were admitted to the program are still enrolled.