"I am who I am today because of my education at Hope."
President Matthew "Matt" A. Scogin '02 assumed office on July 1, 2019, as the 14th president of Hope College.
Matt entered the presidency with a commitment to focus on three big issues: the future of higher education, the future of learning, and the future of work.
In his September 2019 inaugural address, he laid out his bold vision for fully-funded tuition at Hope, saying: "My objective is to raise enough scholarship and aid money in our endowment so that one day Hope College would not need to charge students tuition at all."
This inaugural vision has grown into the Hope Forward initiative, which aims to ensure tuition-free access for every student who comes through our doors. Based on a pay-it-forward approach, the Hope Forward tuition model is an entirely new way of funding college — one based on generosity and gratitude.
Scogin knows first-hand the transformative power of a Hope College education. After graduating from Hope in 2002, Scogin completed a master's degree in public policy at the Kennedy School of Government at Harvard University; held senior positions with both the New York Stock Exchange and the U.S. Treasury Department; and, immediately prior to becoming the college's president, served as chief administrative officer at the global financial advisory firm of Perella Weinberg Partners in New York City.
"Hope is a really special place to Sarah and me. The chance to come back and serve an institution that served us so well as students is just a remarkable privilege."
Read President Scogin's full bio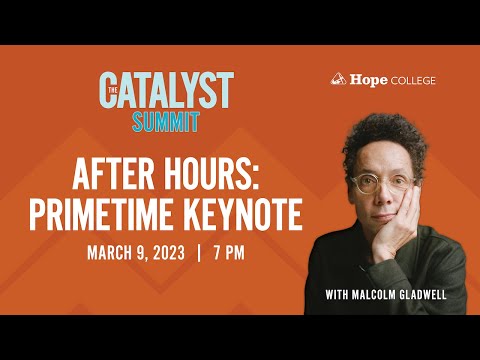 Catalyst Summit Keynote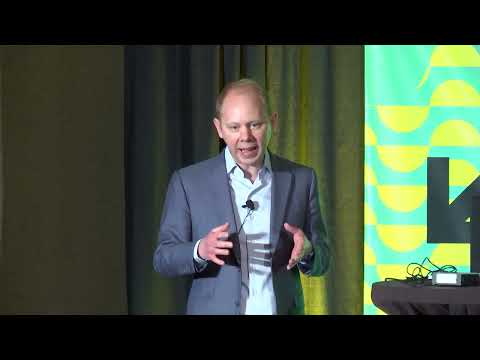 SxSW Edu 2022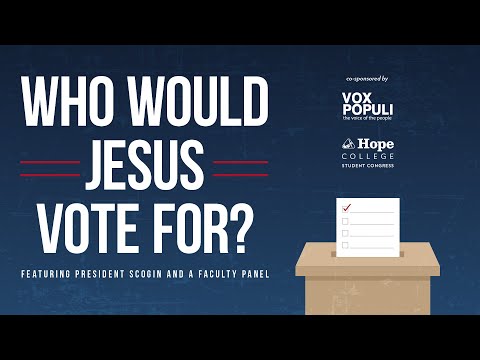 Who Would Jesus Vote For?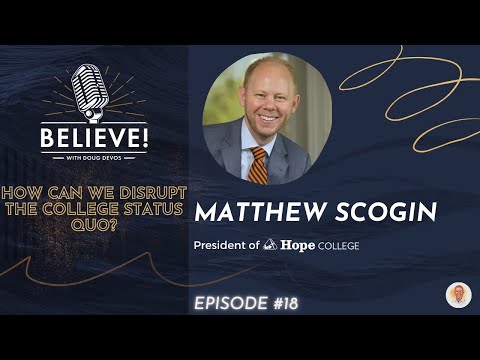 The Believe Podcast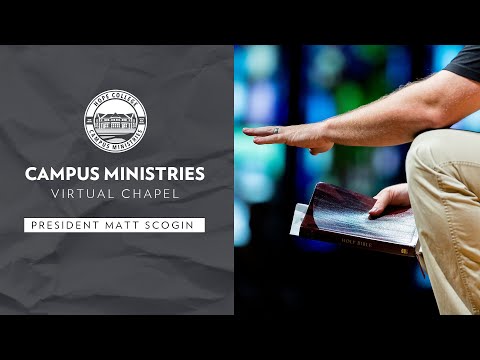 For Such a Time as This Chapel Message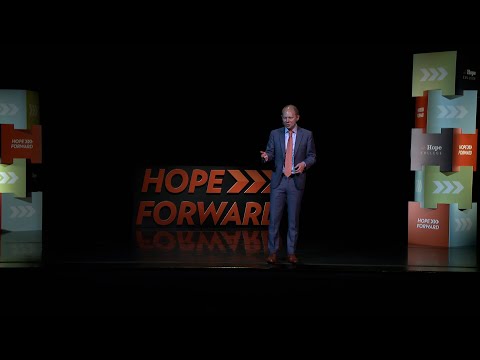 Hope Forward Launch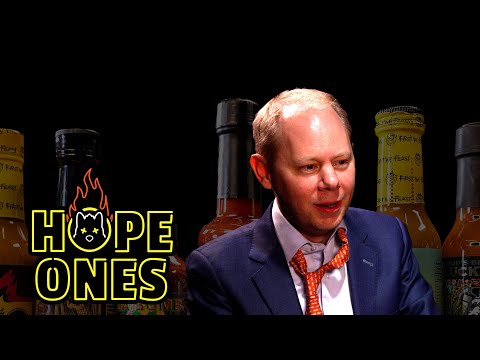 Hope Ones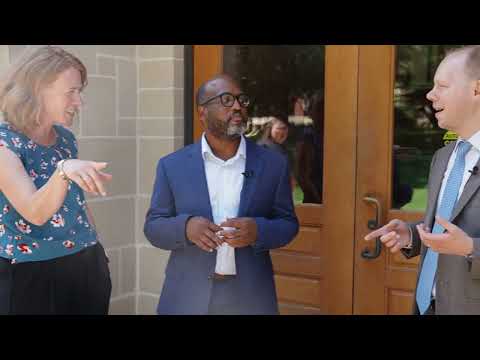 Move-in 2022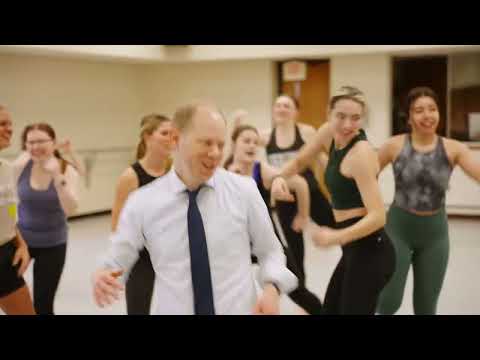 President Scogin Learns to Dance
President's Office
DeWitt Student Cultural Center141 East 12th StreetFloor 2Holland, MI 49423
workP. 616.395.7780
president@hope.edu