Dr. John C. Knapp is the 12th president of Hope College.
Since joining Hope in 2013, President Knapp has led the development and implementation of a 10-year strategic plan to enhance Hope's distinctiveness as a place of academic excellence, faith development, inclusiveness and global engagement.

With a collaborative leadership style, he has engaged campus-wide conversations and initiatives focused on strengthening the college's climate and culture. At the heart of his work is a commitment to building and supporting an inclusive culture where every student and employee can flourish.
"Colleges and universities can make a tremendous difference in the world, but we must do it one student at a time. In Christian higher education, we have the opportunity, mandate and mission to do this very effectively."
—Dr. John C. Knapp
Dr. Knapp's scholarship includes multiple books and articles on leadership ethics, issues in higher education and the intersection of faith and work. Prior to assuming the Hope presidency, he served as the founding director of the Francis Marlin Mann Center for Ethics and Leadership at Samford University in Birmingham, Alabama.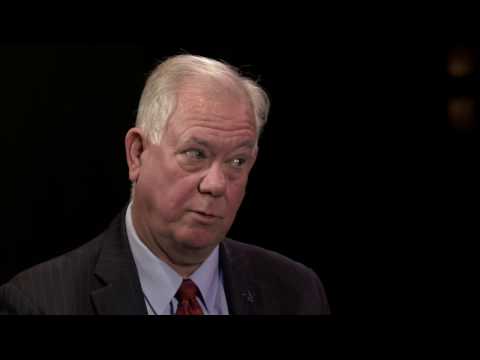 Conversations of Hope: John Adams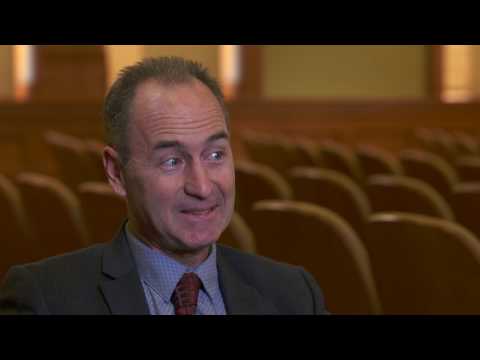 Conversations of Hope: Jason Beaubien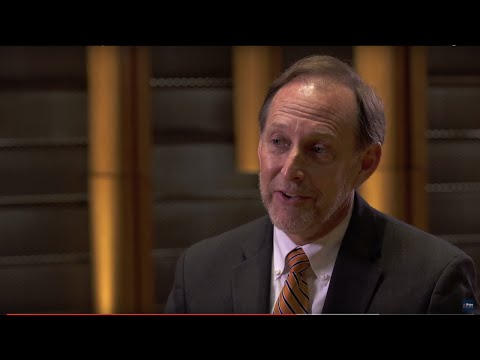 Presidential Reflections, Hope at 150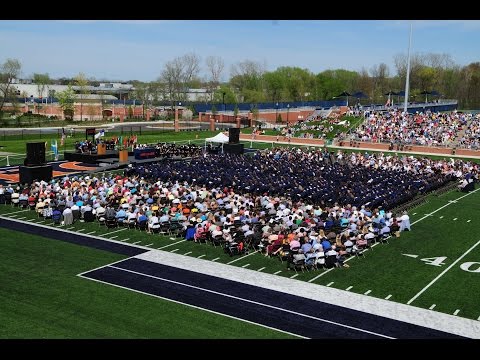 Commencement Ceremony 2016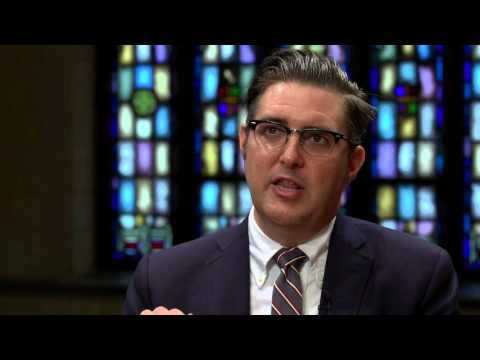 Conversations of Hope: Dr. James Person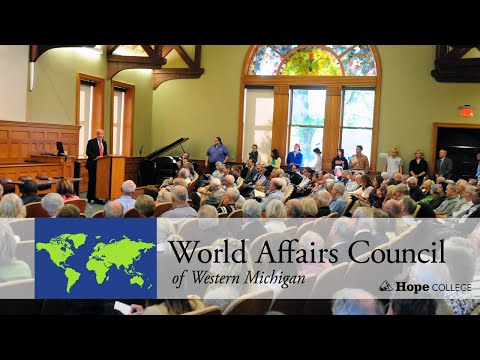 China-North Korean Relations - Great Discussion Series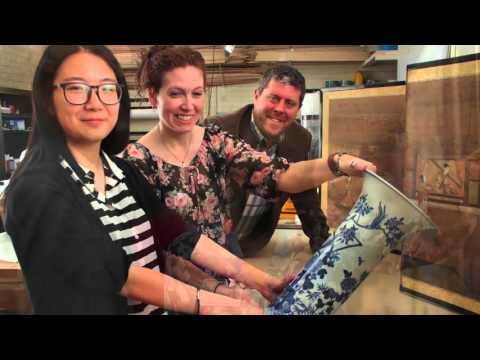 A Greater Hope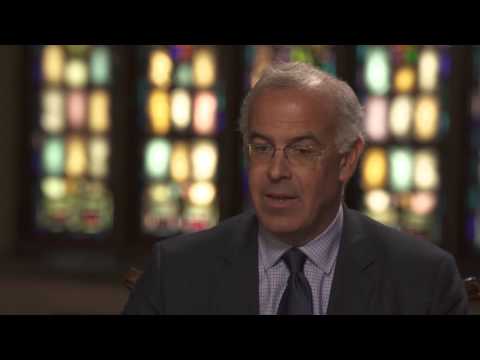 Conversations of Hope: David Brooks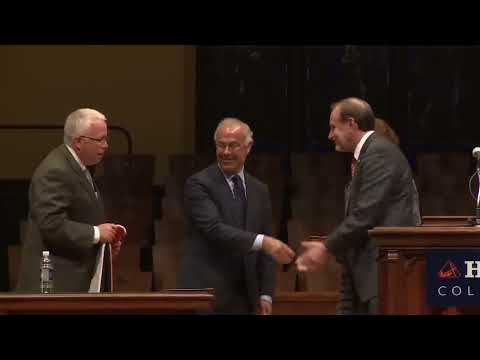 Presidential Colloquium 2015: David Brooks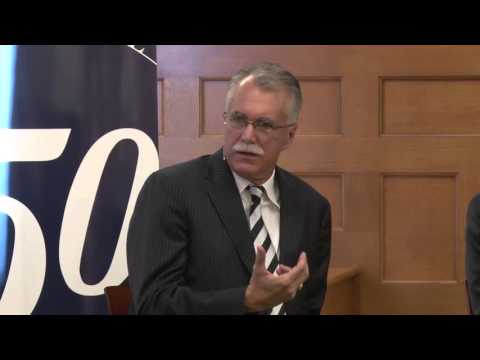 Presidential Colloquium 2015 Presidential Panel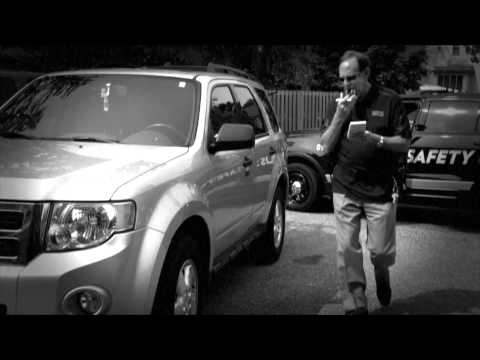 President Knapp's Thank You to Staff and Faculty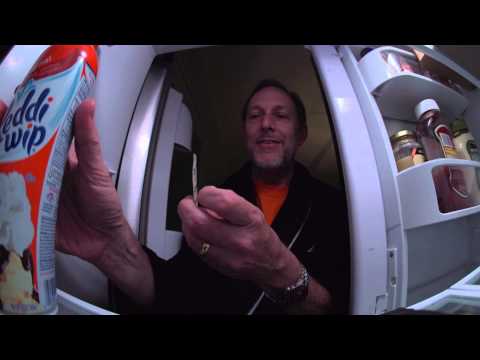 Scholarship Day of Giving: Dr. Knapp Behind the Scenes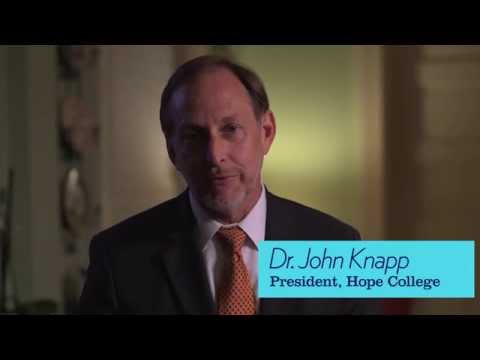 Hope Fund Thank You from President Knapp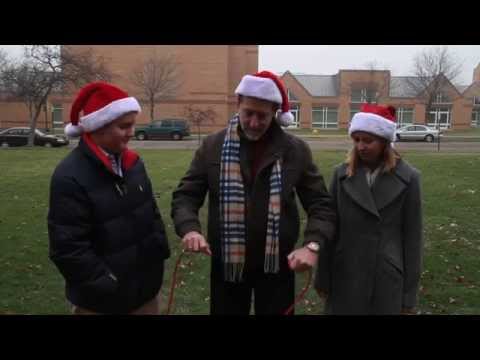 Merry Christmas from John & Kelly Knapp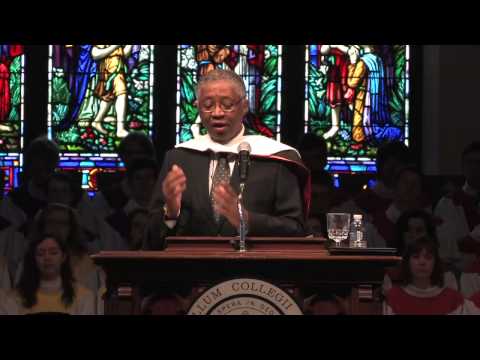 Presidential Colloquium 2014: H. Russel Botman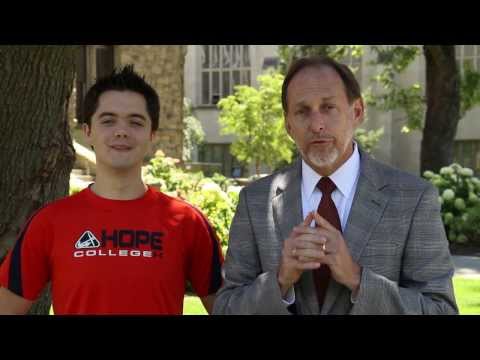 Thank you from The Hope Fund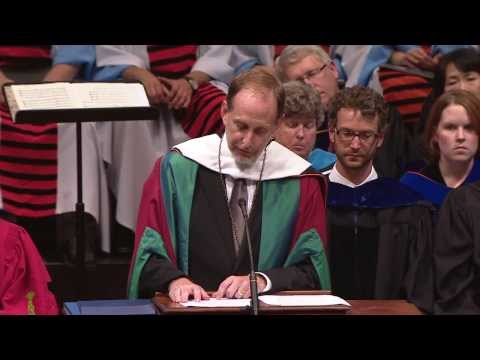 Inauguration of Dr. John C. Knapp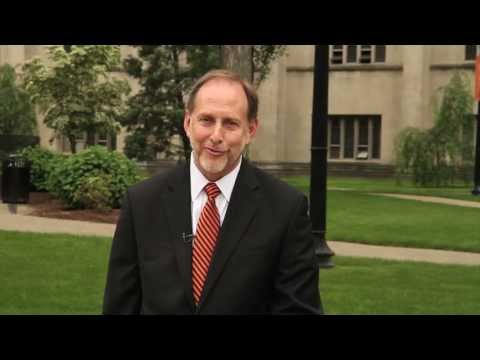 President Knapp Welcome Message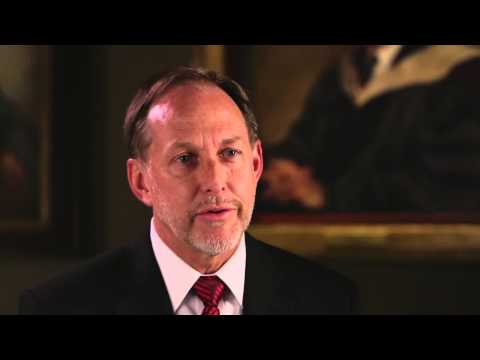 A Conversation with Dr. John C. Knapp, President Elect
Inauguration

Hope College celebrated the inauguration of Dr. John C. Knapp on October 4, 2013.
President's Office
DeWitt Student Cultural Center141 East 12th StreetFloor 2Holland, MI 49423
workP. 616-395-7780
president@hope.edu