We provide students with a solid foundation in engineering and its underlying math and science within the framework of a liberal arts education.
The professional practice of engineering requires an understanding of analytical methods, design techniques, social and economic influences and an appreciation for human cultures and traditions. Our ABET-accredited program supports these needs by offering each engineering student the opportunity to acquire a broad yet individualized technical and liberal education.
At the core of the curriculum is a sequence of mathematics, physics and engineering courses that foster analytical and design skills that can be applied to a range of engineering disciplines. Elective courses, design projects and undergraduate research opportunities allow students to pursue specific areas of interest.
Hope's strong liberal arts core curriculum provides engineering students with critical thinking skills, proficiency in a foreign language and exposure to a diversity of views and cultures.
Graduates of the program are prepared to begin a professional career or continue study in graduate school.
Alumni Highlights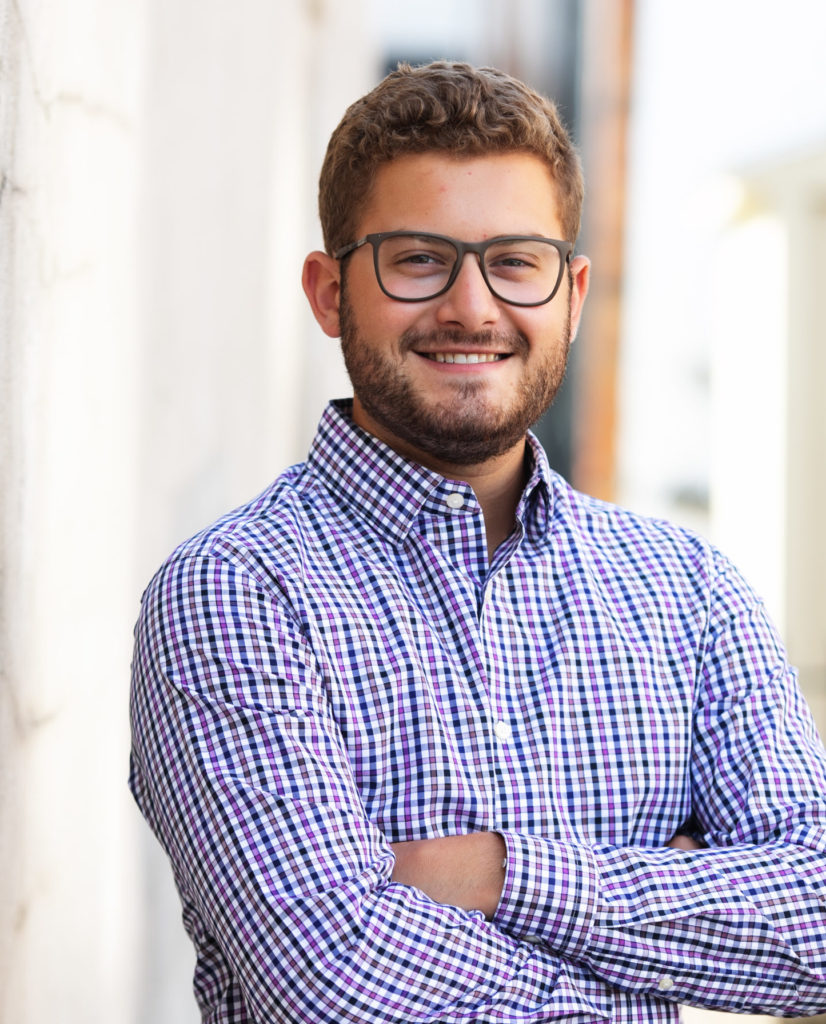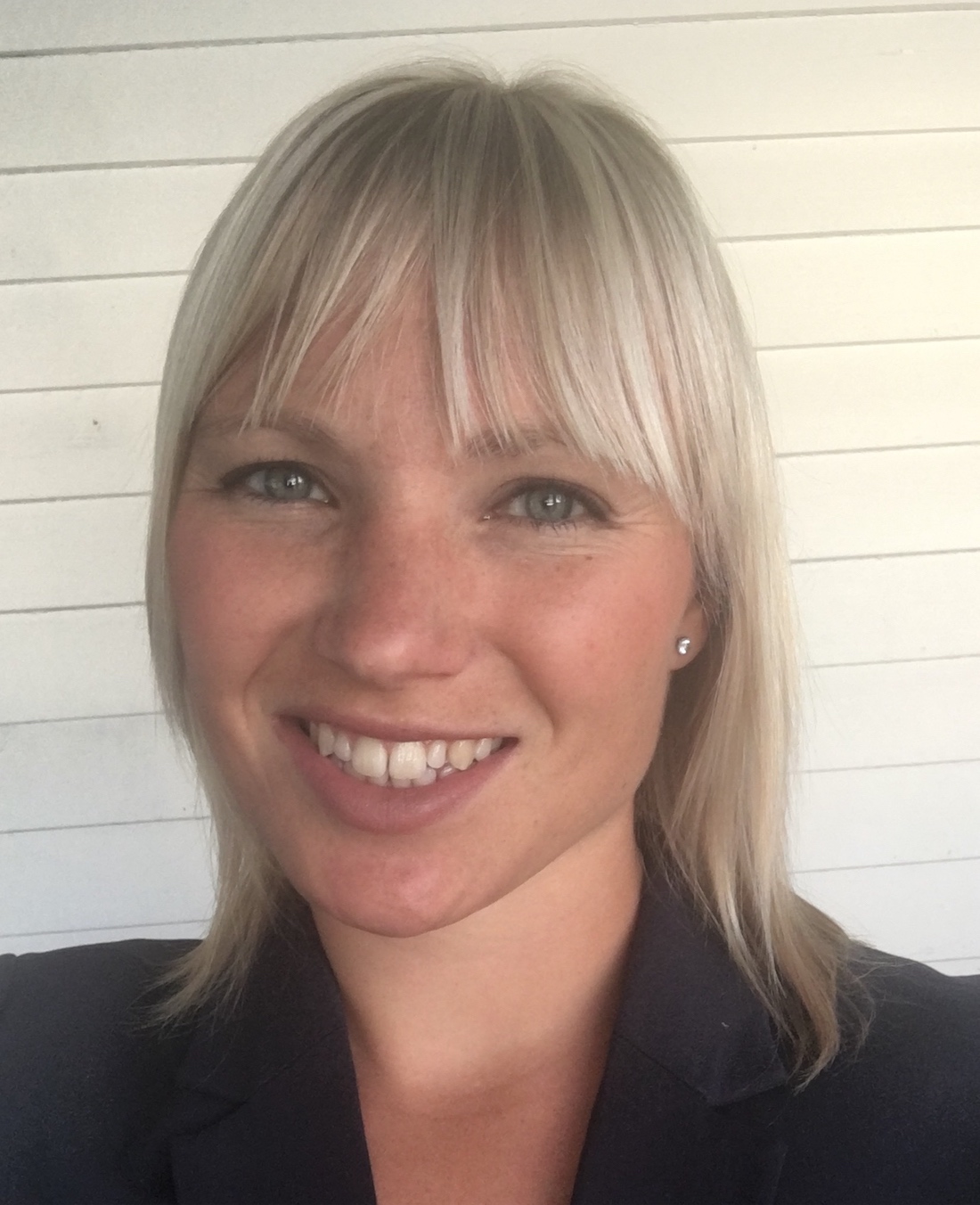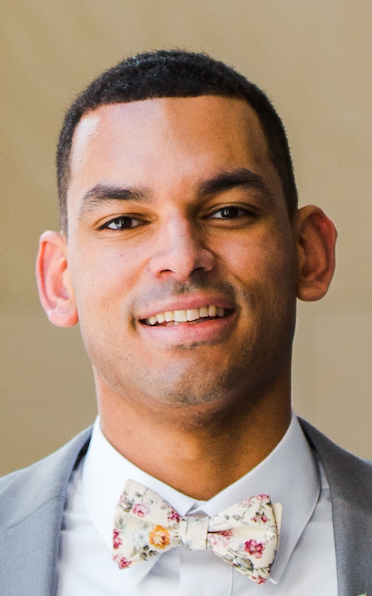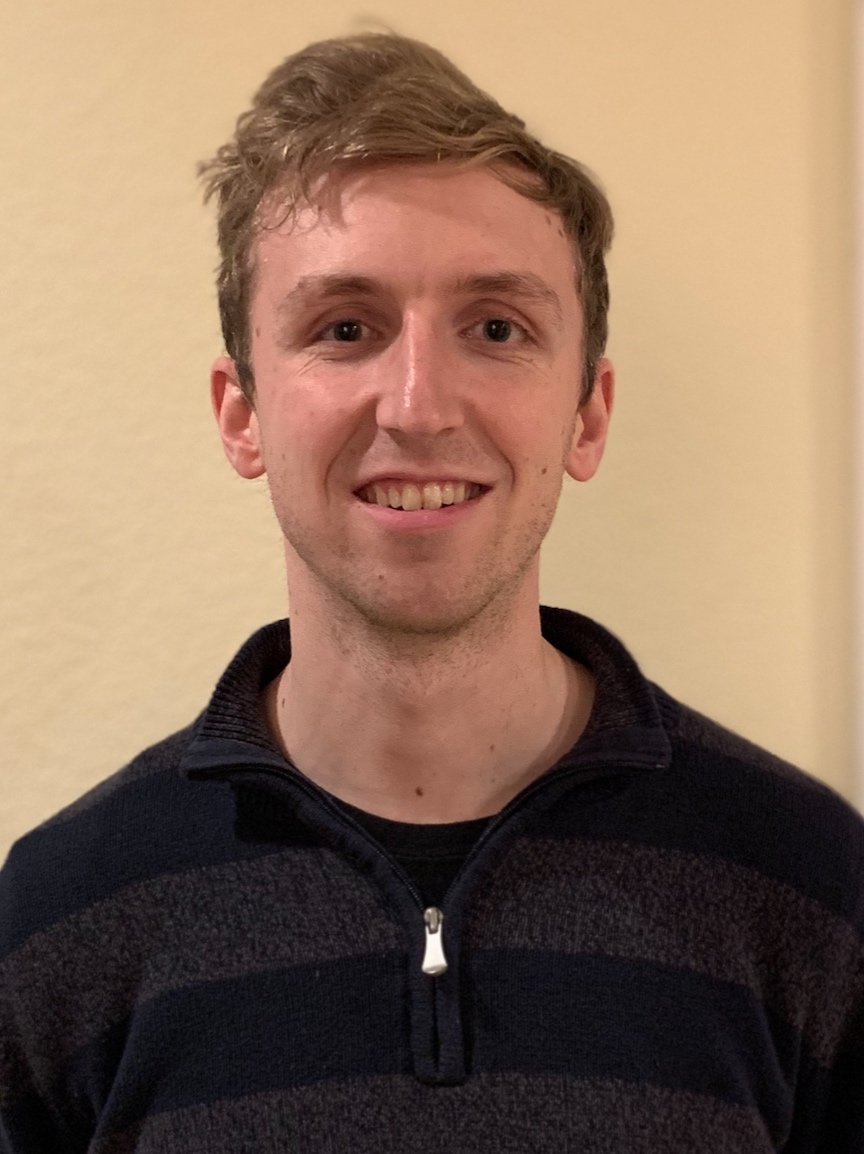 Off-Campus Study Highlight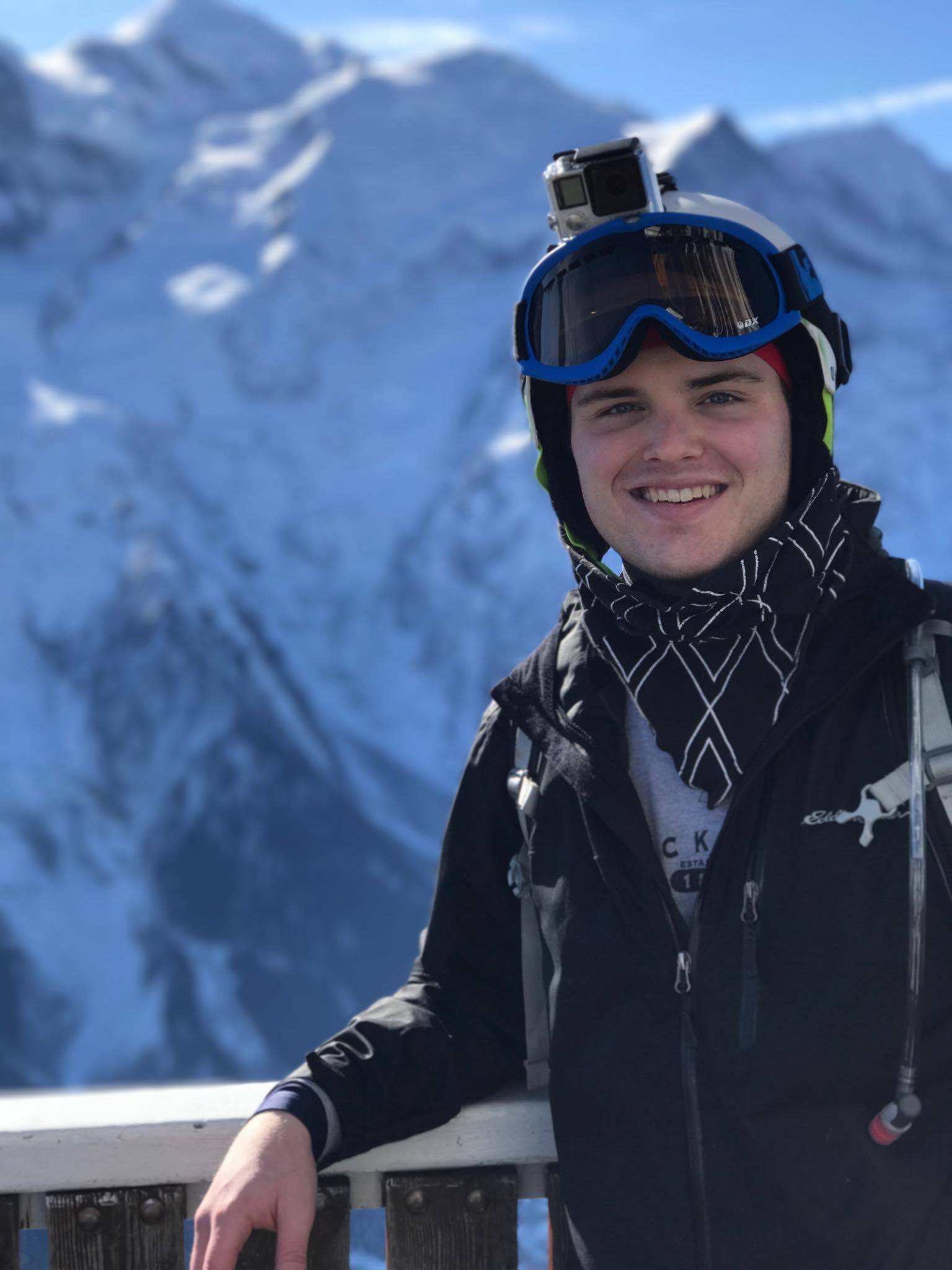 Tom Ritzman '18
Hope College Alumnus
Tom Ritzman '18 (mechanical engineering emphasis) studied in Nantes, France, during the spring semester of 2017. He stayed in France during the summer for an international engineering internship experience.
Learn more about Tom's time in France

.
Walk-In Office Hours
Monday: 8 a.m.–4 p.m.
Tuesday: 8 a.m.–4 p.m.
Wednesday: 8 a.m.–4 p.m.
Thursday: 8 a.m.–4 p.m.
Friday: 8 a.m.–4 p.m.
Engineering Department
VanderWerf Hall27 Graves PlaceRoom 204Holland, MI 49423
workP. 616.395.7510
engineering@hope.edu