Choose from more than 300 academic off-campus study programs in over 60 countries across six continents.
Join the 2020 Off-Campus Study Fair, October 6–8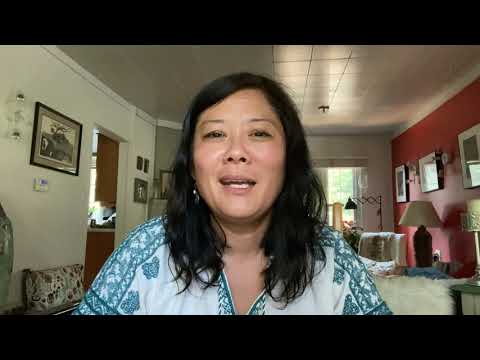 Academics, Off-Campus Study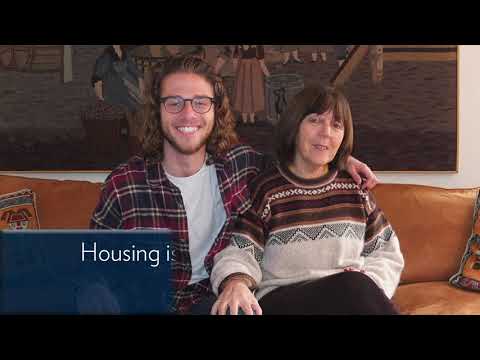 Housing, Off-Campus Study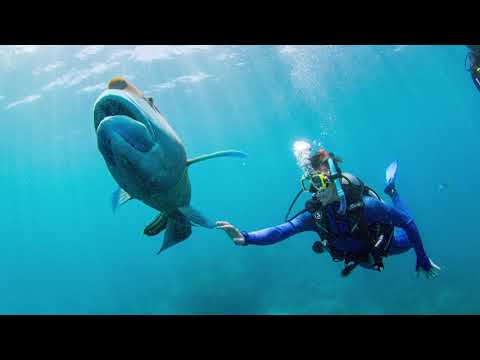 Early Planning, Off-Campus Study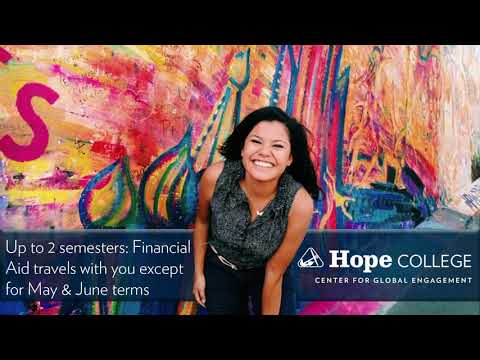 Financial Aid & Scholarships, Off-Campus Study
Whatever your field of study — from elementary education to engineering — you have the opportunity to study off-campus during your time at Hope College. Participating in off-campus study is an incredibly valuable part of a well-rounded liberal arts education. Whether you choose to study off-campus for a year, a semester or short-term during May, June or summer, you'll return better equipped to lead and serve in our global society.
Explore
Explore the over 300 off-campus programs available to Hope students in countries all around the world.
Apply
Are you ready to apply to study off-campus? Click here to find information on applications, financial aid and scholarships and planning tools.
Go
It looks like you're ready to begin your trip — congratulations! Check out our off-campus handbook and the resources we've accumulated to aid in your trip planning and travel. Get ready to go.
Reflect
Once you're back from your trip off-campus, make sure to take the time to reflect on your studies and experiences, and then share them with the community here! Learn about unique opportunities for returning study-abroad students.
Learn about unique opportunities for returning study-abroad students
Why Study Off-Campus?
TO GAIN NEW SKILLS

According to research from NAFSA, students who study abroad demonstrate measurable gains in five critical life skills

Broad and strategic thinking
Flexibility and adaptability
Organization and time management
Problem solving and crisis management
Independence, self reliance and responsibility

TO FURTHER YOUR CAREER

Research from IES Abroad found that participating in study abroad programs may increase your likelihood of being accepted to graduate school, hireability and even your starting salary.

TO OPEN UP FUTURE OPPORTUNITIES
What Students Are Saying
Santiago, Dominican Republic

Border Studies

 Valparaíso, Chile

Buenos Aires, Argentina

Rennes, France

Seville, Spain

Cape Town, South Africa

Amman, Jordan

Yokohama, Japan
Center for Global Engagement
Martha Miller Center257 Columbia AvenueRoom 107Holland, MI 49423
workP. 616.395.7605
offcampusstudy@hope.edu