Center for Global Engagement
Apply
Apply for an off-campus study program with Hope College.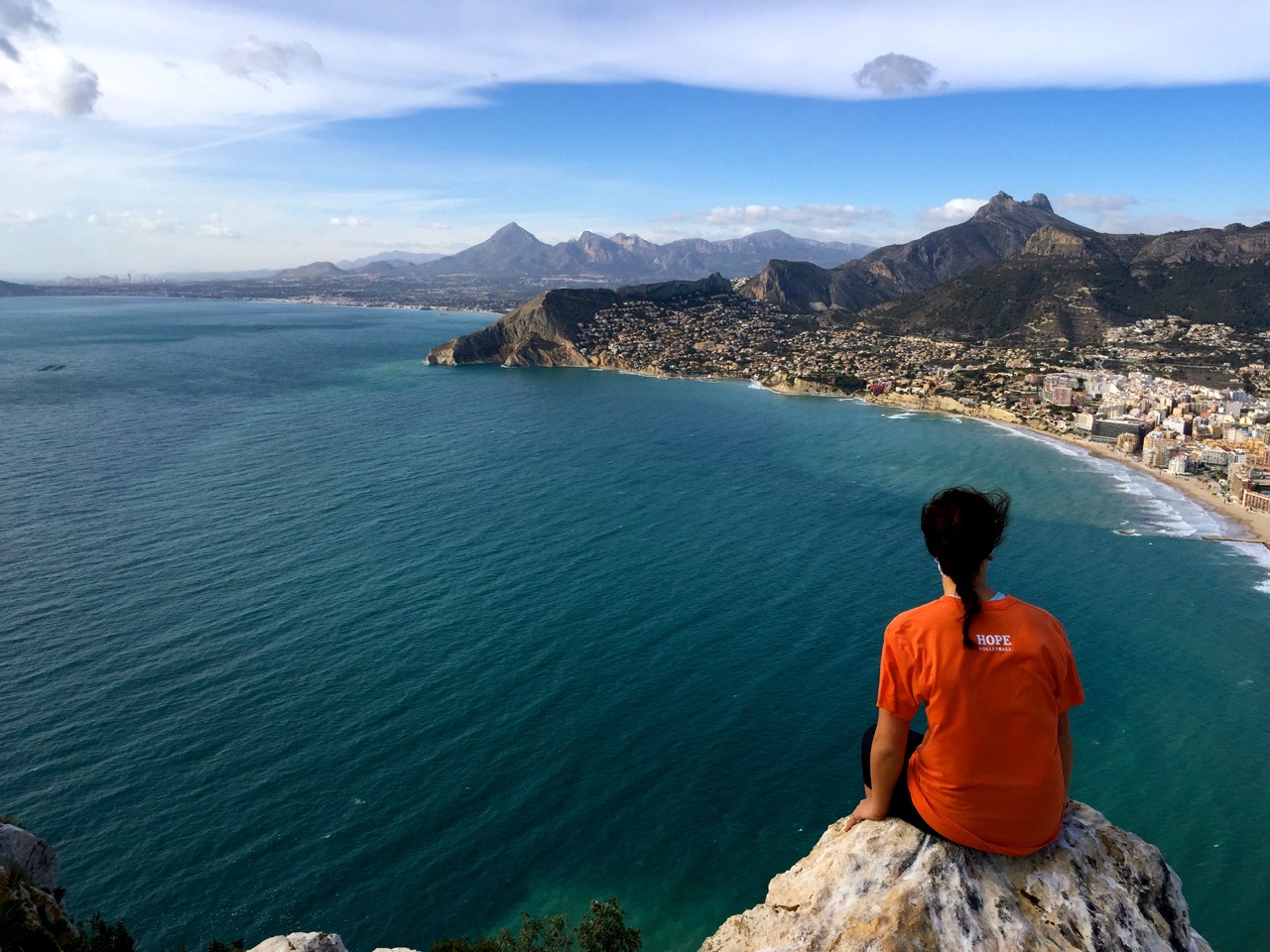 The Off-Campus Study Application Process
Are you ready to begin the application process for off-campus study? Please be aware of these important application deadlines:
Fall and academic year: February 15
Spring: October 1
May/June Term: December 15, unless indicated otherwise
Get started on your application today:
Chat with a Peer Advisor and/or Off-Campus Study Advisor

Meet with your Academic Advisor

Check your Financial Aid Status

Complete your Off-Campus Study Application

Complete the Program Specific Application

Prepare for your Program

Get that Passport Ready!

Billing and Financial Aid
Scholarships for Off-Campus Study
Many students who study off-campus are eligible to apply for scholarships or additional financial aid to help make study more affordable.
If you are selected to receive a program scholarship, please contact the Center for Global Engagement and we will supply the Financial Aid office with documentation regarding the additional expenses related to your off-campus study. In doing so, it may be possible for you to retain your full aid package (along with your off-campus program scholarship). However, this is a decision made by the Financial Aid office and is contingent on the regulations and policies governing the aid you are receiving.
The Financial Aid office will review your aid package to determine if it will be necessary to adjust other aid in your package. If this is necessary, they will make every effort to first reduce your least desirable forms of aid (loans and employment).
For more information about how your financial aid might be impacted by receiving additional aid, visit the Financial Aid office.
Scholarships through Program Providers

Hope College Study Abroad Scholarships

International May/June Scholarship

The International May/June Term Scholarship is an award providing tuition assistance to students with high or very high financial need. Students must be in good academic and behavioral standing with the college and plan on participating in a Hope College-sponsored international May/June term. A committee of administrators will review student applications for the award. The committee consults with the Office of Financial Aid to determine which applicants meet the criteria stated above to determine student financial need.
Applicants for the Vienna Summer School are not eligible for this award and should instead visit the VSS website for other scholarship opportunities.

Study Abroad Scholarship Semester/Academic Year

The Study Abroad Scholarship is an award providing assistance to students with financial need. Applicants must be in good academic and behavioral standing with Hope and plan on participating on an officially approved off-campus program for a semester or academic year.

Michael B. Petrovich Memorial Scholarship

The Michael B. Petrovich Memorial Scholarship aids students who plan to spend a semester or year studying abroad, and who will spend all or part of the study period in central or eastern Europe including Russia and the states of the former Soviet Union (first preference) or western Europe (second preference). The recipient will be chosen according to the following criteria: academic achievement, place of study and travel, and financial need. Students must select an official Hope approved program and should have already submitted the required Hope College Off-Campus Study Application to the Center for Global Engagement.
Deadline: April 15 for a program starting the following fall semester and October 15 for a program starting the following spring semester.

General Study Abroad Scholarships
Center for Global Engagement
Martha Miller Center257 Columbia AvenueRoom 107Holland, MI 49423
workP. 616.395.7605
offcampusstudy@hope.edu.