Center for Global Engagement
Explore
Explore more than 300 off-campus study programs around the world.
North and Central America

DOMESTIC PROGRAMS

LATIN AND CENTRAL AMERICA

EUROPE

AFRICA

THE MIDDLE EAST

ASIA

AUSTRALIA, PACIFIC ISLANDS

WEST INDIES

MAY/JUNE/JULY TERMS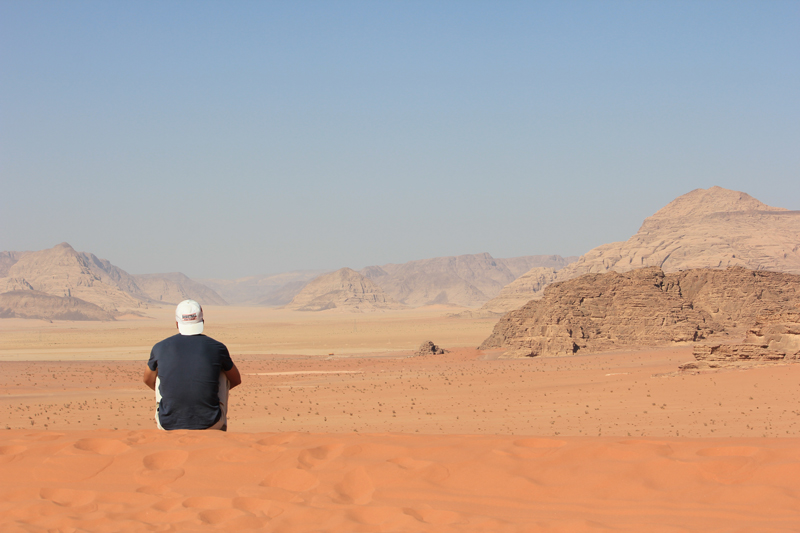 Choosing A Program
As you look for the right off-campus programs for you, consider the following:
How will this experience enhance my major/minor?

What course requirements do I need to fulfill while being off-campus?

What semester/academic year works best into my four-year plan?

What is the educational system like in the host country?

Will I be living with a host family or in student housing? Will I be in an apartment with local and/or American students?

What are the program dates and the length of the program?

What are the program requirements and do I meet them?

What are my language skills? Is this program appropriate for my language abilities?

Can I afford to live in this country for five to six months or for a full academic year?

What scholarship opportunities are available for off-campus study?

Should I consider an internship?

What extracurricular activities and travel does the program offer?

Do I prefer taking courses with other American students or do I prefer to directly enroll in a local university course?
Whether you've decided you're definitely going off-campus or are still thinking about it, it's best to come into the Center for Global Engagement to explore your options. There are over 300 off-campus options for Hope students in over 60 countries on six continents. You can review program brochures, videos, books and other resources to help you narrow down your search.
You can also check out the programs at travel.hope.edu for a full list of Hope's official off-campus opportunities. To help you focus your search, look for programs that specialize in your major or a region of the world in which you are interested. If you are a language student, consider lesser-known areas for a more unique study abroad experience. As always, when making academic decisions, be sure to discuss your options with your advisor.
And you don't necessarily have to speak a second language. Some programs in non-English-speaking countries offer courses in English. These programs offer at least an introduction to the region's language; most offer a semester-long language course that can count toward the language component of Hope's general education requirement. Of course, there are study options in English-speaking places like England, Scotland, Ireland, Australia and New Zealand.
Need Help?
Stop by the Center for Global Engagement any time to chat with a study abroad peer advisor or a staff member. Ask your academic advisor to help you map out your four-year plan to include a semester or two off campus. We can help you determine which programs might be the best fit.
Center for Global Engagement
Martha Miller Center257 Columbia AvenueRoom 107Holland, MI 49423
workP. 616.395.7605
offcampusstudy@hope.edu