Alumni and Family Engagement
Distinguished Alumni Award
The Hope College Distinguished Alumni Award recognizes the accomplishments of alumni who have demonstrated exceptional achievement in their chosen profession, have made a positive impact on their community and are involved with the college.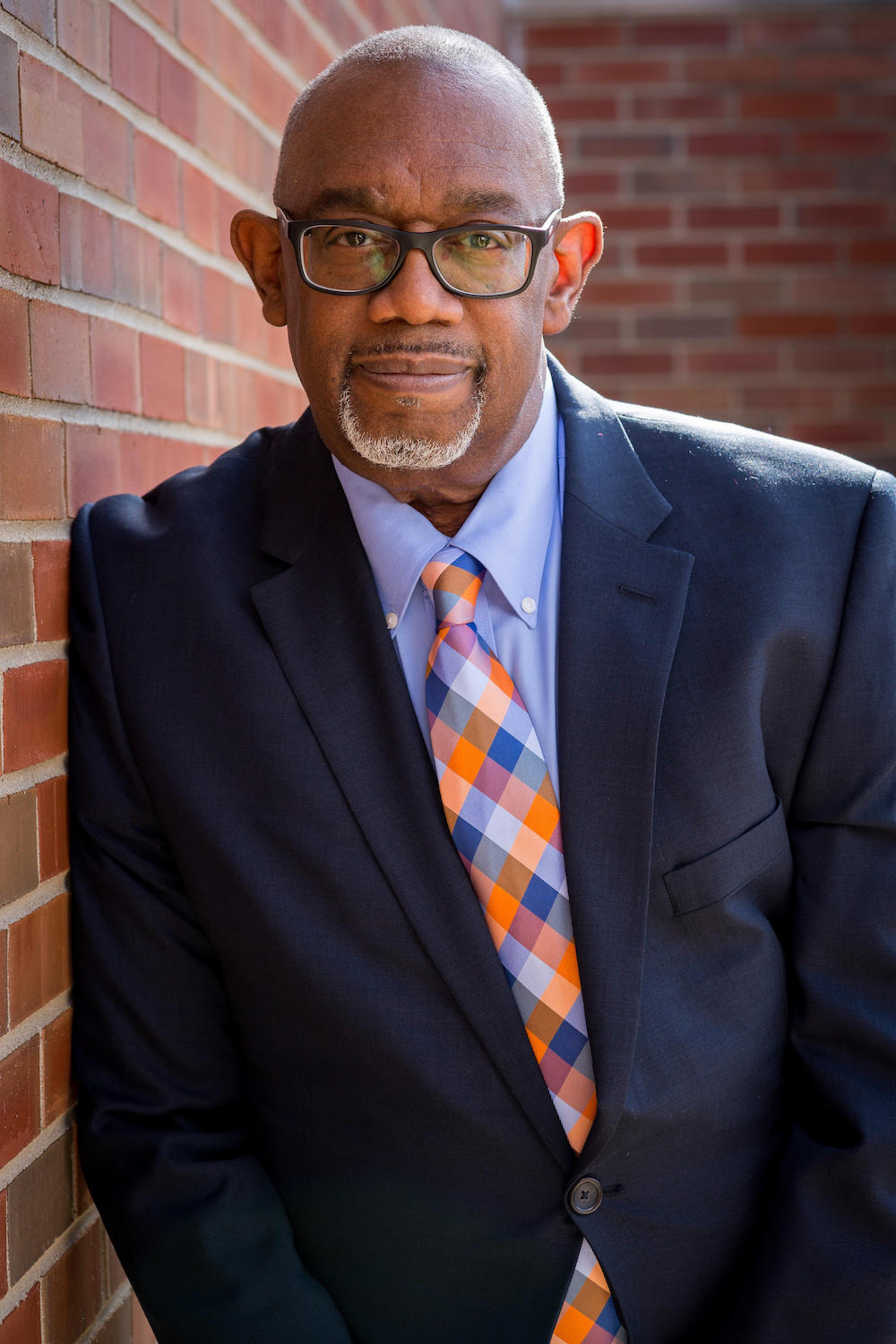 Jim McFarlin
Class of 1974
Jim McFarlin is an award winning author, journalist and entertainment critic, as well as an advocate for organ donation. His work has appeared in several major media outlets and he's launched five magazines, written five books and maintains a popular blog. Jim has also made multiple national TV appearances as a media expert.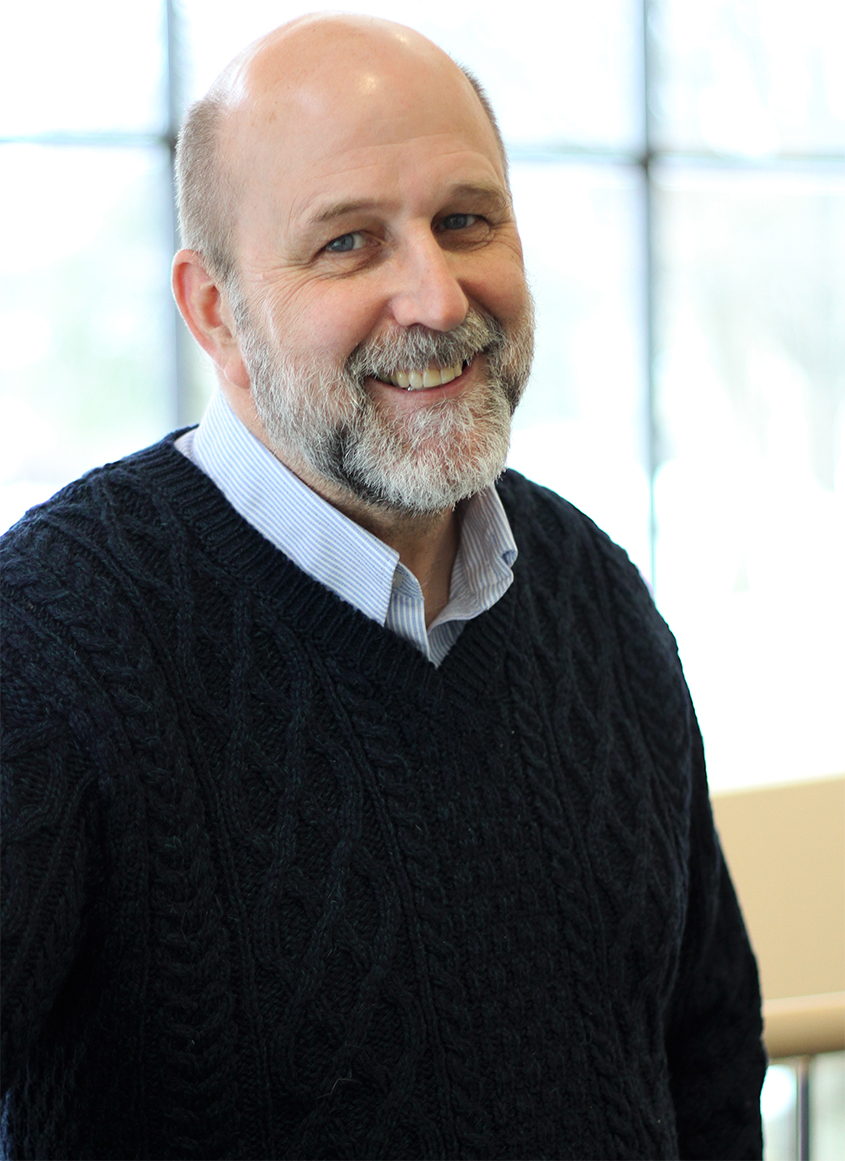 Douglas VanWieren
Class of 1988
Douglas VanWieren received his Ph.D. from University of Michigan. He then served as the founding dean of Sarajevo School of Science and Technology in Bosnia, research fellow at Harvard University and professor at New York Institute of Technology. He is now a site reliability engineer at Google.
Read more about the 2019 Distinguished Alumni Award recipients
The Alumni Association select recipients for this award from nominations that meet the following criteria:
Contributions to society through volunteerism
Achievements within a profession
Active involvement with the college
Have earned at least 45 credit hours at Hope College
Nominees for this award are eligible to be nominated for other awards
Current members of the Alumni Board and the Hope College Board of Trustees are not eligible for this award
Alumni and Family Engagement
DeWitt Student Cultural Center141 East 12th StreetFloor 2Holland, MI 49423
workP. 616.395.7250
alumni@hope.edu