Alumni and Family Engagement
Distinguished Alumni Award
The Hope College Distinguished Alumni Award recognizes the accomplishments of alumni who have demonstrated exceptional achievement in their chosen profession, have made a positive impact on their community and are involved with the college.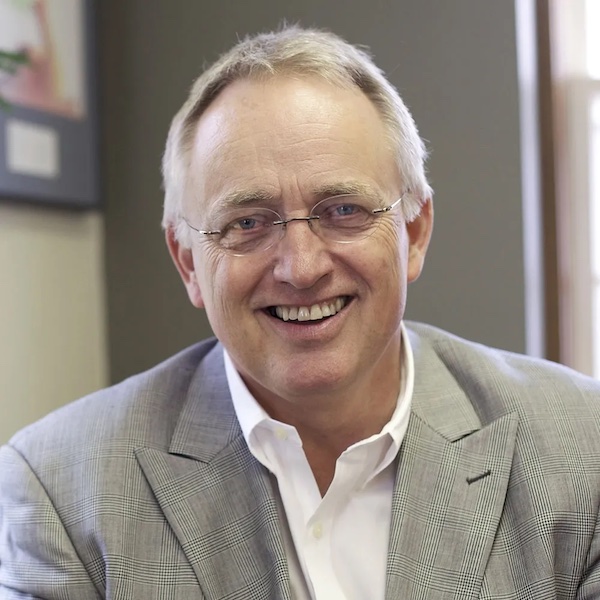 Rev. Dr. Tim Brown
Class of 1973
Rev. Dr. Timothy Brown '73 enjoyed a full career in ministry and theology, spending 20 years preaching and pastoring before joining the faculty of Western Theological Seminary in Holland. He then accepted the call to become president of the same institution in 2008, retiring from the role in 2019. He is also retired from WTS as the Henry Bast Professor of Preaching Emeritus.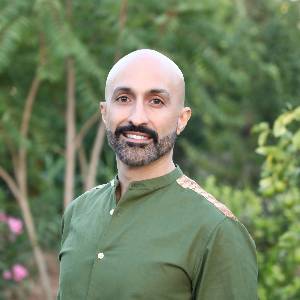 Jalaa' Abdelwahab
Class of 1997
Jalaa' Abdelwahab '97 is the director of Vaccine Programmes with the Global Alliance for Vaccines and Immunization (GAVI) in Geneva, Switzerland, following several years working with UNICEF, Centers for Disease Control and the World Health Organization.
The Alumni Association selects recipients for this award from nominations that meet the following criteria:
Contributions to society through volunteerism
Achievements within a profession
Active involvement with the college
Have earned at least 45 credit hours at Hope College
Nominees for this award are eligible to be nominated for other awards
Current members of the Alumni Board and the Hope College Board of Trustees are not eligible for this award
Alumni and Family Engagement
DeWitt Student Cultural Center141 East 12th StreetFloor 2Holland, MI 49423
workP. 616.395.7250
alumni@hope.edu