Alumni and Family Engagement
Distinguished Alumni Award
The Hope College Distinguished Alumni Award recognizes the accomplishments of alumni who have demonstrated exceptional achievement in their chosen profession, have made a positive impact on their community and are involved with the college.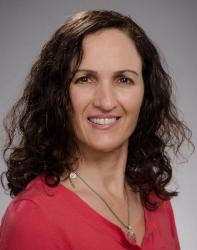 Deborah Fuller
Class of 1987
Deborah Heydenburg Fuller graduated from Hope College in 1987. She studied biology, Spanish and math. In 2001, she received a doctorate of philosophy in Cellular and Molecular Pathology at the University of Wisconsin-Madison. She is currently a professor of microbiology at the University of Washington, the division chief of Infectious Diseases and Translational Medicine at the Washington National Primate Research Center, and co-founder and chief technology officer of Orlance, Inc. Deborah lives in Bainbridge Island, Washington, with her husband, Jim, and their two sons.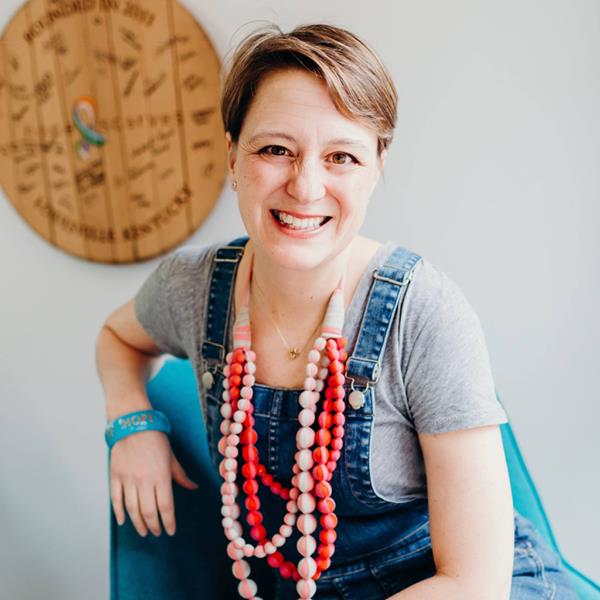 Lara MacGregor
Class of 1998
Lara Plewka '98 MacGregor founded Hope Scarves in 2012, an international non-profit organization dedicated to raising funds for translational research. The Hope Scarves Metastatic Breast Cancer Research Fund was established in Lara's honor in 2015. Hope Scarves designates a portion of each dollar for metastatic breast cancer research. MacGregor resides in Louisville, Kentucky, with her husband, Jason, and their two sons.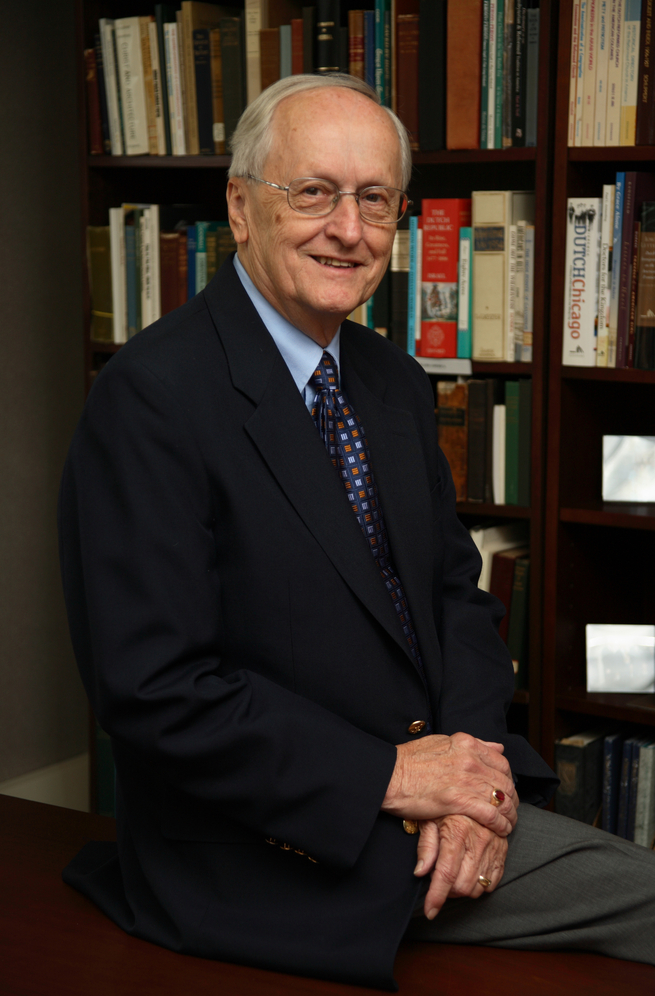 Dr. Elton Bruins
Class of 1950
Dr. Elton Bruins '50 has served the Hope College and Holland community as a professor, pastor, author, researcher and the founding director of the Van Raalte Institute. Elton received his Masters of Sacred Theology from Union Theological Seminary and Doctor of Philosophy from New York University.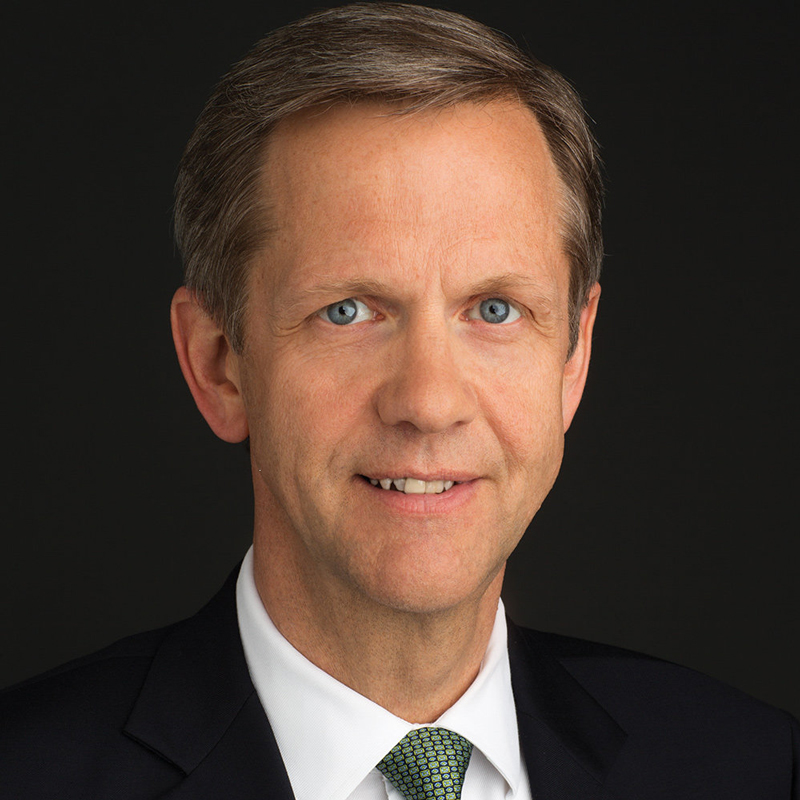 Craig Morford
Class of 1981
Craig Morford '81 received his Juris Doctor degree from Valparaiso University and went on to spend much of his career as a celebrated attorney in the government sector. Craig served as the acting deputy attorney general for the United States, a presidential appointment, from 2007–2008. He is currently the General Counsel and Corporate Vice President at ExxonMobil Corporation.
The Alumni Association selects recipients for this award from nominations that meet the following criteria:
Contributions to society through volunteerism
Achievements within a profession
Active involvement with the college
Have earned at least 45 credit hours at Hope College
Nominees for this award are eligible to be nominated for other awards
Current members of the Alumni Board and the Hope College Board of Trustees are not eligible for this award
Alumni and Family Engagement
DeWitt Student Cultural Center141 East 12th StreetFloor 2Holland, MI 49423
workP. 616.395.7250
alumni@hope.edu