Alumni and Family Engagement
Distinguished Alumni Award
The Hope College Distinguished Alumni Award recognizes the accomplishments of alumni who have demonstrated exceptional achievement in their chosen profession, have made a positive impact on their community and are involved with the college.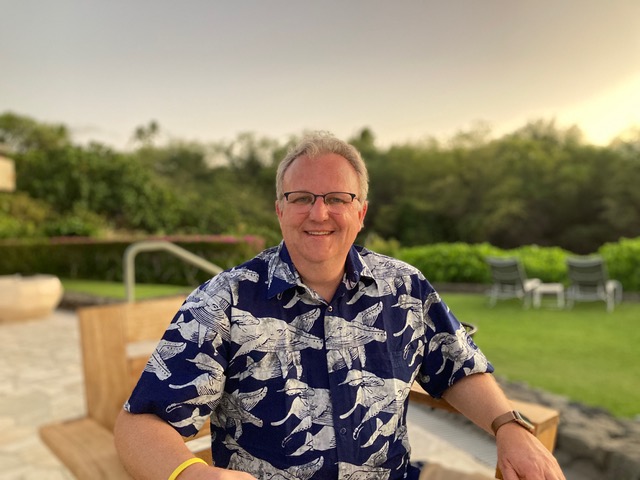 Dr. Michael Dickinson
Class of 1987
Dr. Michael Dickinson, MD, FACC '87 has been instrumental in directing the growth and development of the heart failure programs in West Michigan after beginning his medical career as a flight surgeon for the United States Navy. In his roles at Corewell Health, he helped to define a new specialty of advanced heart failure and develop the heart transplant program. He currently serves as a specialist in cardiovascular diseases and advanced heart failure and transplant at Corewell Health Medical Group as well as a clinical associate professor at Michigan State University. He has authored over 170 publications and is the recipient of numerous awards, including being named one of "Grand Rapids Best Doctors" by Best Doctors in America 12 times.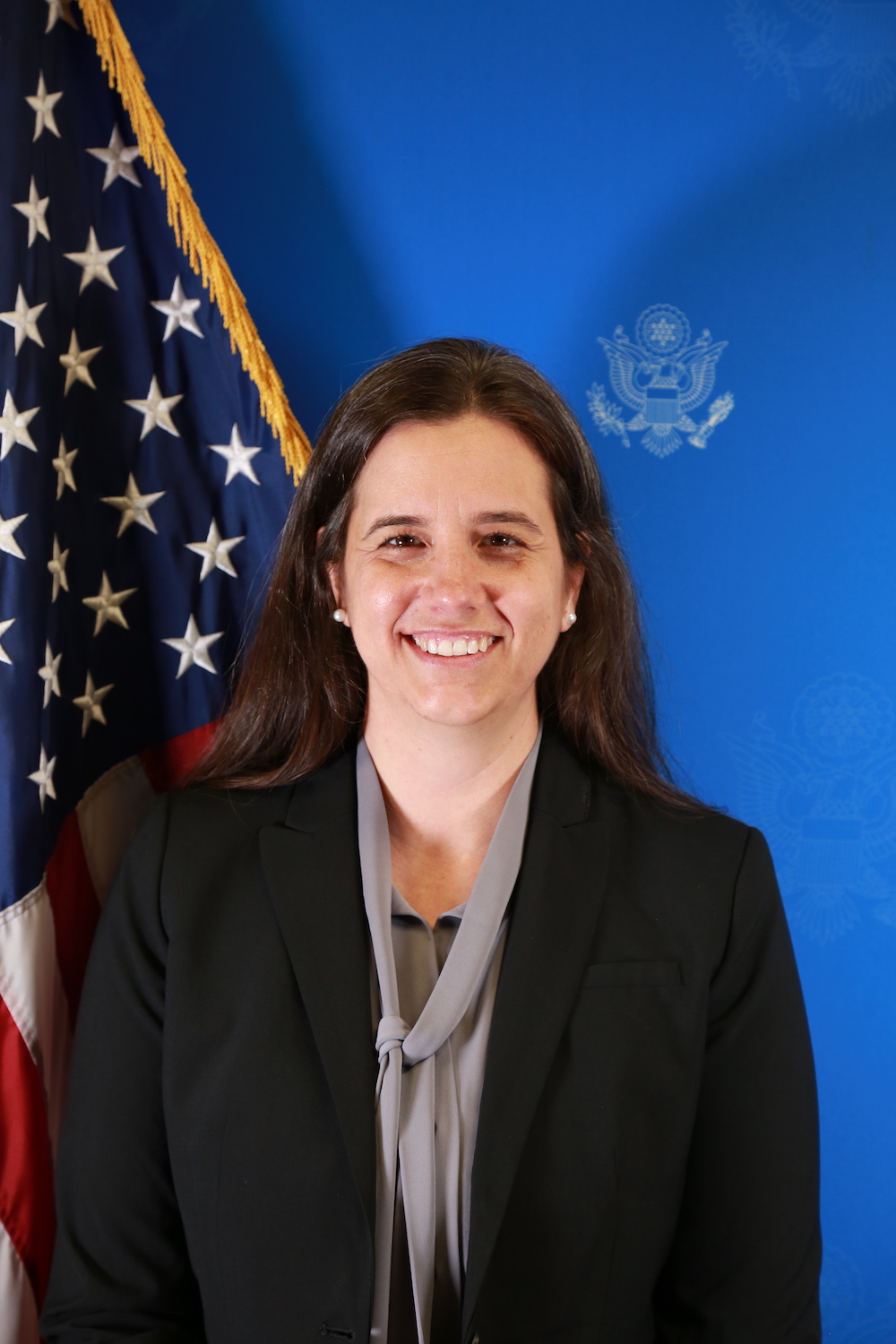 Sarah Sanderson
Class of 2003
Sarah Sanderson '03 has enjoyed a career that has taken her around the world. She serves as a foreign service officer with the U.S. Department of State, currently stationed in Sweden after completing an assignment in China, where she won several awards for her contributions assisting other diplomats during the pandemic. She has lived and served in several other countries in her previous roles for the U.S. Department of State, Rotary International, the Council for International Educational Exchange and The Ohio State University.
The Alumni Association selects recipients for this award from nominations that meet the following criteria:
Contributions to society through volunteerism
Achievements within a profession
Active involvement with the college
Have earned at least 45 credit hours at Hope College
Nominees for this award are eligible to be nominated for other awards
Current members of the Alumni Board and the Hope College Board of Trustees are not eligible for this award
Alumni and Family Engagement
DeWitt Student Cultural Center141 East 12th StreetLower LevelHolland, MI 49423
workP. 616.395.7250
alumni@hope.edu