Cindy Alberg
Adjunct Faculty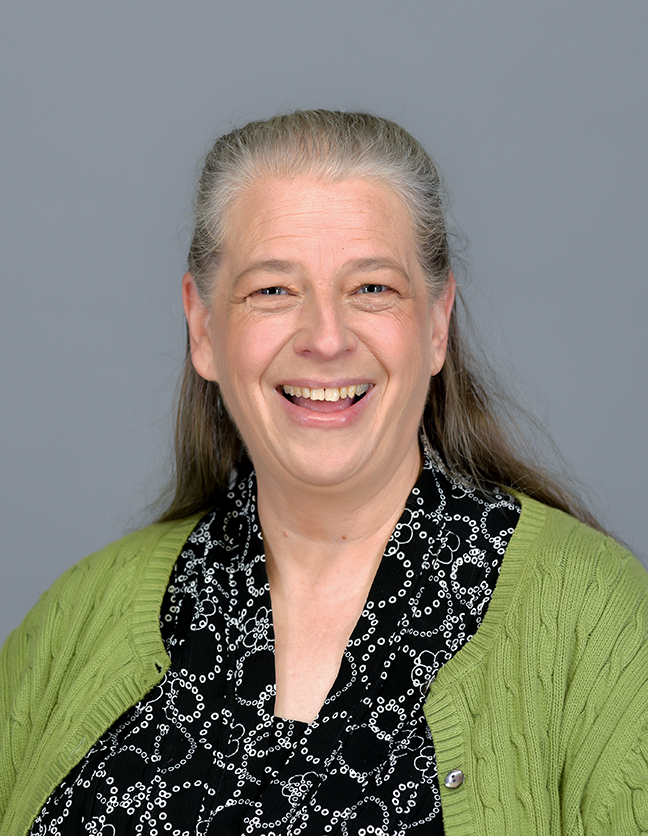 Cindy Alberg began working for the Hope College Department of Dance as a student at the college. Since 2008 she has served as the department's stage manager, coordinating technical aspects including lighting, sound and costumes. She runs auditions and works with cast and technical staff during rehearsals, technical rehearsals and performances.
Every other spring she teams with a colleague to teach Stage Management for Dance, a course that introduces students to the basic responsibilities and skills involved.
Cindy serves as stage manager of several productions each year for Hope College and other arts organizations in West Michigan. Recently, they've included Michigan Ballet Academy productions of Cinderella (2018) and The Nutcracker (2019), Hope's H2 Dance Company's dance concert in Mexico in 2017; and Heritage Theatre Group productions of Shakespeare's Measure for Measure (2017) and Chekhov's The Cherry Orchard (2018).
She is a member of Actor's Equity.
Education
B.A., dance and theatre (double major), Hope College, 1992
Selected Professional Experience
Stage Manager, H2 Dance Company at the Edinburgh Fringe Festival, 2015
Costume Assistant, Theatricks Costume Shop, 1999–2009
Stage Manager, Grand Valley State University Shakespeare Festival, 2012, 1997
Outside the College
Cindy collects teapots and comic books. She enjoys spoiling her nieces and nephews and then giving them back to their parents.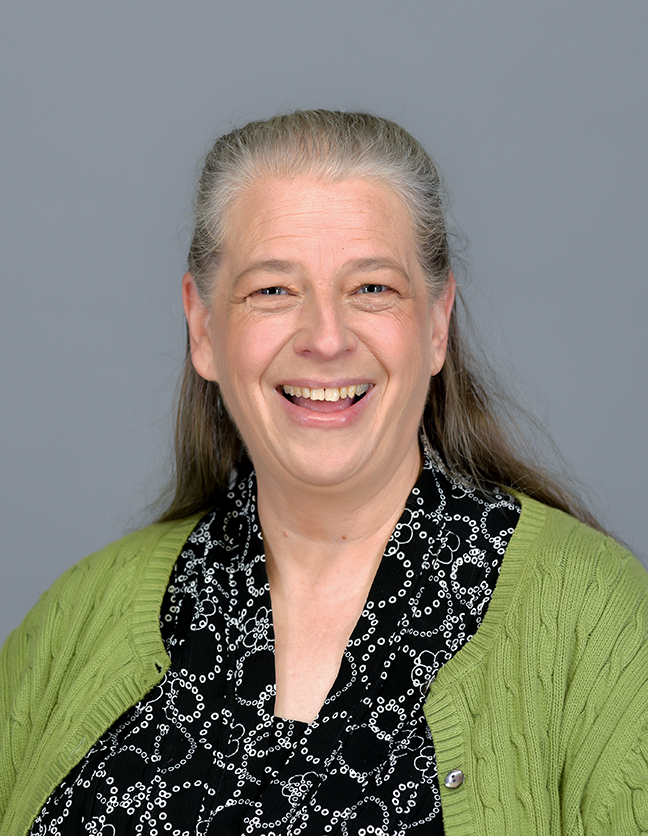 Cindy Alberg
Phone Number616.395.7700
albergc@hope.edu
Dow Center
168 East 13th Street
Holland
,
MI
49423-3624