Dr. Roger Baumann
Assistant Professor of Sociology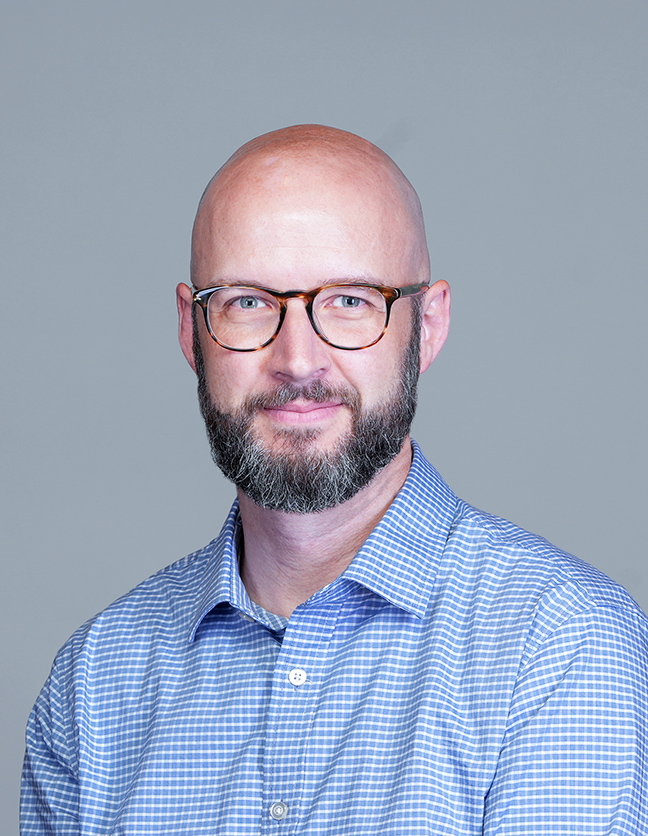 Roger Baumann joined the Hope College Department of Sociology and Social Work in 2020.
His research and teaching focus on questions about collective identity and social action. He is especially interested in how overlapping racial, religious and national identities contribute to how members of religious groups collectively understand who they are, where they come from, and what they should be doing in the world.
His book — Black Visions of the Holy Land (forthcoming with Columbia University Press) — analyzes African American Christian engagement with the global issue of Israel and Palestine. It examines how different groups of Black Christians invoke and contest the identity, history and mission of "the Black Church" as they approach that issue.
Another recent project — American Evangelicals, Islam & the Competition for Religious Authority — analyzes hundreds of books written by and for evangelical Christians about Islam and Muslims in the last half a century. It asks: What is the religious, political and social significance of American evangelical struggles over the authority to define Islam and Muslims? And what are the implications of this particular struggle for how evangelicals draw boundaries of inclusion and exclusion in the American public sphere?
Dr. Baumann is also the director of Hope's interdisciplinary Peace and Justice Minor.
Areas of Expertise
Race and Ethnicity
Religion
Collective Identity
Social Movements
Qualitative Research Methods
Social Theory
Cultural Sociology
Global and Transnational Sociology
Peace and Justice Studies
Education
Ph.D., sociology, Yale University, 2020
MTS, religion, ethics and politics, Harvard University, 2009
B.A. (Hons.), religious studies, University of Waterloo, 2007
Selected Publications
"Journeys to and Among the Margins: Transnational Religio-Racial Identity on American Christian Palestinian Solidarity Tours," with Sara Williams, Journal of the American Academy of Religion, forthcoming
"Race, Religion, and Global Solidarities: W.E.B. Du Bois and 'The Black Church' as a Contested Category," Journal for the Scientific Study of Religion, Online First, 2023
"Race and the Politics of Pilgrimage for African American Christians in Palestine and Israel," Religions 13(10), 2022
"A Social Fields Theory of Pilgrimage: African American Christians in Israel and Palestine," Sociological Forum, 34 (3), 2019
"What Are 'Political' Black Churches?" OUPblog, 2017
"Political Engagement Meets the Prosperity Gospel: African American Christian Zionism and Black Church Politics," Sociology of Religion, 77 (4), 2016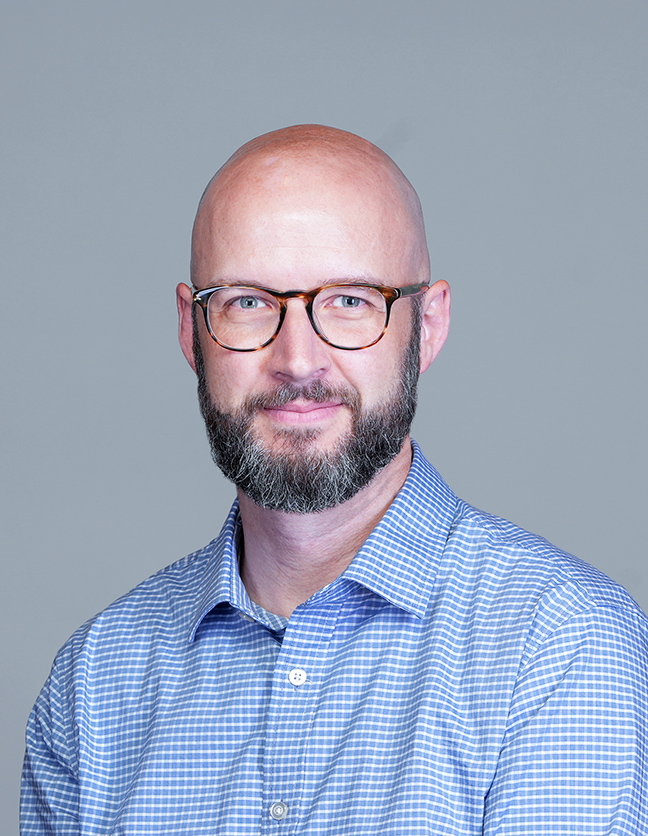 Dr. Roger Baumann
Phone Number616.395.7059
baumann@hope.edu
Van Zoeren Hall Room 258
41 Graves Place
Holland
,
MI
49423