Jane Bosko
Music Accompanist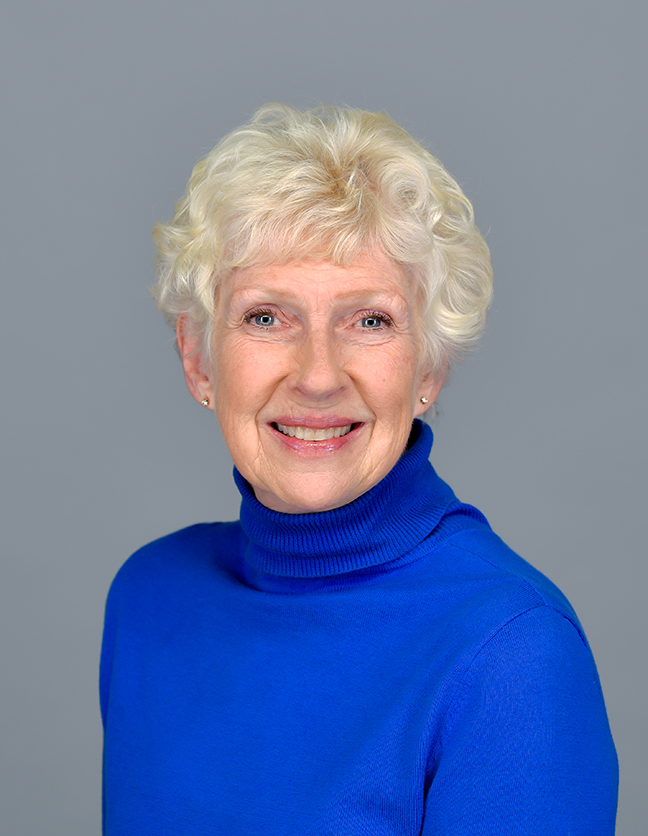 Jane Bosko has extensive experience accompanying music styles ranging from Broadway to opera and enjoys sharing the stage with choirs, vocalists and instrumentalists.
As a former accompanist with the Holland Chorale, she performed in France, Germany and Switzerland, as well as throughout the West Michigan area. She received her bachelor's degree in music from Western Michigan University with additional study at the Aspen Summer Music School, the University of Wyoming and the University of Colorado.
She has been the Celebration Organist at Harderwyk Ministries since 2007, has worked as a staff accompanist at Hope College since 2004, accompanies Lake Effect–the Choir, and is Dean of the Holland Chapter of the American Guild of Organists.
A recent collaboration with Holland Symphony flautist, Jayne Gort, resulted in the CD, With Gratitude, featuring works for flute and piano.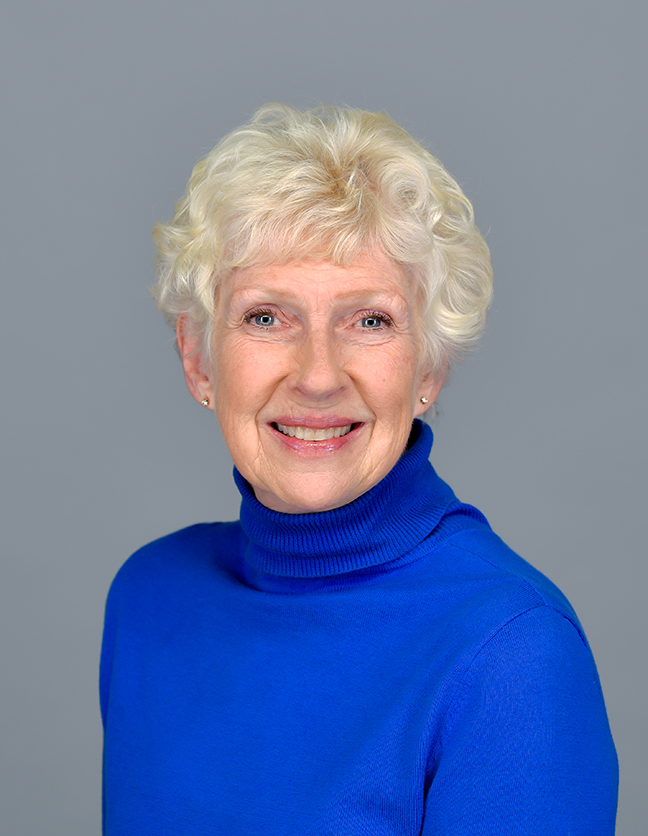 Jane Bosko
Phone Number616.395.7650
bosko@hope.edu
Jack H. Miller Center for Musical Arts
221 Columbia Avenue
Holland
,
MI
49423-3607